Akshit Photography is a team of highly experienced & professional wedding photographers and cinematographers in Indore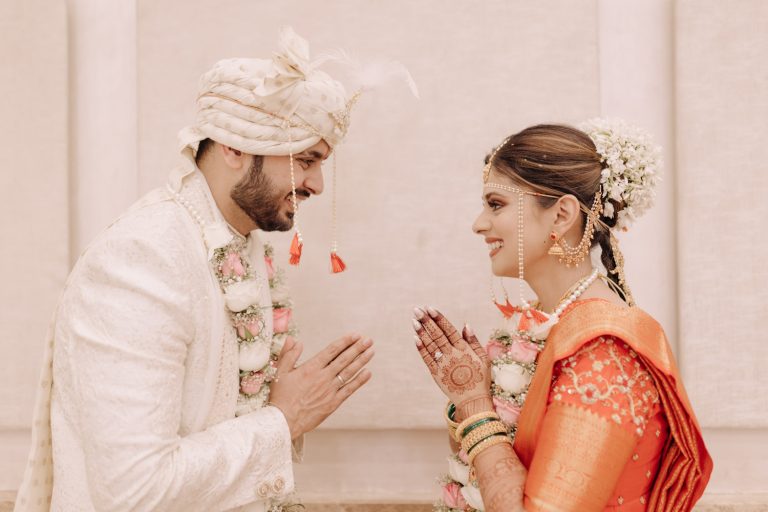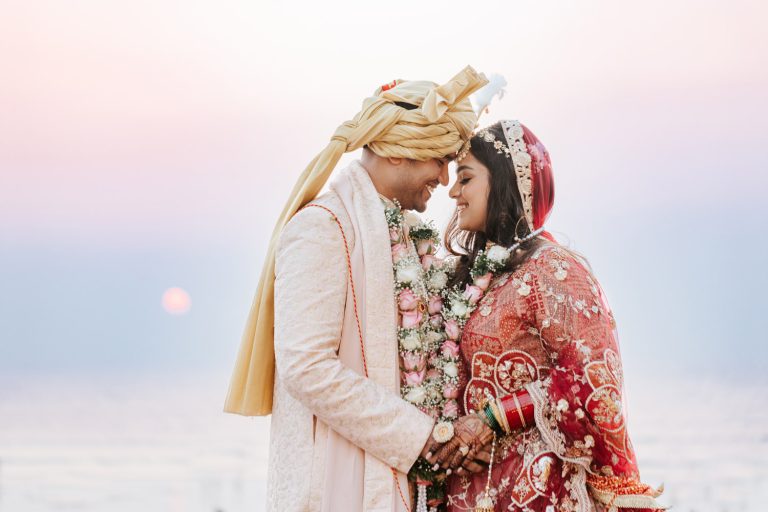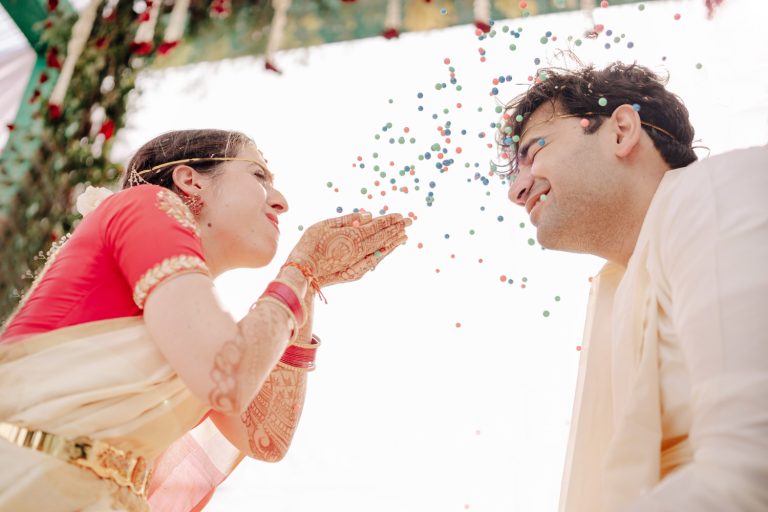 With always an aim to provide the best, we're here!
Akshit's dedication to his craft is unwavering, constantly pushing the boundaries of innovation to deliver extraordinary results. His passion for storytelling through photography shines through in every frame he captures, making him a sought-after artist in the world of weddings.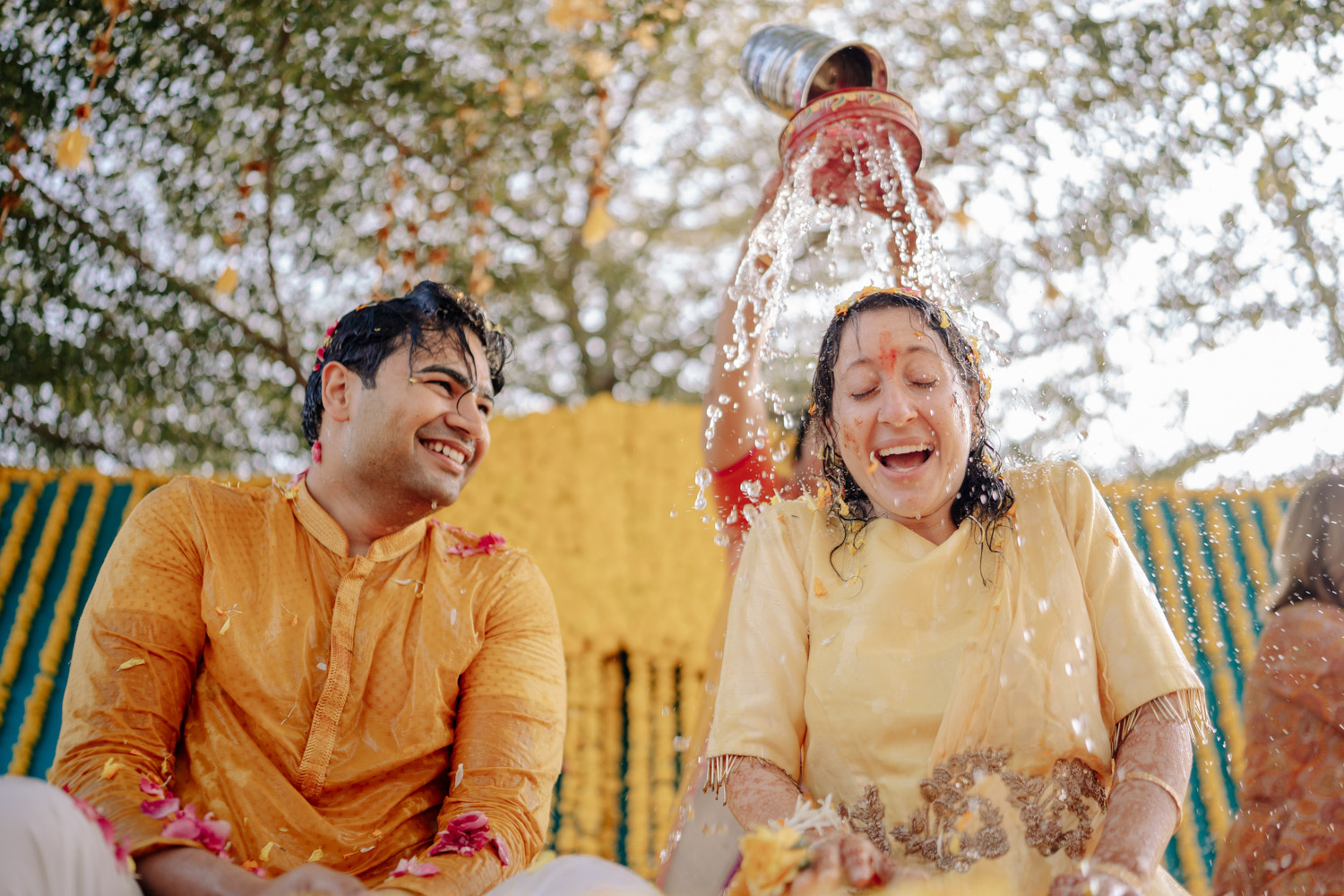 Wedding Photography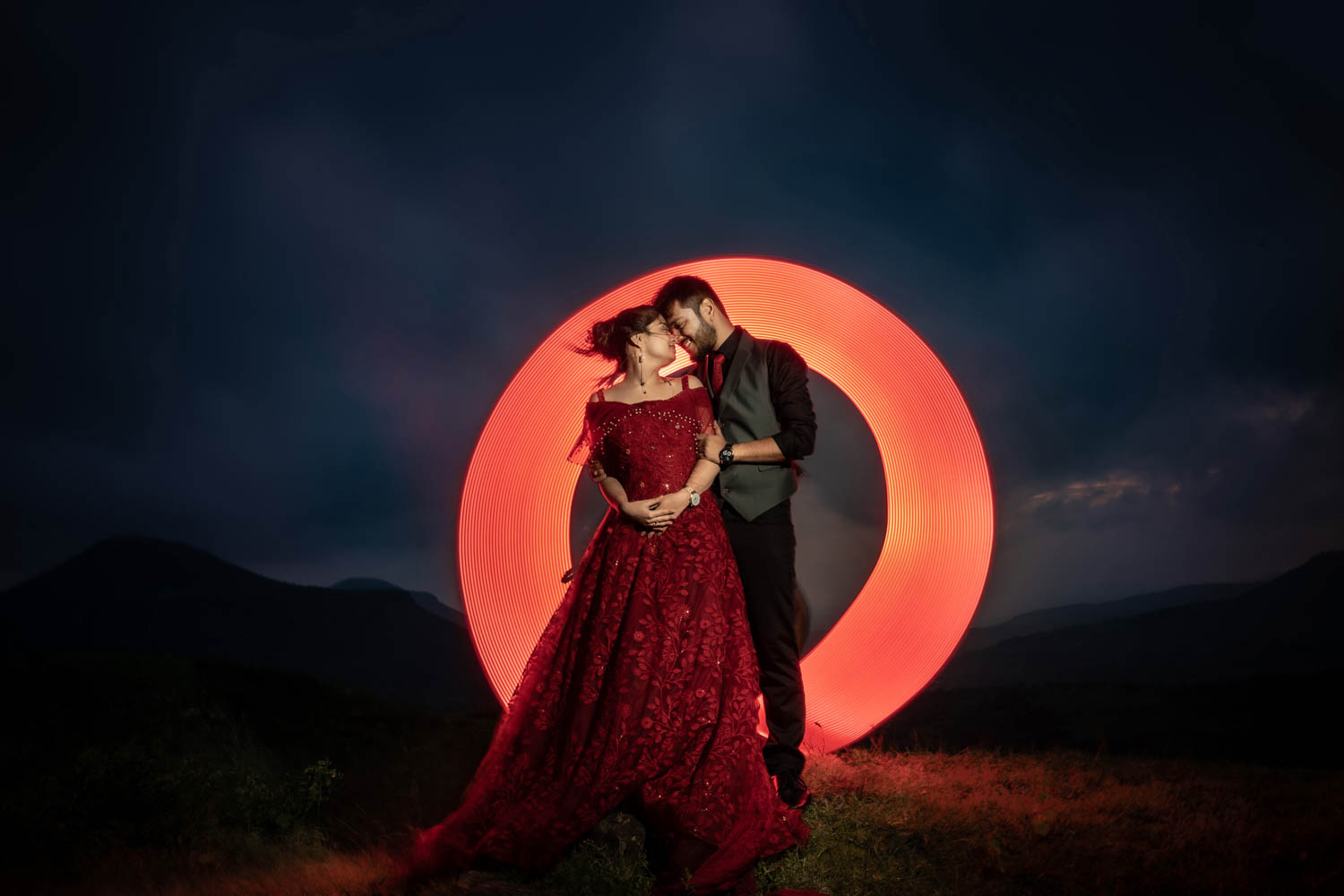 Pre Wedding Photography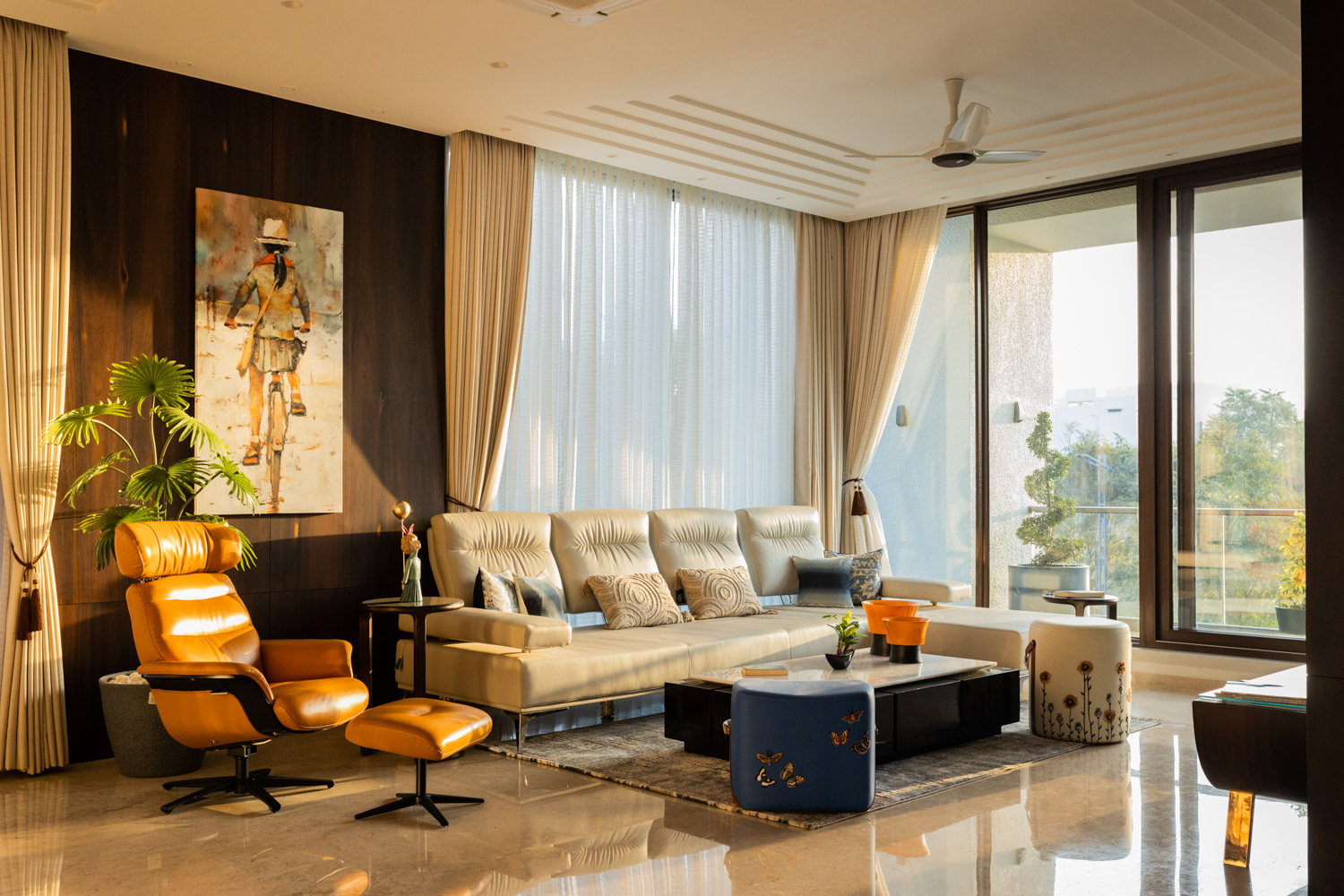 Interior & Architectural Photography
Nature & Landscape Photography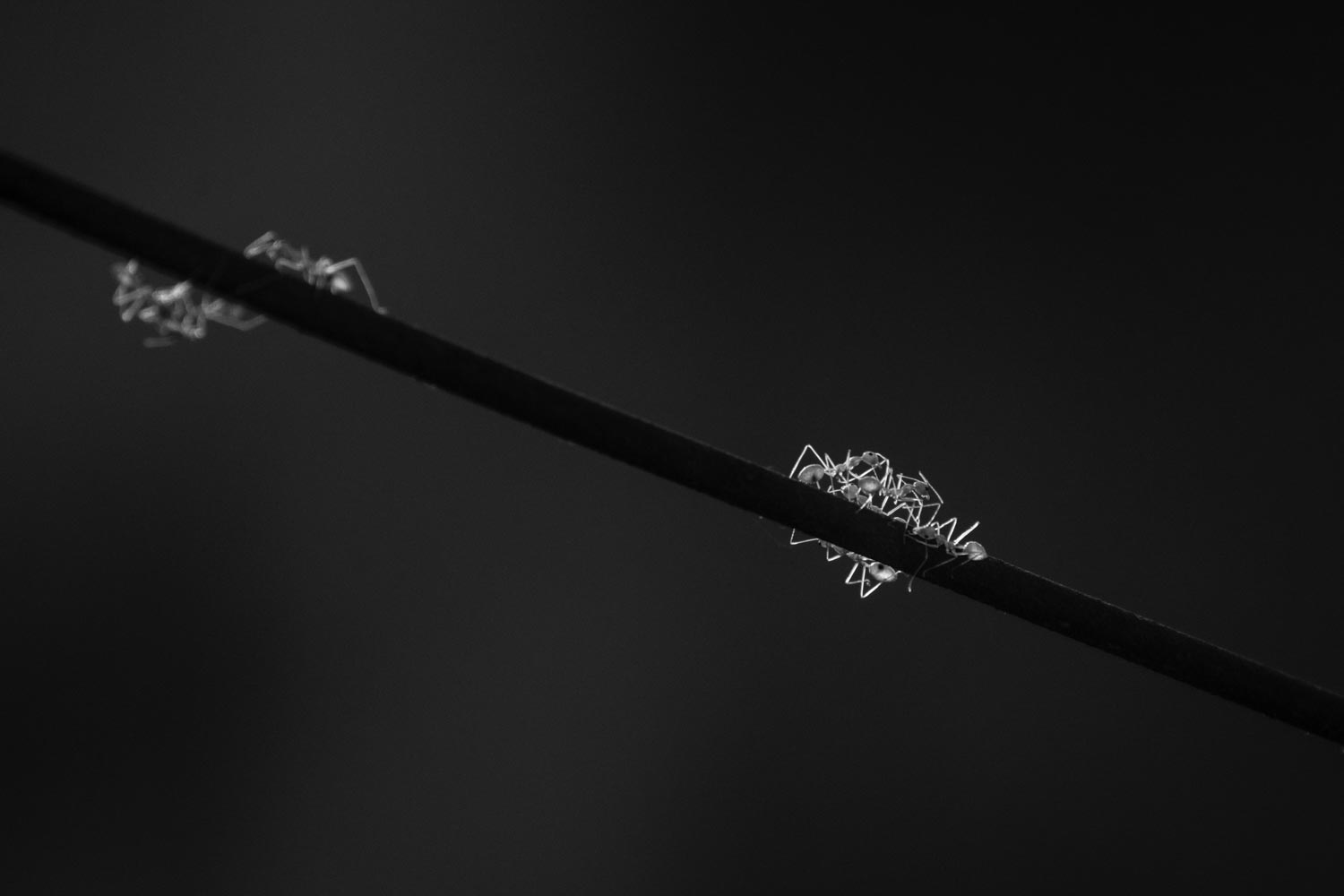 Art & Journalism Photography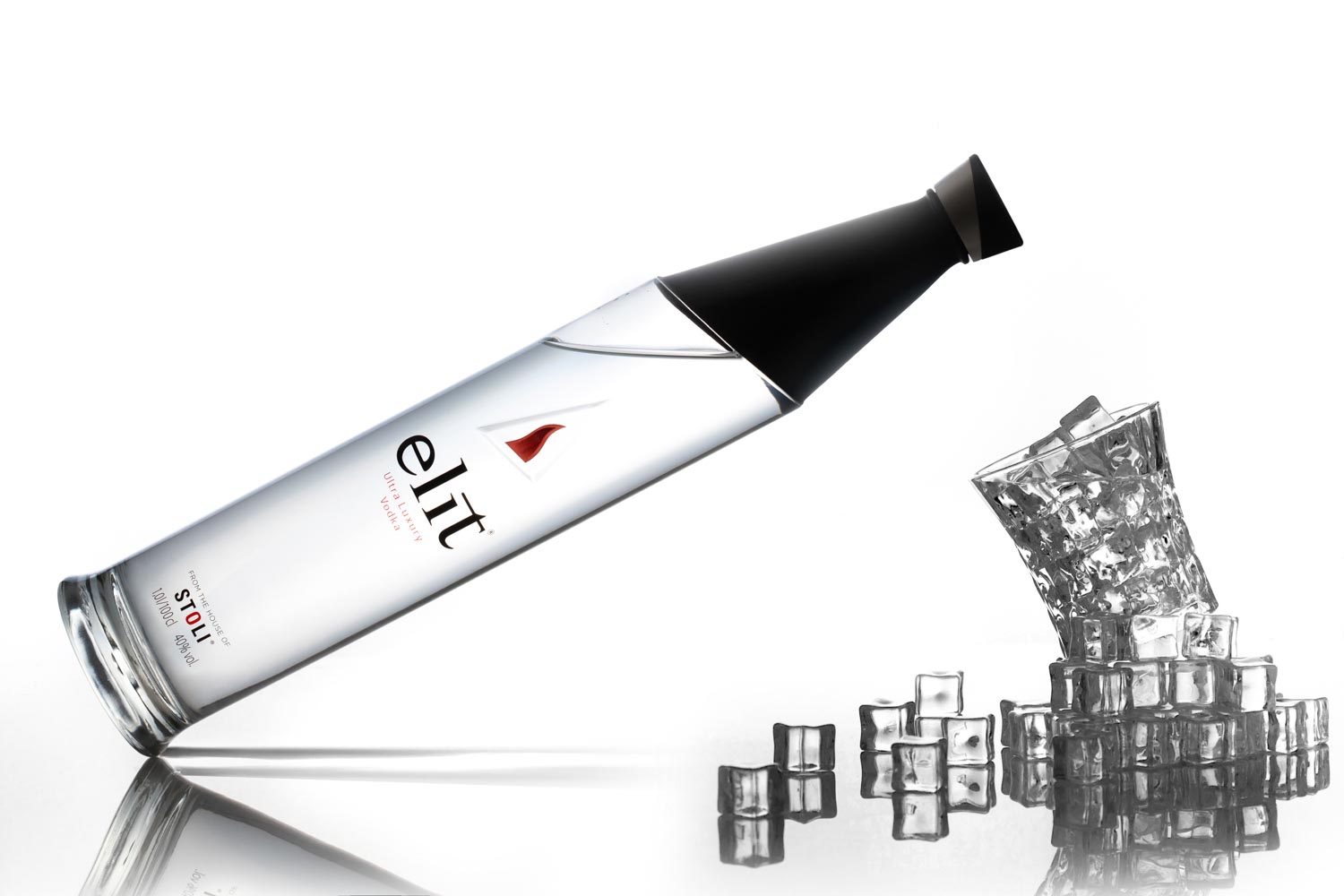 Product Photography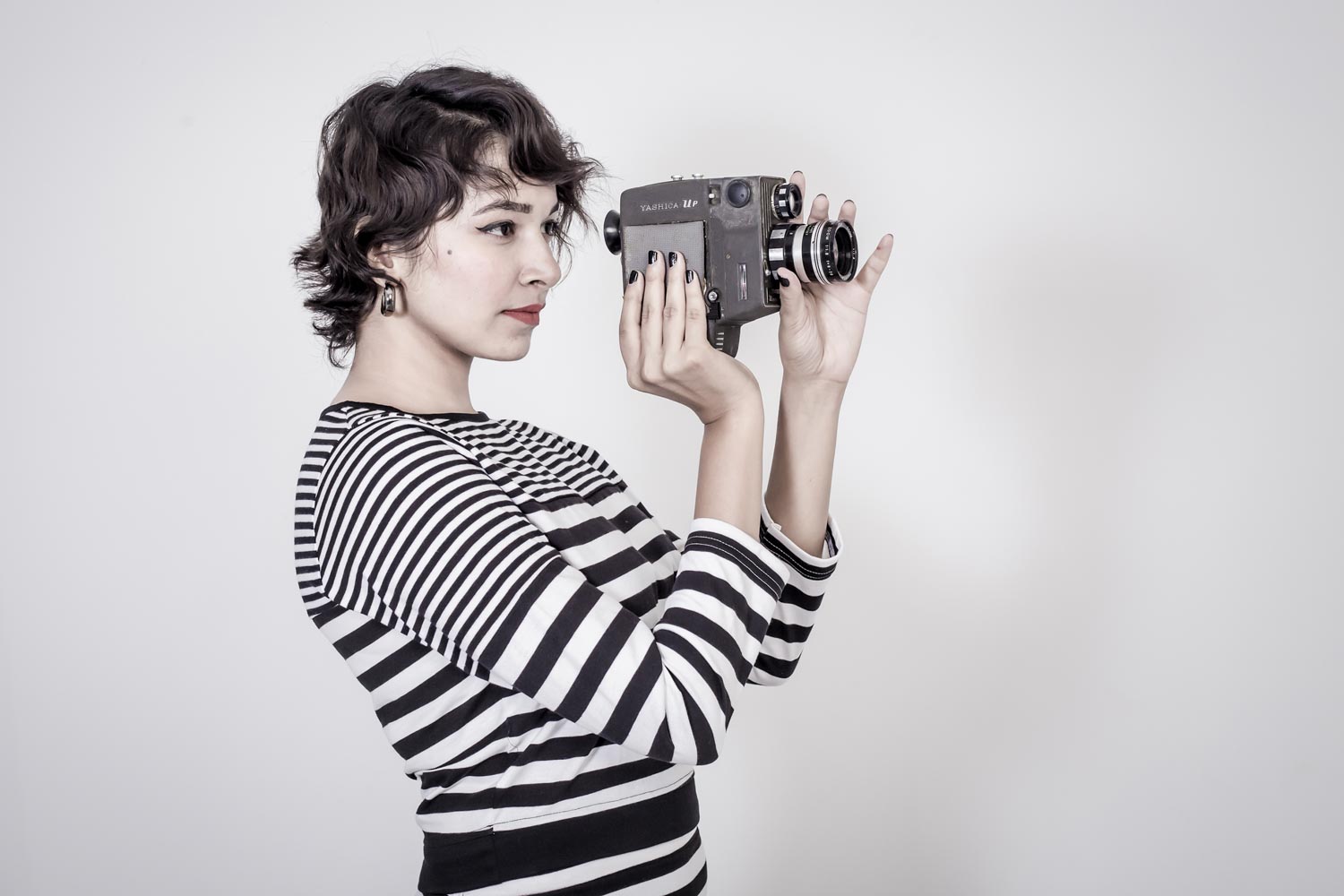 Fashion Photography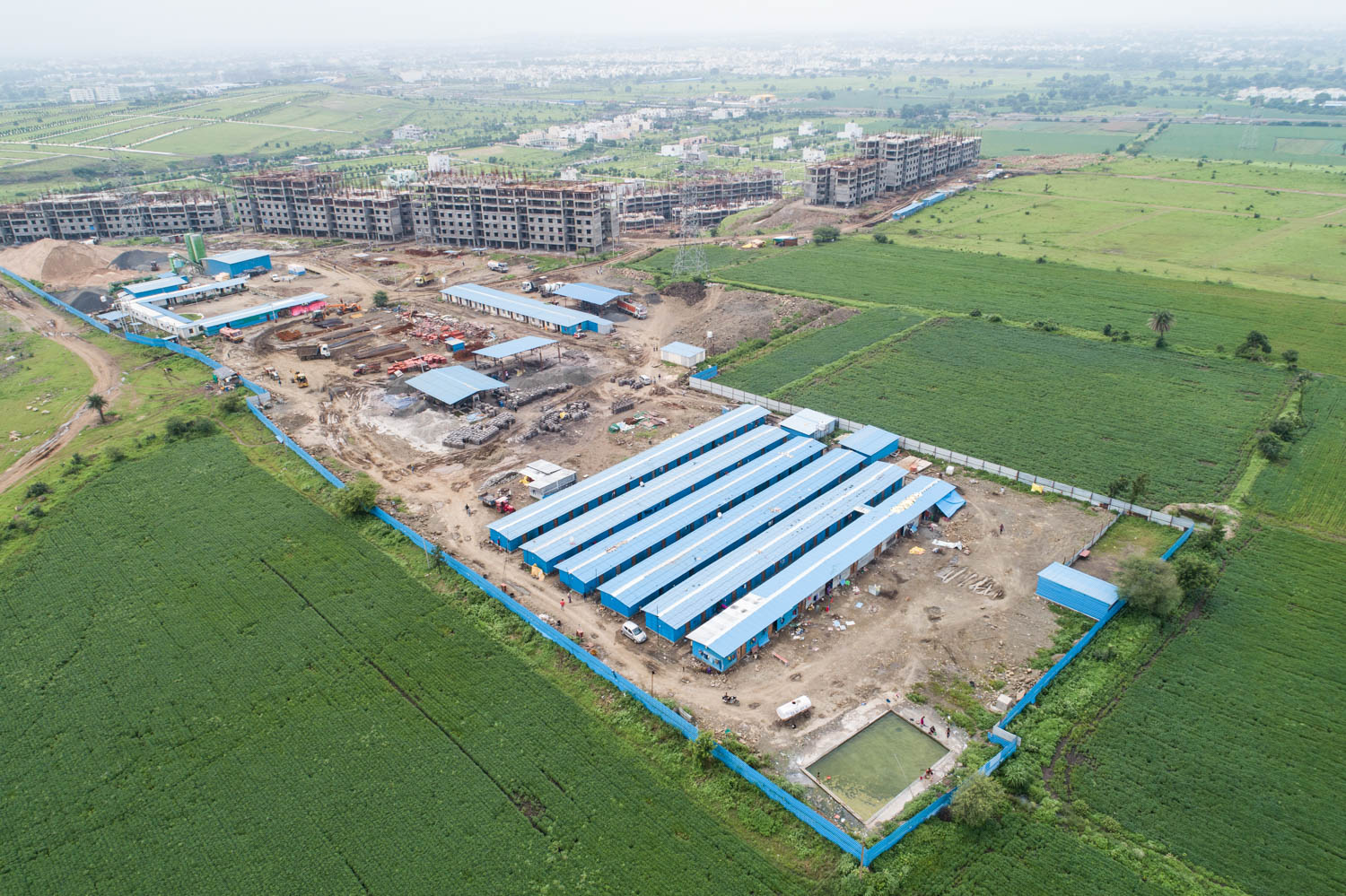 Drone Photography
Whether you're in need of Wedding, Pre Wedding, or Architectural Photography services, we have the expertise and creativity to bring your dreams to life.