best wedding photographer in indore
best wedding photographer in indore
Akshit photography (Best Wedding Photographer in Indore) has been delivering results since we commenced our operations in 2015 in Indore, Madhya Pradesh. Our team is amongst The Best Wedding and pre wedding Photographer in Indore. Our goal is to provide both a superior experience and tremendous value for our clients.
We provide the best photography service within Indore city and even its outskirts. Wedding Photography is our forte, though we also specialize in other categories of photography like interior, architectural, product, portrait, fashion, macro, and other commercial photography. But if you are looking for  wedding photographer in indore, You've come to a right place.
Our founder, Akshit Garg has over 7 years of experience in Akshit photography and is passionate about exceeding client expectations. We have a team of wedding photographers  who are always ready to deliver the best. We love our customers and welcome feedback and suggestions and they wouldn't deny the fact that our team has the best wedding photographers in Indore. Use our 'Contact Us' page to tell us about your experience and share your ideas to help us improve and grow. 
best wedding photograper in indore
YOMO! You Only Marry Once. Every single moment of your special day is auspicious to us. For sure a wedding is a crazy affair, with so much happening in every nook and corner of the house. We know as the bride and groom, you don't want to miss any moment of it. Hence, we make it our sole purpose to capture every single emotion linked to your wedding through our lens like you were right there witnessing it.
Worry not! You have got the Best Wedding Photographer in Indore ready to capture all these special moments. Be it adding a few extras to your wedding album or to get a personalized wedding invite or just to get those few iconic filmy moments with your partner, we make it certain that your pre-wedding shoot adds an extra sprig of romance to your wedding memories with our best wedding photographer in indore.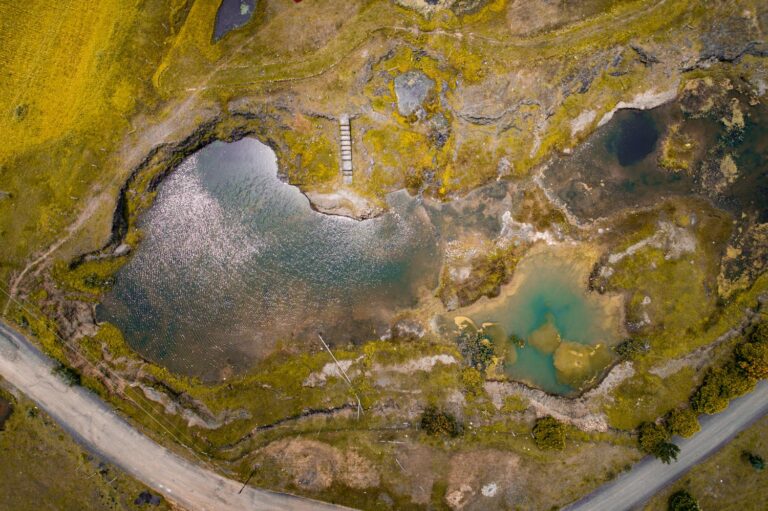 Capturing the photos from a different perspective!
Clouds and sky have always been fascinating to me & being able to look at things from a bird's perspective are no different. Aerial Photography & Drones give us the same experience with our feet on land. Akshit Photography has a skilled team for Aerial Photography in Indore & in areas nearby. We understand the importance of surveys and inspections of corporate and industrial projects.
Akshit photography team comprises the best aerial photographers in India. We are proudly a part of Pradhan Mantri Awas Yojana projects in Indore. Akshit photography uses all the latest equipment to provide the best views of the site and capture the real project progress for analysis. We also capture  with some special drone techniques like Aerial panoramas, Hyperlapses & Drone-ceptions.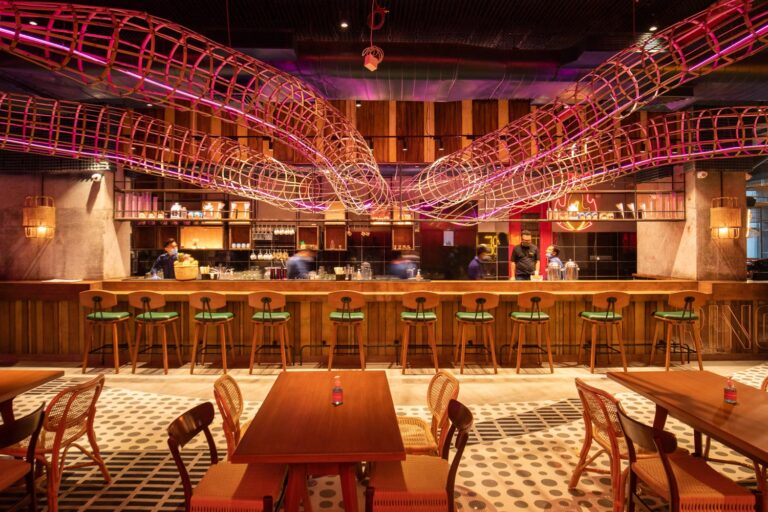 We bring life to human made structures!
Architectural photography is an art that allows one to study a structure's form and experiment with various aspects like angles, shadows, timings, etc. We have a team of the best architecture photographer in Indore who try their best to get the best shots of your creation, be it fine art architectural photography or exterior architectural photography.
It can be the house of your dreams, a corporate office building, or a cafe with customized interiors, we got your back. At Akshit Photography, along with the team of best interior photographers in Indore, we have got high-end equipment like Tilt-Shift Lens & Drones to capture the best of every structure be it beautiful interiors of the bungalow or the bird's eye view of the whole property. Clubbing these equipment with skillset, you get the best.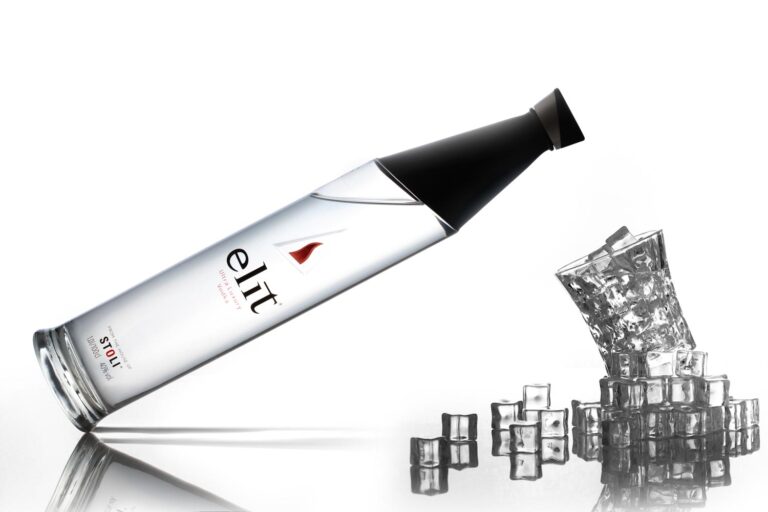 a scenic affair between our camera and product.
There's just one link between your products and the customers called – The Visuals. Good and realistic pictures of your products encourage actions from your customers. If they get what they see it also builds the loyalty of your customers towards your brand. If a picture is worth a thousand words, a stunning product picture can be worth a thousand website.
It can be a product from any niche like beauty, clothing, handicrafts, electronics, etc. don't worry! We have got your back. With skilled photographers, we capture shots that justify your product's excellence. Your product, combined with the skills of our team at Akshit Photography, gives you a smashing product shoot. After all, you would want the best product photographer in Indore to shoot your product!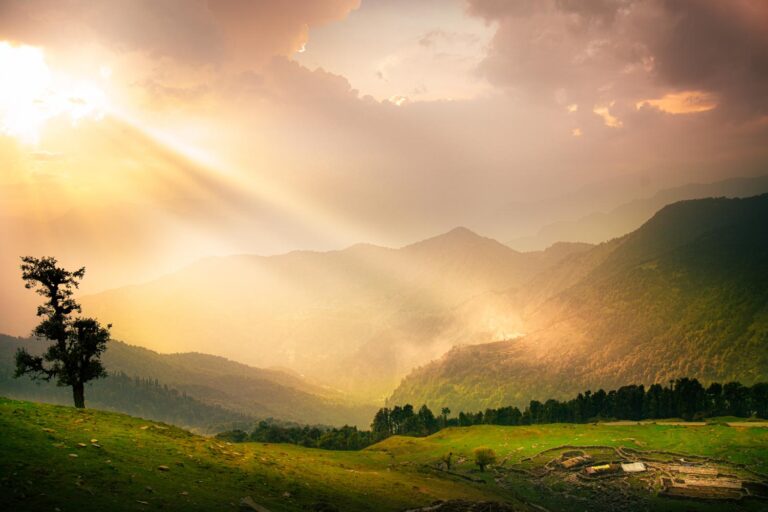 Capturing nature's beauty witholding moments.
Nature and Landscapes photography is the best way to rekindle the transient moments of the past into everlasting memories. Cause wanderlusts like us believe, be it our last travel destination or a mere sunset picture from our rooftop, each photograph captures and holds the beauty and sanctity of that one moment forever.
We here at Akshit Photography, with our matched skills, high-end technology and tools try to bring the best out of nature's beauty creating captivating time- lapse videos with 3-axis motion controllers, drones- for a great bird's eye view, and droneception. Our hi-tech equipments contribute to amazing panorama pictures and even high quality night shots. Cause we're restless and we never stop wandering and exploring to capture the best.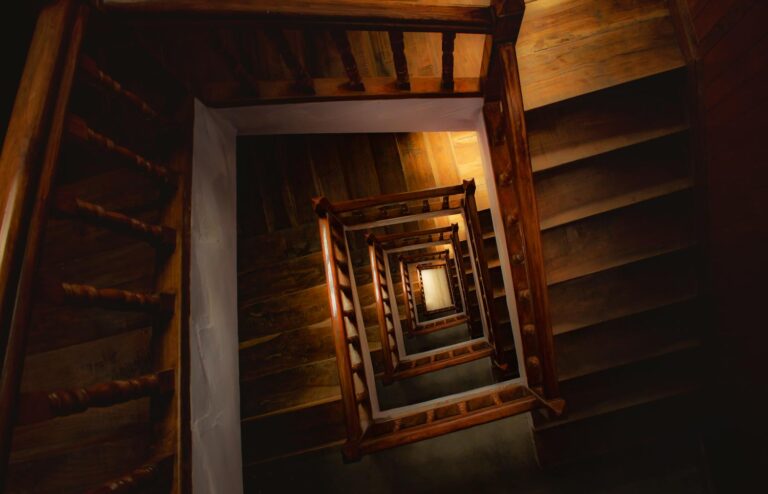 Using our skills to frame it the way the artist desired.
Art photography or abstract photography is one where photographers express their ideas and emotions with elements without the intention of creating a realistic image. There are no limits to what you can capture and most of artists, critics and photographers have tried and failed while attempting to define abstract photography.
From identifying the beauty in the architecture and presenting it the way that it was always supposed to be seen from the artistic view. We at Akshit Photography, have an eye for art and its beauty. We work on improving and learning everyday and this allow us to experiment and capture beautiful artworks and pieces. Our motive is to make it a part of people's daily life and we try to give different dimensions to the world of photography.
best wedding photographer in india