Best Product Photographer in Indore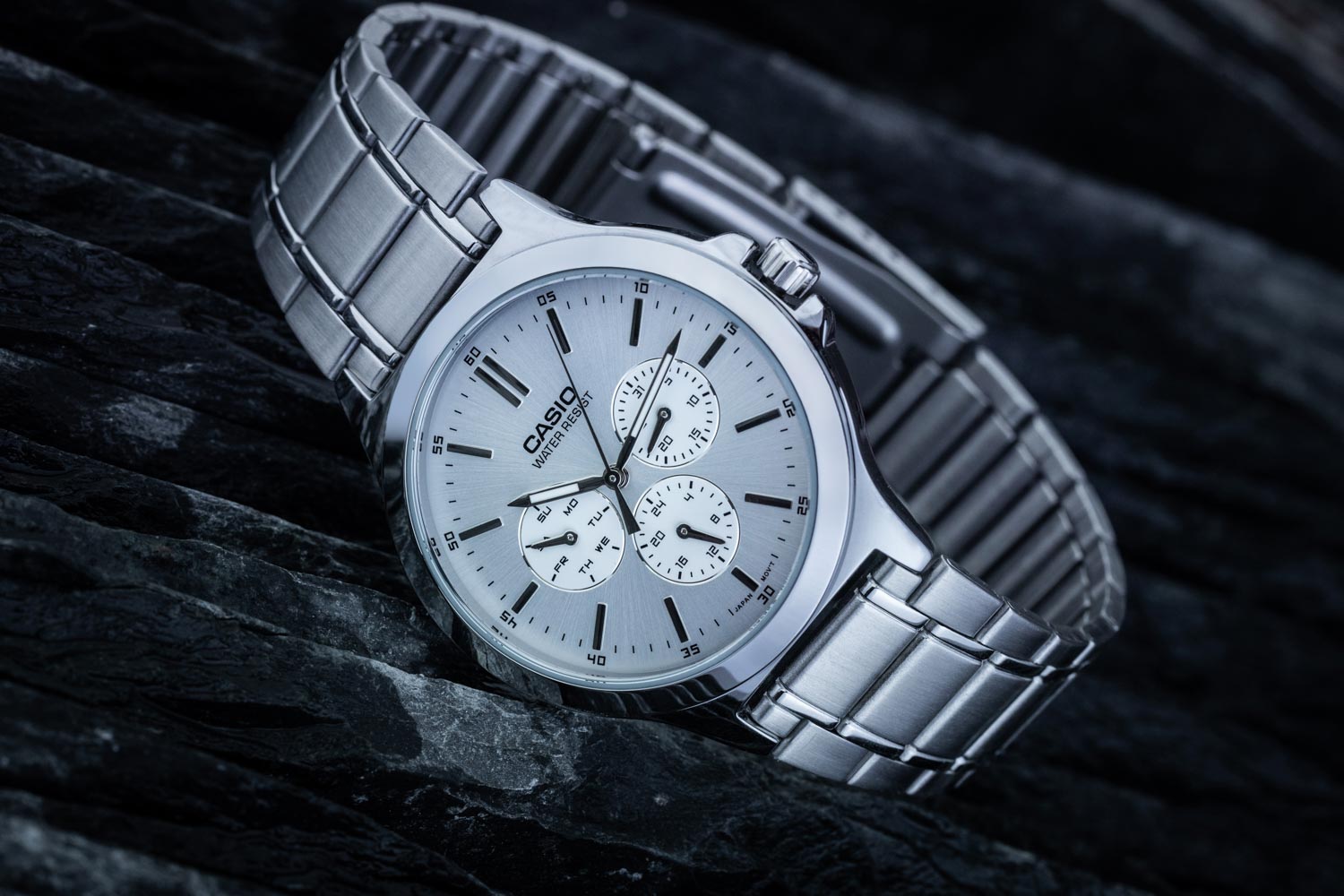 Extraordinarily positioning the Product standards and Ultimately the Brand's.
Product and Advertising Photography are the branches of Commercial Photography. Brands across the globe use extraordinary product photography skills to enhance customer experience while discovering their product portfolio. Quite a few brands go towards 360-degree photography. A perfect photograph can emphasise the primary features of any product and make the prospect spend more time acknowledging it and eventually investing in it.
Best Product Photographer In Indore
THE VALUE OF VISUAL CONTENT & Photography.
Advertising Photography is often relatable with e-commerce, digital marketing posts, brochures, pamphlets, and other marketing activities. Quality product images directly affect engagement.
Visual content is 40 times more likely to be shared than any other content. Communicating with the audience visually gives a marketer, an edge, and provides opportunities to beat the competitors by making it big in terms of Product Image.
How it looks to the customer's eyes, becomes your product's definition. If your product has many alternatives and competitor products in the market, then exceptional product shots can make you stand out essentially by paying more attention to the visuals of your marketing activities and campaign. We have team of best product photographer in indore , & we will always be happy to do this for our clients! 
DETAILING PHOTOGRAPHY WITH LENSES.
Tilt-shift photography is very popular these days, whether it be food photography or product photography. Who understands the importance of angles better than a Photographer does? Changing the orientation makes alot of difference and tilt shift lenses do the magic by keeping the horizontal and vertical aspects of a picture aligned, allowing us to see more of angles and symmetry giving the picture a perfect view since, capturing products to meet the competition needs is the most challenging task to do.
Our portfolio comprises the best of our jewellery, fragrances, apparel shots, and tilt-shift pictures. Unquestionably the tilt-shift images can be clicked with any tilt-shift lens, though the best are shot by tilt-shift lens Canon and Nikon.
Although, Tilt-shift lenses are difficukt to use, but we can deliver positive results as we have team of best product photographer in Indore . 
Best Product Photographer in Indore
We, at Akshit Photography, have a team of experienced & best product photographer in indore who are equipped with specialized lenses and cameras and use tilt-shift lenses for shooting objects, tactics to control the focal plane. We believe in advanced planning so that we have everything we need to make the Product Photoshoot successful.
As a group of people holding good experiences, we offer the best alternatives among various options in the product shot list. We strive to deliver the best by using our resources and skills expertly. Akshit Photography, on all occasions, uses the latest technologies and techniques to ensure that your product has a captivating effect over the audience's eyes and leaves a mark.
With our team of best product photographer in indore and special Tilt shift lenses, we can surely deliver the best of results.
Aligning our services and your understanding.
What are photography packages for product shoots?
Akshit photography offers customized packages according to the needs of the clients, apart from the commercial charges.
What kinds products did you shoot?
Akshit Photography has photographed various products including jewelry, perfumes, food products, drinks, watches, shoes, sunglasses etc. You can look at the portfolio to know more.
Does product photography require any particular equipment?
Besides a good camera, lenses and studio lights are required. It majorly depends upon the product and the kind of photographs, the client needs.
What is tilt shift photography?
Tilt-shift photography is the camera usage at a particular angle and orientation with respect to the product or can also be shot with image sensors on cameras.
What is tilt shift lens used for?
Tilt-shift lenses are specially used for Product photography, Architecture and Interior photography and Food photography. Other than these, tilt-shift lenses can be used for every other photography, even Portrait photography with a creative twist. One can find quite a few good tilt-shift examples.
How to do tilt-shift photography?
Tilt-shift photography is an art to learn. It's more of practical learning than theoretical explanation. One can learn through a good tilt-shift photography tutorial.