Interior & Architecture Photography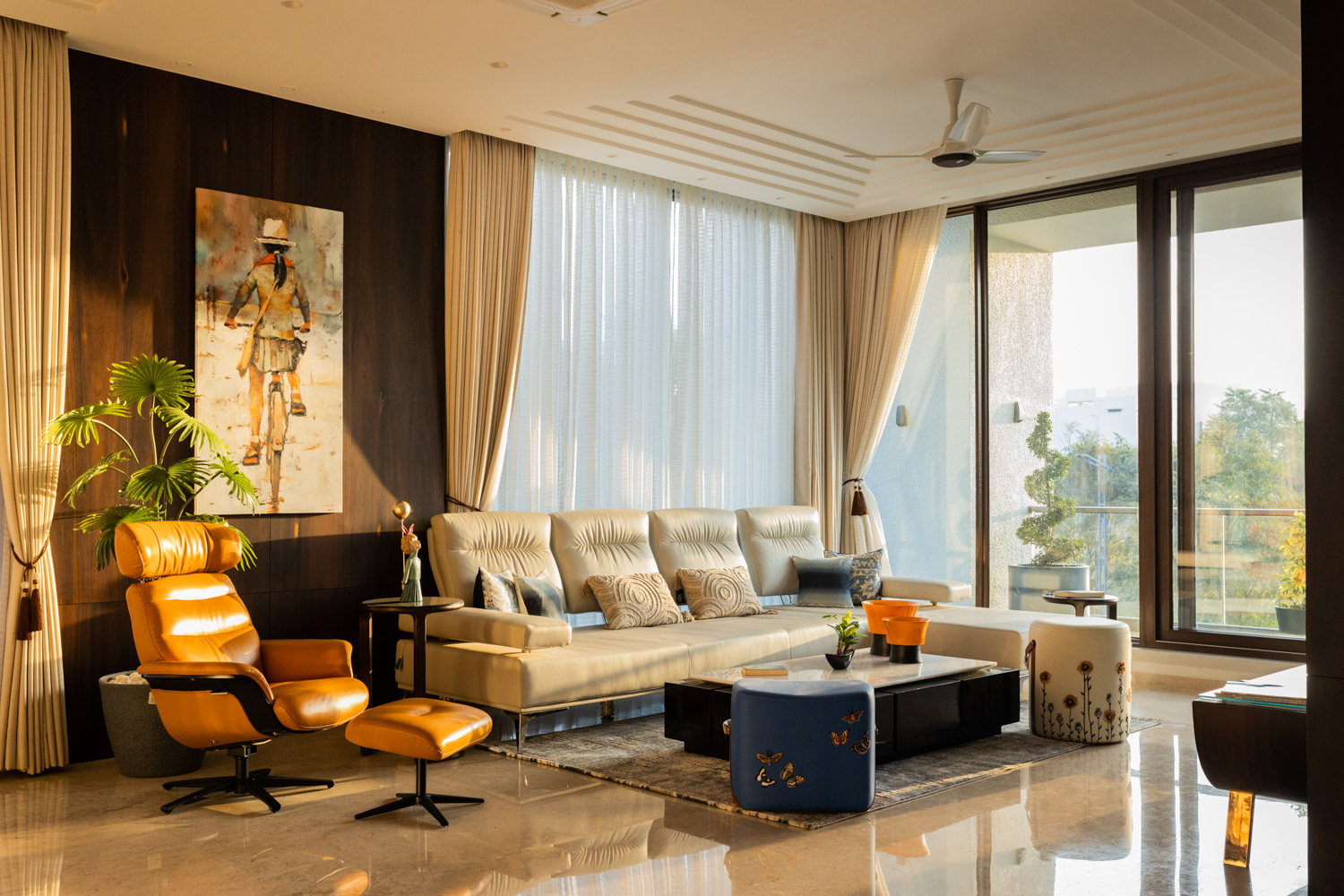 Structures and Architectures: A journey from imaginativeness to originality.
Architectural or Real Estate Photography means capturing buildings & structures and are all part of Commercial Photography. It serves the purpose of helping the viewer interpret the main features that imply the project's USPs and uniqueness. The key point before getting into any details is that the prospect identifies your project through these pictures and they need to be flawless. Architectural photography consists of both Interior and Exterior Photography. Generally, Interior photographer and Architectural photographer, both use different techniques to capture the right shot for their needs.
Interior & Exterior Details!
Capturing the beauty of slopes, curves, boundaries and columns that altogether raise the detailed architectural creations carved out of curiosity and creativity.
CAPTURING THE CREATIVITY UNIQUELY.
Exterior Architectural photography mostly takes advantage of the natural light in the day and uses the street lights and other sources for night shots. Aerial photography is one of the most trending methods to cover architecture with various perspectives. This adds a whole new dimension to the creativity in Exterior Photography.
CAPTURING INSIDE THE EDGES AND SHAPES.
INDIA'S ARCHITECTURAL BEAUTY THAT NEVER FAILS TO AMUSE.
Indian Architecture photography is yet another genre of photography which captures the beauty of Indian architecture, the details and carvings are uniquely attractive. Many photographers are looking up to Indian Architecture videography and photography as a career option rather than just approaching it as an art.
We, at Akshit Photography, always try to see the beautiful structures with new perspectives. We understand and value the passion behind any Architectural project and we use ours to deliver the best results by utilizing our full potential. We keep ourselves updated with the latest technology and equipment to deliver the best results. We are a team of experienced and professional photographers, fully equipped with specialized lenses, cameras and equipment. Our kit includes specialized Canon Tilt-shift lenses (95 mm and 24 mm), and drones for Residential Interiors and Exterior Architectural Photography. We use our resources to deliver the best quality results. We have worked on various projects and have many happy clients not only in Indore but across India. Akshit Photography is one of the best Architectural and Interior Photographers in India.
Emphasising questions to better understand "Interior and Architecture Photography".
Which are the best structures for architecture videography in India?
India has architectural structures in abundance. Delhi of all has the most beautiful architectural structures. Most Indian Architecture photographers capture these structures at least once in their lifetime.
Is there a specific interior photography lens?
Tilt-shift lenses are the most used lens for Interior photography. Tilt-shift lenses provide optimum perspective control and precise sharpness.
Does Akshit photography provide real estate video in Mumbai or just in Indore?
Akshit photography provides videos for all Real Estate India, including Real estate video in Indore as well as in Mumbai.
What is the commercial use for Architectural photography?
A lot of Architectural firms in Indore as well as across the country have opted for architecture photography by Akshit photography. These photography projects help in growing the firms in their field.