Drone Aerial Photography & Survey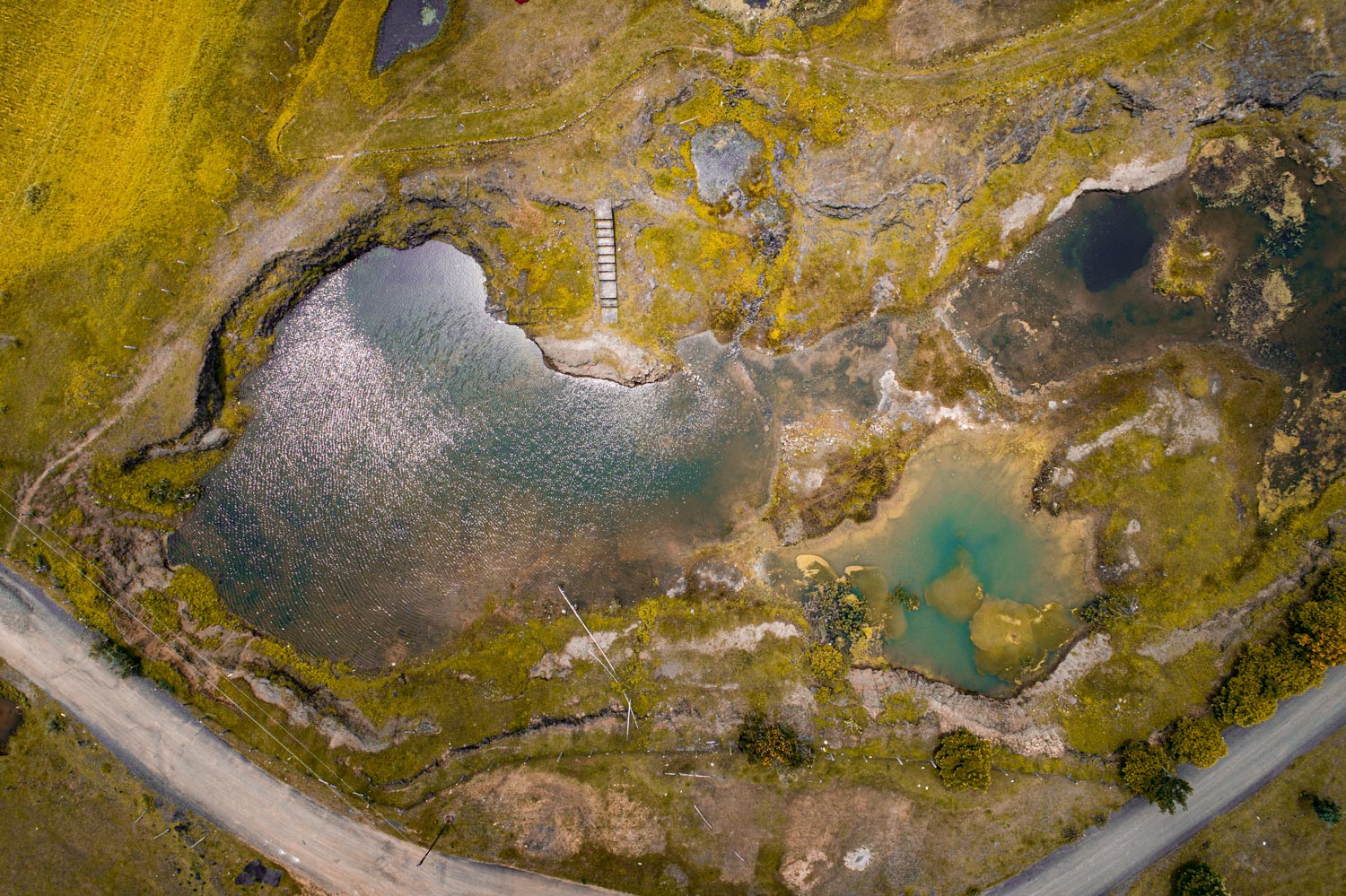 An elevation: Integrating details and accuracies of a 'Bird's Eye view'.
Aerial photography is a genre of photography, which involves shooting areas through flying objects. With growing aerial photography, drones are becoming much more accessible and are used by a lot of photographers nowadays. Other than just drones, balloons, pigeons, helicopters, unmanned flying vehicles or even kites are used for Aerial photography. Aerial photography is most commonly used for real-estate photography, sports or motion photography, filmmaking, aquatic photography and industrial photography.
Other than the commercial use, Aerial photography is also used for surveillance, like, Aerial survey and Aerial inspection of properties or government projects. Drones enhance the future of utilities, improve operational efficiency, minimize service disruption, drone surveys and inspections are very important advantages of Aerial photography. Apart from just photography, aerial videography is also commonly used, especially in industrial projects.

Drone-ception
Droneception or Inception Style Drone Photography or Drone Inception Flatland is a very popular and tricky photography technique. It involves a blending technique where a set of shots layered together in perspective to create a droneception image. It is especially helpful in the case of Architectural Photography, as the whole project can be seen in one picture. Mostly it is used by Colonizers, Architects & Builders use it to showcase their works.
On the top of everything, cause that extra coverage matters.
MORE ABOUT HANDLING DRONES.
Drone photography involves terms like the 'field of view' and 'angle of view'. When it comes to lenses, different cameras have different lenses which provide different angles of view. With drones, we can capture completely different views, that won't be possible with a DSLR camera.
Droneception is a very popular and tricky photo manipulation technique. It involves a set of shots layered together in perspective to create a droneception image. Handling a drone is a fun technique.
CAPTURING HEIGHTS REMOTELY.
Drones are now used in wedding and pre-wedding making it more cinematic and appealing, creating a great impact on a couple's wedding shoot. A lot of couples go for a drone shoot of their wedding in order to capture the wedding rituals and wedding decor since drones highlights the best out of everything. Most drones are used for a fusion destination wedding. With the reducing cost of drones, the usage has increased over the time and somehow drones succeeded to attract people.
We understand the importance of surveys and inspections of corporate and industrial projects as we have worked for various industries and corporate offices. As a group of people holding good experiences. We offer the best services possible. We are one among the best aerial photographers in India. And proudly a part of "Pradhan Mantri Awas Yojana projects" in Indore. We use all the latest equipment to provide the best views of the sites and capture the real project progress for analysis.
Helping you with the briefs of "Aerial Photography".
What kind of weather would be best for the shoot?
This will depend on the goals of the project. If we are shooting downward-facing images, no effect by weather besides rain and wind. If not, would depend on how you want the sky to look or other requirements of the project or end goal.
Can i request a specific day or time to do a shoot?
You are the client, you are setting the guidelines for my plan and you're the boss, so yes!
How much do you charge an hour?
We do not charge hourly rates. We offer a package tier structure or custom client quotes after the project has been accessed. we cannot put a set cost due to all projects and project locations are different.