Wedding & Pre-wedding photography is a booming trend in the wedding industry for a long time now. To get the best wedding & pre-wedding photographer in your city is the sole goal for brides & grooms in this season. This blog is exclusively dedicated to all the to-be brides and grooms in the largest city of Gujrat state, Ahmedabad. Looking for wedding photographer in Ahmedabad? Here are all the important tips to get the best wedding & pre-wedding photographer in Ahmedabad.
It is good to pre-plan everything before your big day arrives. As the wedding day gets nearer, it only gets hectic & stressful. With all the hustle going around, it really becomes difficult to manage time for small things. Of course, you don't want your wedding photographs to look any less special than you imagined them to be.
First & foremost you need to understand all the services that these wedding photography companies in Gujarat provide. There are a number of services like Candid Photography, Traditional Photography, Traditional Videography, Cinematic Videos, Various wedding related graphics, etc. Some Wedding Photography firms also provide websites for all wedding updates. So it is important for you to decide first which services you need and which ones you want to skip. As every service requires a separate expert in the field.
For example, Candid Photographers in Ahmedabad will only shoot candid photographs while Traditional Wedding Photographers will only take traditional photographs. Similarly, a professional photographer in Ahmedabad will bring a balanced team of all these experts to your wedding. Here's a detailed description of these services.
Weddings and Pre-weddings!
What is Traditional Photography & Videography?
Traditional photography and videography are the styles of photography, which we all have witnessed over the past few years, where you have photographers and videographers approaching you at regular intervals. The main work of a traditional video or photographer includes capturing the rituals and the maximum number of guests. The photographs are often captured with white flashlights.
What is Candid Photography?
Candid wedding photography involves taking pictures of people who are unaware that they are having their pictures taken. The photographer is always on a FLY – simply capturing the scene without actively altering the scene by giving direction to the people in the photo. However, sometimes a photographer also has to give certain directions in order to get better pictures as apart from candid clicks, some posed pictures are always necessary and needs to be documented. The photographs are often captured on the available ambient lights. The quality of work seems higher than that of the traditional photographer.
What is Wedding Cinematography?
A Wedding Cinematographer elevates the classic wedding video to a wedding movie like a director in the film industry, by taking breathtaking shots of your wedding day, edited on film music within a unique storyline. A Cinematic Wedding Film continuously holds the attention of the viewers. Wedding Cinematography is much more different from classic Wedding Videography. Wedding Cinematography is an art the cinematographer makes a full film. He makes research, use very special equipment like (aerial photo, HD or 4k cameras etc.), and directs the wedding with a unique storyline in every couple.
What is Pre-wedding Photography?
Pre-wedding shoot photographers are intended to capture natural moments, expressions, and real emotions shared by the couple. Such pictures make your album more vibrant. You can use pre-wedding photos in your wedding invitation or as a slideshow at your wedding reception or sangeet
What is Drone Videography & why is it used?
Drones are usually used in weddings to make your cinematic and traditional videos more dramatic in nature. Shots of the decorated venues, the crowd of people & the groom & bride etc are taken from close to a bird's eye view which makes things look more film-like adding an extra bit of glamour to your final output
Now that you are aware of all the various wedding photography related services. It's easier for you to decide on the Best Photographer in Ahmedabad for your wedding day. You will find a number of firms providing Traditional as well as Candid Wedding Photography in Ahmedabad. However, if you like someone else from another city then it might be a little expensive than hiring a Wedding Photographer In Ahmedabad but you can always opt for photographers from other cities as well.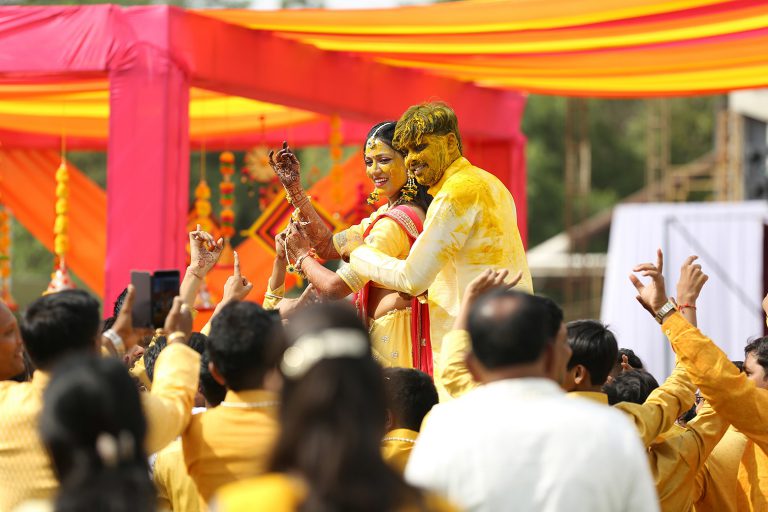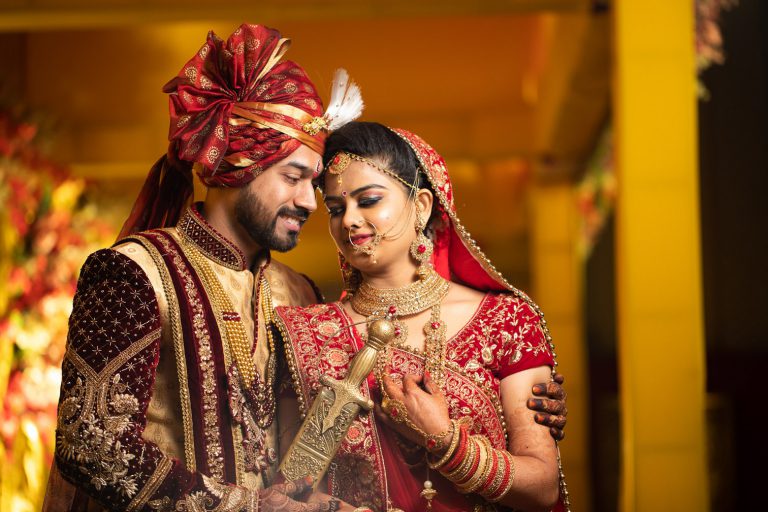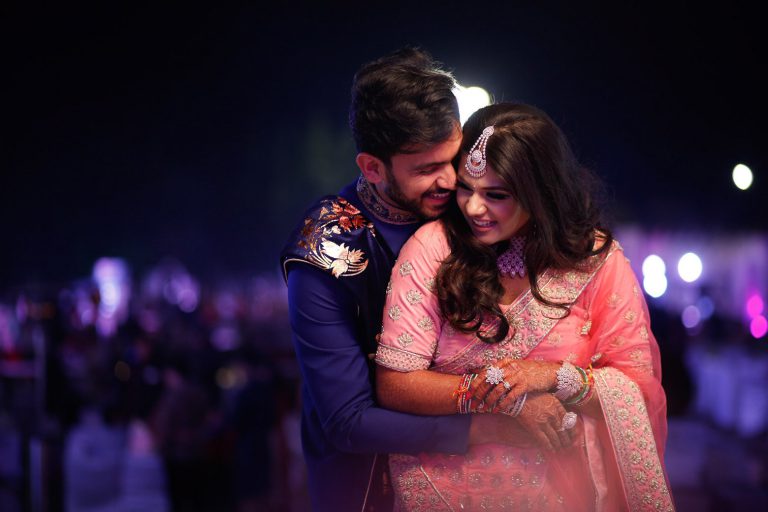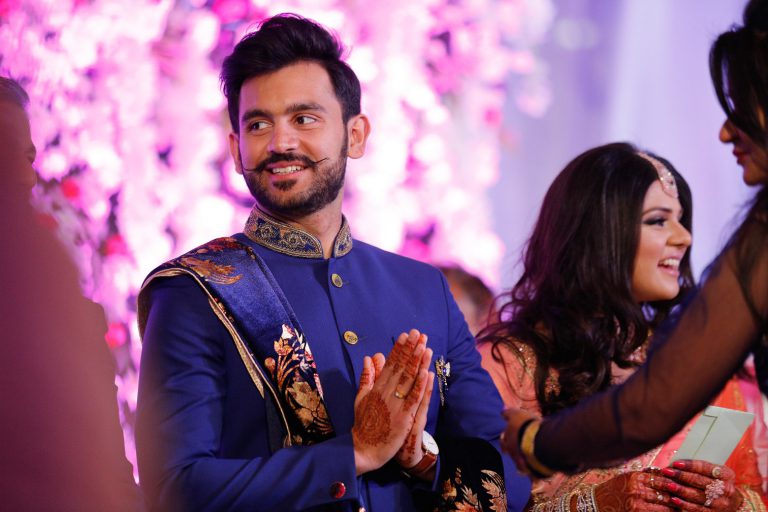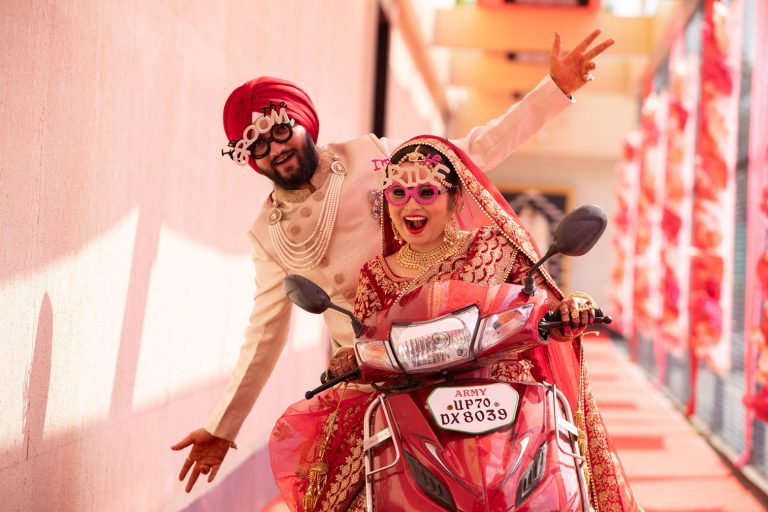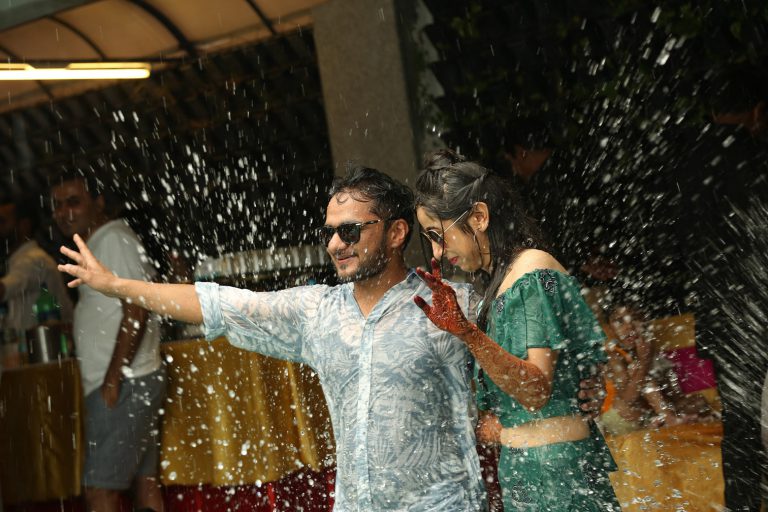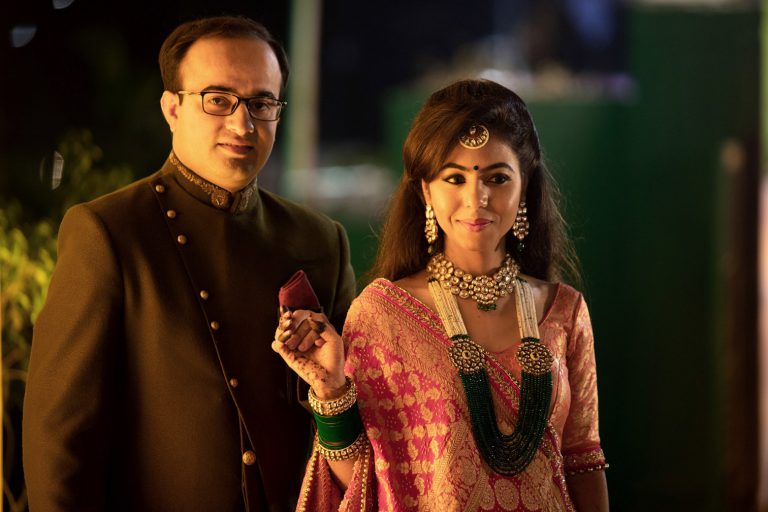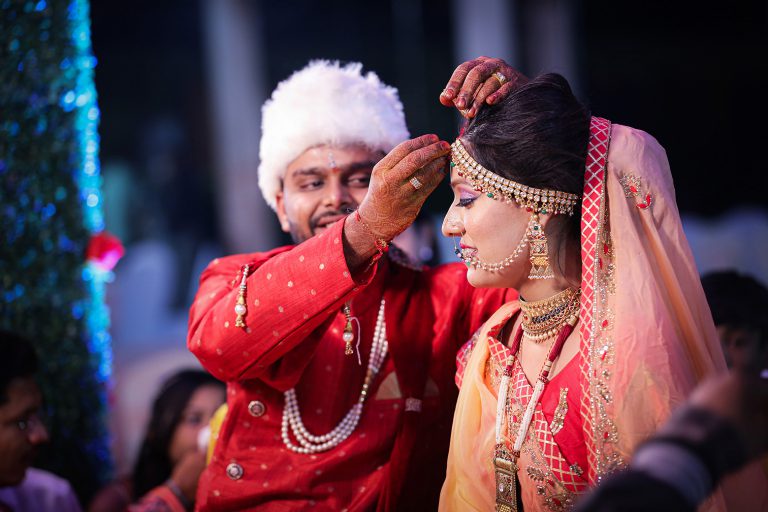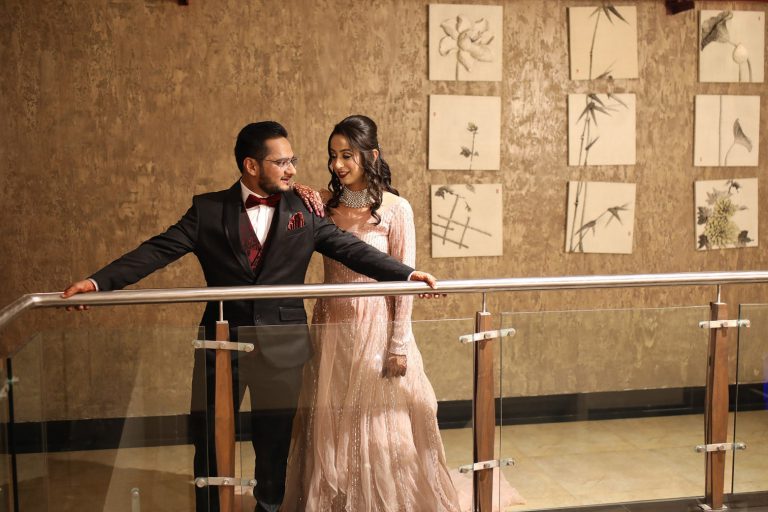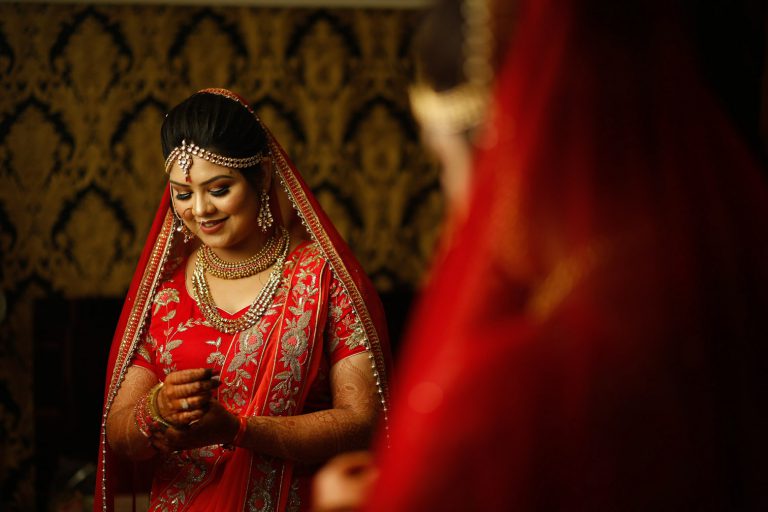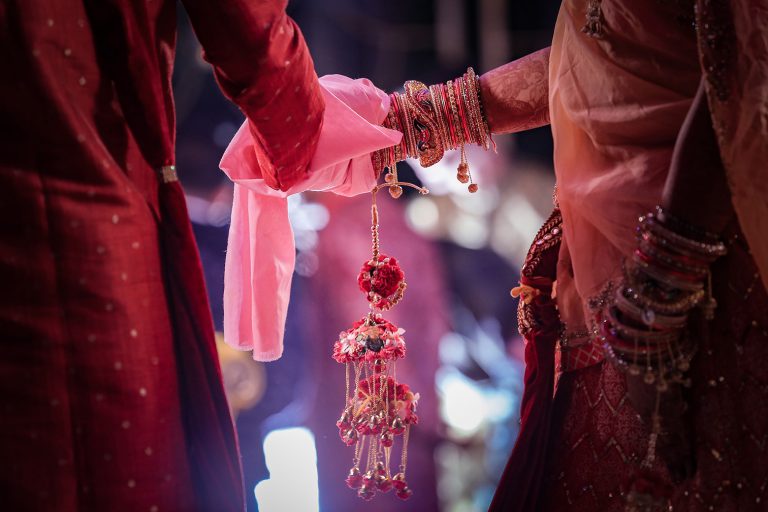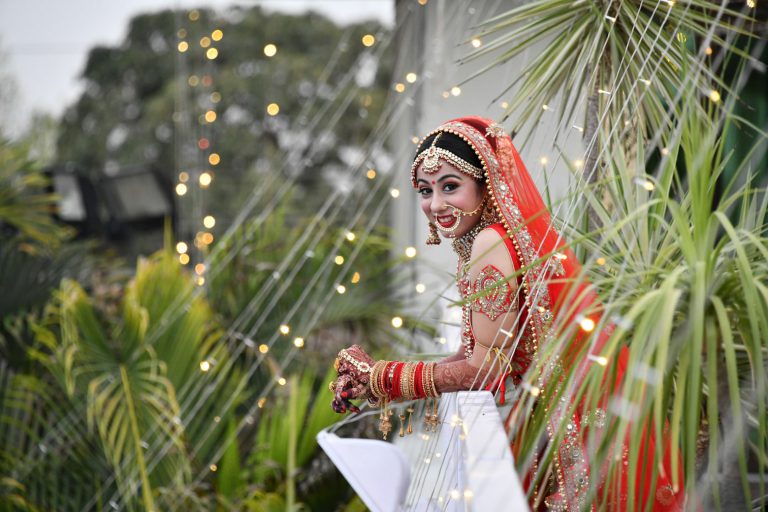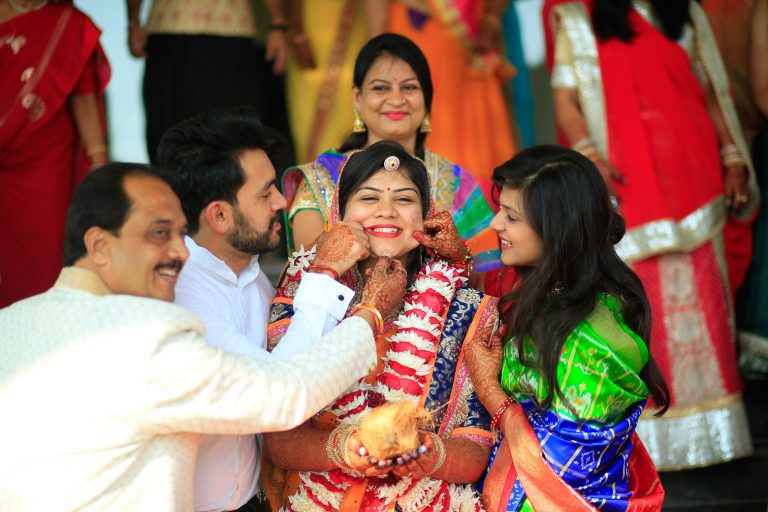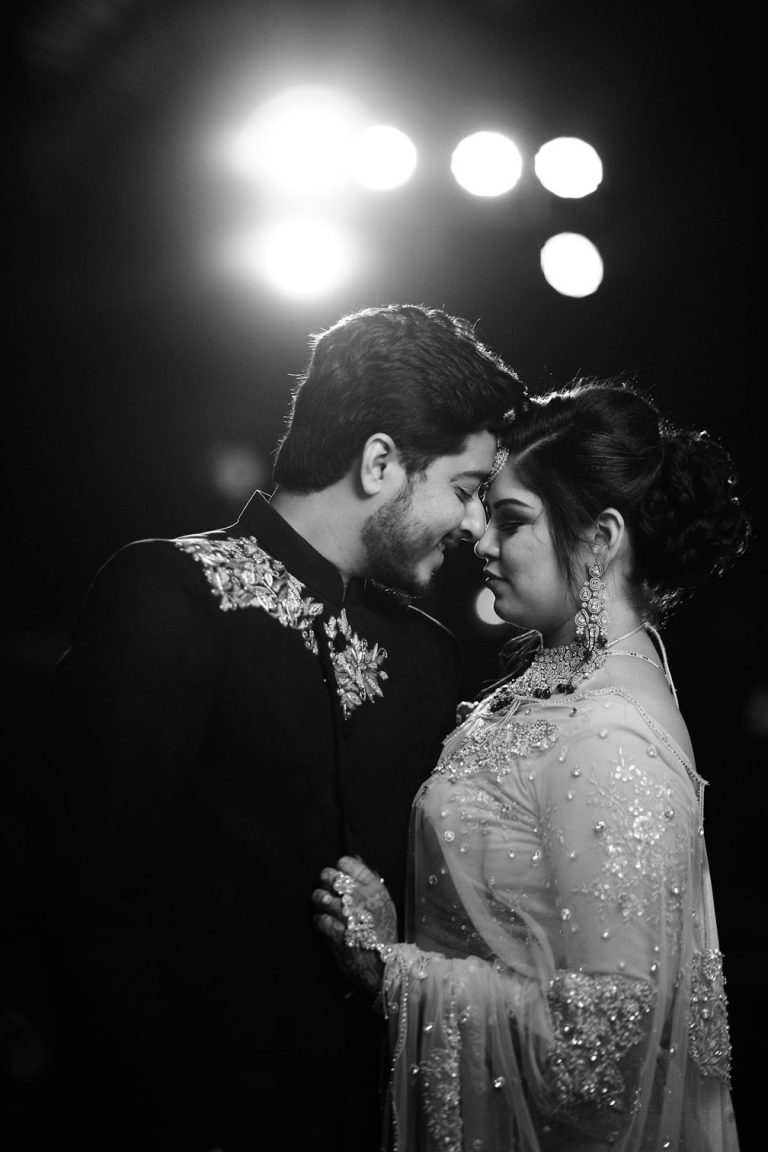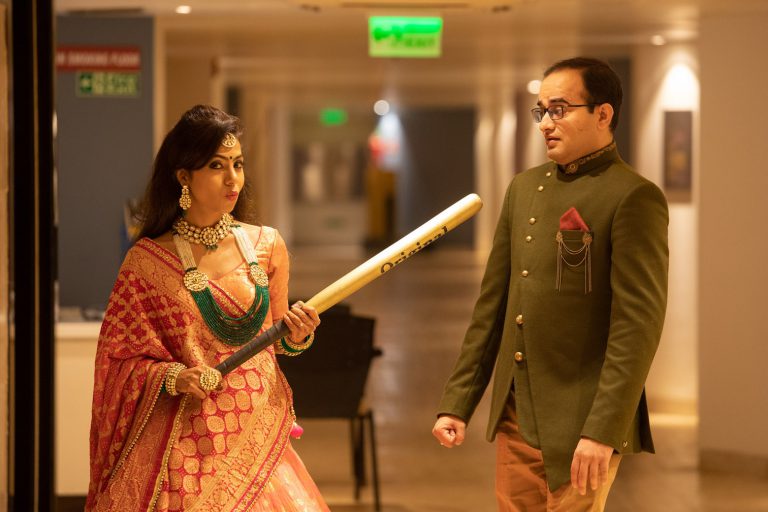 Conclusion
It will never be enough to read in the domains of wedding photography. It is always about what you want your wedding film & photographs to look like. To make the same happen, apart from skills you also need to bond with the photography team. The emotional connect is extremely important for you to look comfortable & relaxed in the photos and films. Lastly, just like finding your night in shining armour was a task, finding a photography team who matches your vibe is extremely important. Thus, no matter who says what, if you find someone apt, go with your instinct because it is your wedding day!
FAQ's
01.
HOW MUCH WILL WEDDING PHOTOGRAPHY IN GUJARAT COST?
It will completely depend on the services you choose and the service provider you choose. The quality & quantity of photographs & videos matter. Thus, it is impossible to quote a cost without knowing the specifics
02.
IS TRADITIONAL PHOTOGRAPHY THE SAME AS CANDID PHOTOGRAPHY?
No, Traditional & Candid Photography are poles apart. To know a detailed difference between the two please read the blog given above.
03.
CAN A TRADITIONAL PHOTOGRAPHER TAKE CANDID PICTURES?
No, a Traditional Photographer will only take traditional photographs, like people on the stage with the groom & bride, portraits of groom, bride & both etc. He will not take candid shots.