Planning a pre-wedding shoot in Pune ? but aren't sure where to begin shooting? Confused about locations? or, at this point, you're probably searching the web for the LOCATIONS FOR PRE WEDDING SHOOT IN PUNE? Well! You've landed in the right place to get all your questions answered and your dilemma resolved.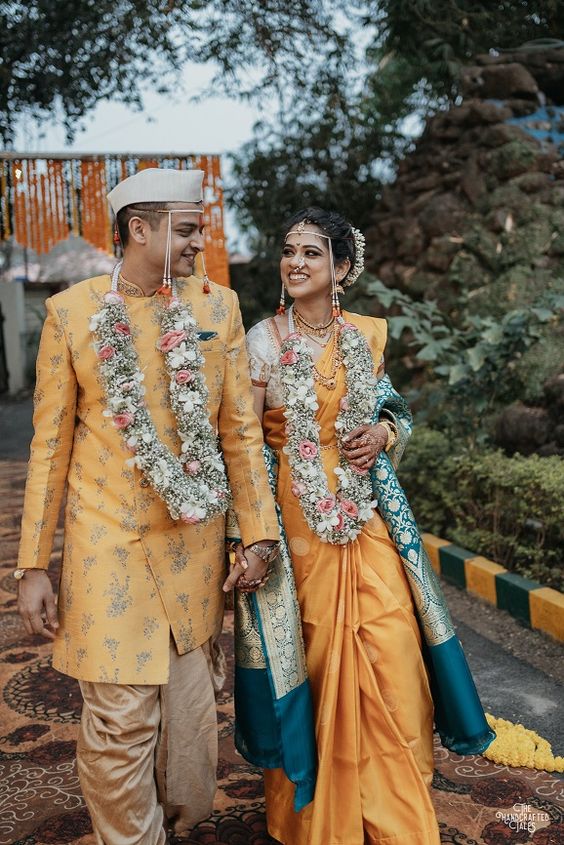 Since you've decided on a city to shoot your pre-wedding in, in this case, Pune. There should be no doubts like, "Is this city the right place to have my prewedding shoot?" Is Pune the best decision for my pre-wedding shoot? Or was there a better city than Pune that could have been chosen? Will things in this city go exactly the way that I've imagined my pre-wedding shoot to be? Or should I choose any other city? Or should I stay in my current one? Because trust us, with these doubts in your head, you can never have your dream pre-wedding shoot in Pune.
So, without further delaying your doubts, let us assure you that you haven't made any mistake, and choosing Pune for your pre-wedding shoot is a good decision. But why should you put your faith in us when it comes to making this choice? well if not in us, you can always trust a city's historic relevance to the state's history that it belong.
The following is a curated list of the best photographic sites in Pune for your pre-wedding photoshoot.
1. Parvati Hills
One of Pune's most beautiful sights is the Parvati Temple, which sits atop the Parvati hill. With a peak elevation of 2,100 feet, it's Pune's second highest point (640 metres). This height can best compliment your pre wedding shoot at Sunrise or sunset. There are five temples on Parvati Hill, and climbing to the summit takes 108 steps for a spectacular perspective of the city.
Location- situated in the southern end of the city.
Timings : the temples open at 5:00 am and close at 10:00 pm.
Entry fees : No entry fee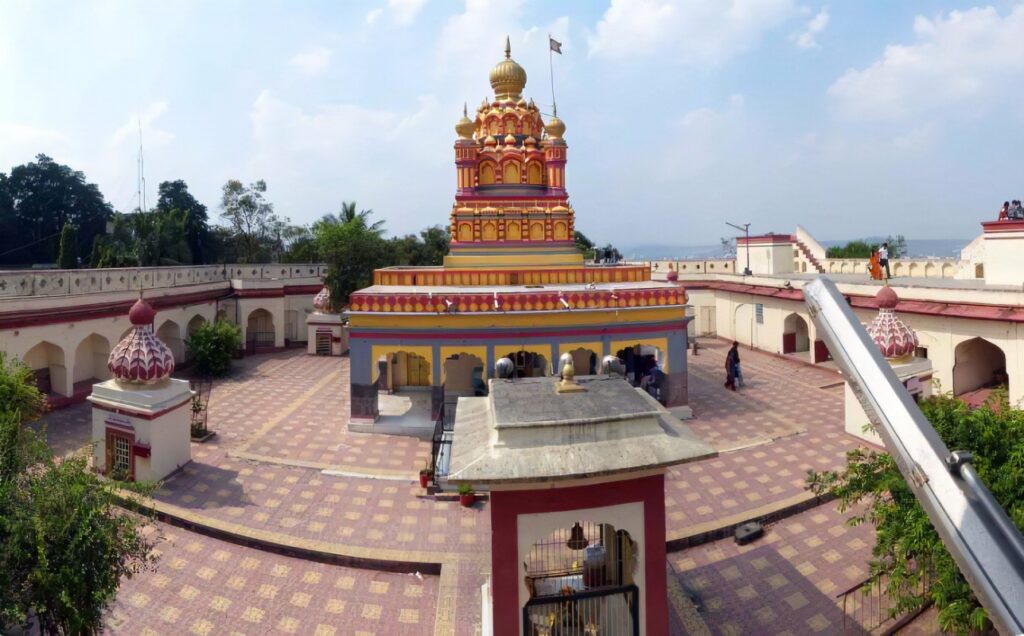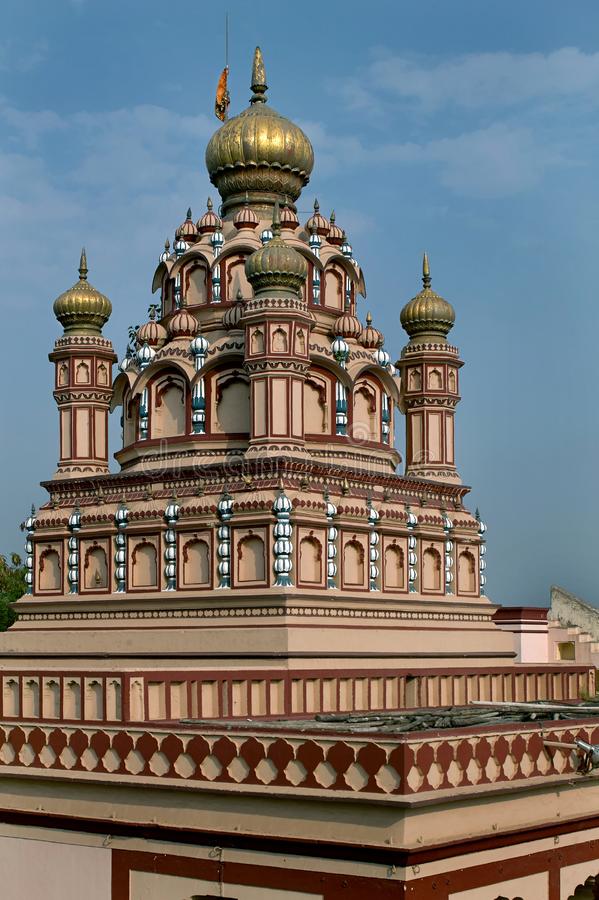 2. Saras Baug
Saras Baug is one of Pune's most well-known gardens, named for the Saras bird. Tourists and locals alike enjoy the gorgeous nature of the garden. Saras Baug is known for its Sarasbaug Ganapati temple, which is located in the garden, in addition to being a magnificent park with great natural beauty. It is also a very appealing location for couples and fit for a garden pre wedding shoot in Pune. Peshwe Udyan is also located right next to Saras Baug.
Location : within a km from Swargate Bus Station which is a ground transport station for Pune and around 6 km from Pune Railway Station.
Timing : 06:00 am – 09:00 pm
Entry Fee :No Entry Fee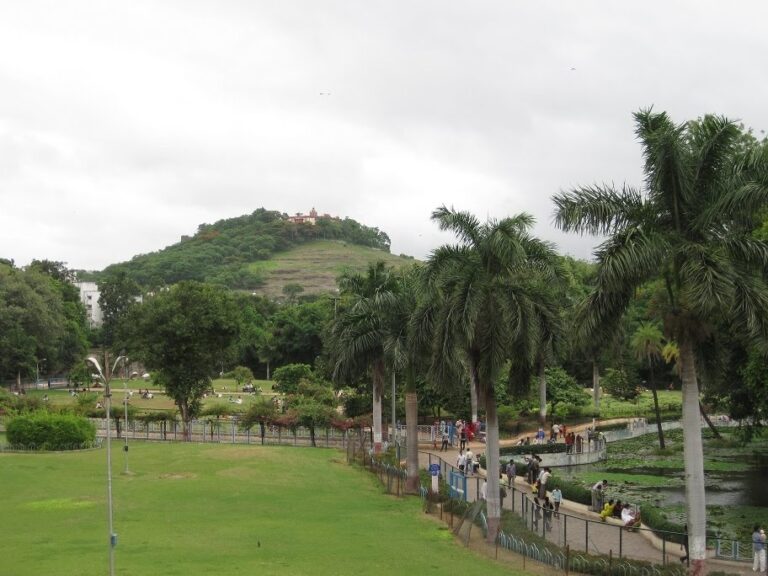 3.Shaniwar Wada
Shaniwar Wada is a historical fort in Pune. The Shaniwar Wada was the seven-story capital of the Maratha Empire's Peshwas.The majestic entrance with a wooden viewing gallery adds to its majesty; a venue with amazing scenes and beautiful interiors ideal for a pre-wedding photography.
Location :Shaniwar Peth
Timing :9:00 am – 5:00 pm
Entry Fee : Rs. 5/person For Foreigners: Rs. 125/person For Light and Sound Show: Rs. 25/person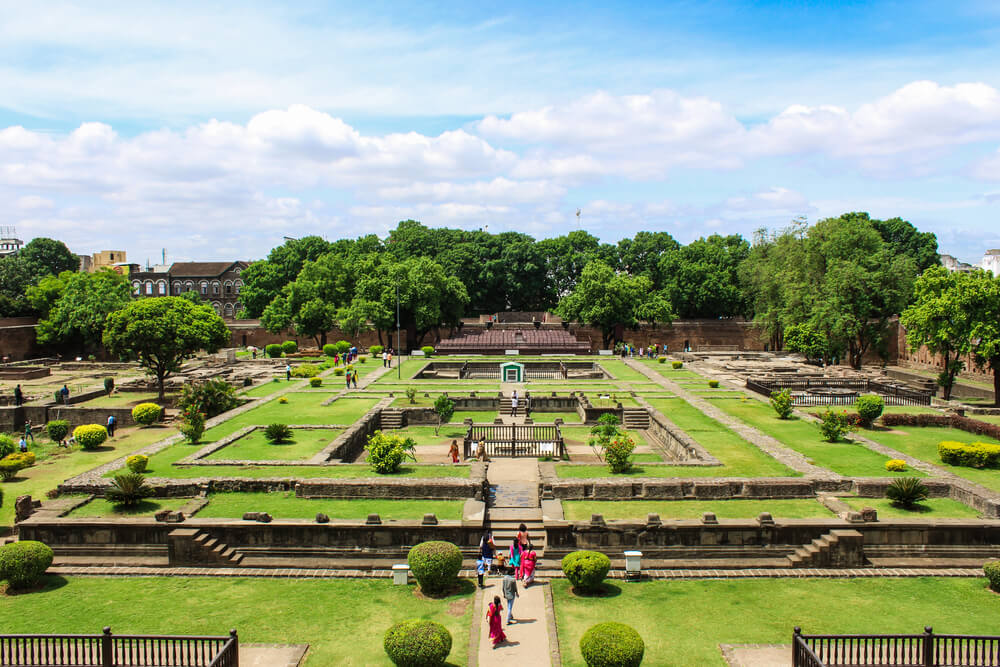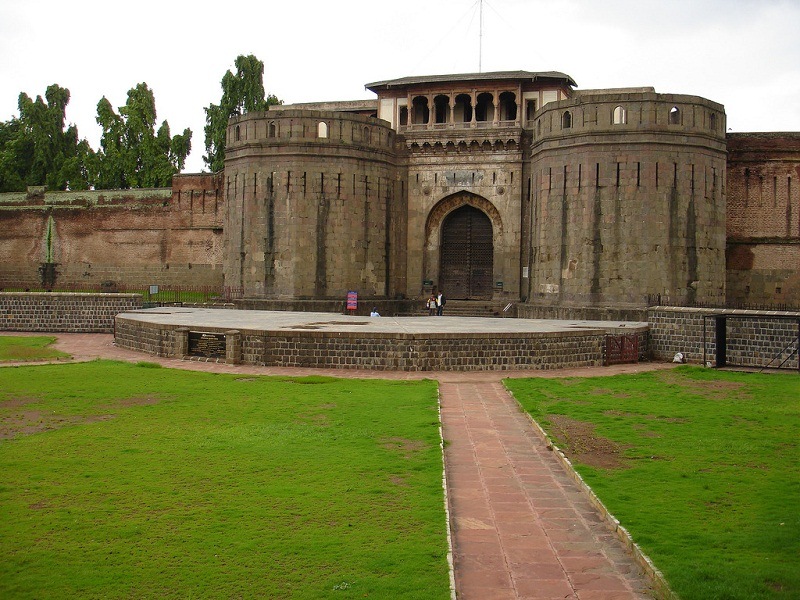 4. Pu La Deshpande Udyan
The Pune-Okayama Friendship Garden, also known as Pu La Deshpande Udyan, is one of Pune's largest gardens, located on Tanaji Malusare Road (Sinhgad road). It is designed in such a way that visitors can walk through the garden and enjoy the changing environment. Crowded during the weekends and school vacations.
Location : located at Sinhagad road
Timing : 6:00 am to 10:30 am and from 4:00 pm to 8:00 pm.
Entry Fee : Rs.5 for children and Rs.10 for The adults.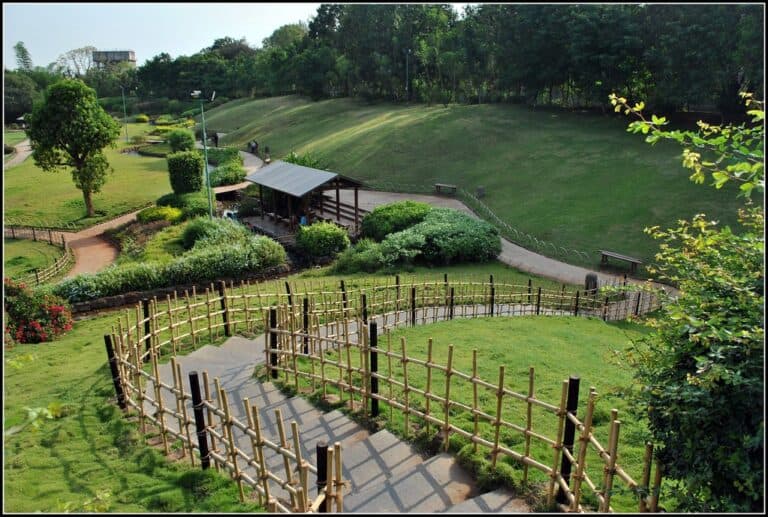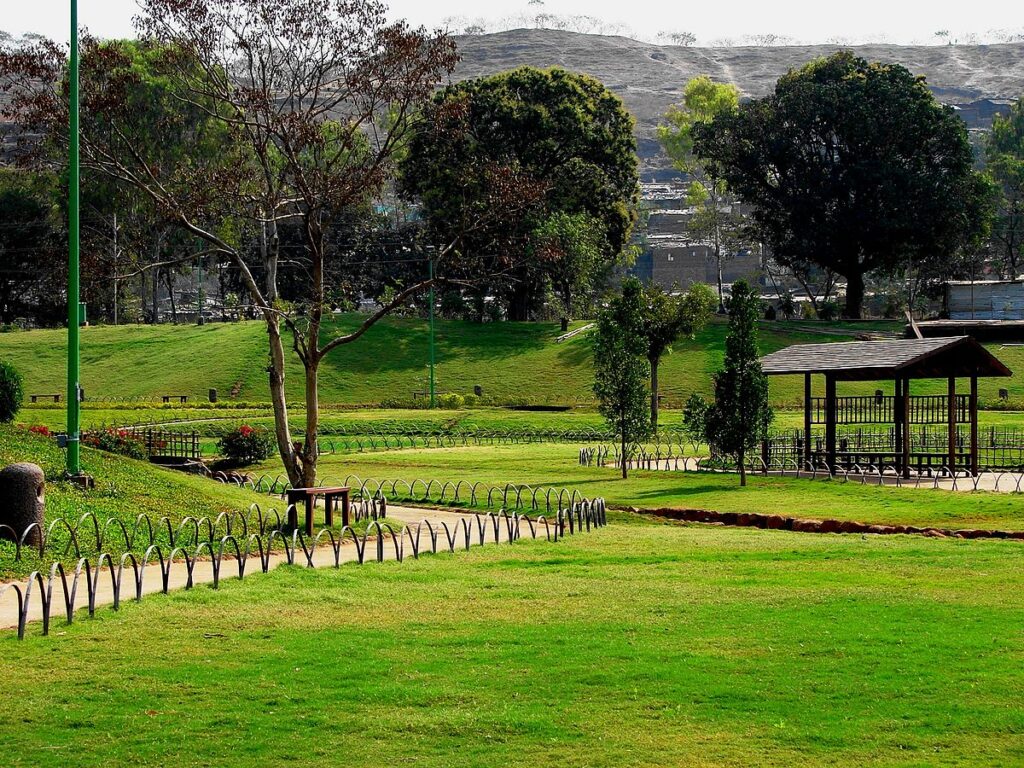 5.Empress Garden
Empress Botanical Garden, a green haven in the middle of Pune, is a 39-acre biodiverse expanse near the Pune racecourse. One can have a pre-wedding shoot with Giant climbers and rare towering trees with lush green vegetation and enough environment around. Empress Garden is a green heritage site not only for this city but also for Maharashtra.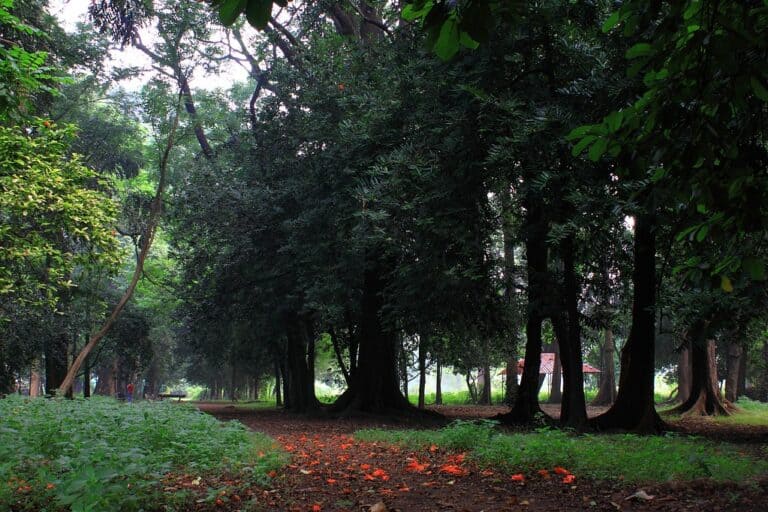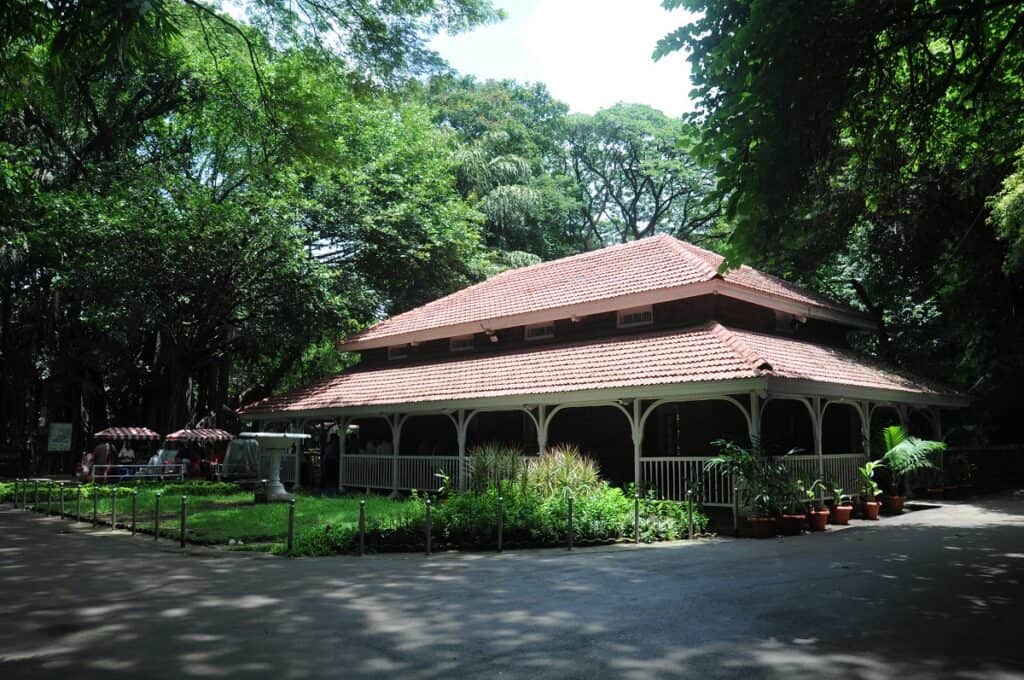 6.Aga Khan Palace
The architecture is so attractive that the palace captivates the eye of a spectator with its splendour and gorgeous architecture. This magnificently created palace might be an opulent backdrop for your pre-wedding photos. Italian arches and expansive lawns can be found in the Aga Khan residence. Because of its unique architecture, lush landscaping, and ideal photography lighting, the Aga Khan Palace is a popular destination for photographers.
Location : situated on Nagar Road in Kalyani Nagar.
Timing :9:00 am to 5:45 pm
Entry Fee :Adults Rs.5 Children Rs.2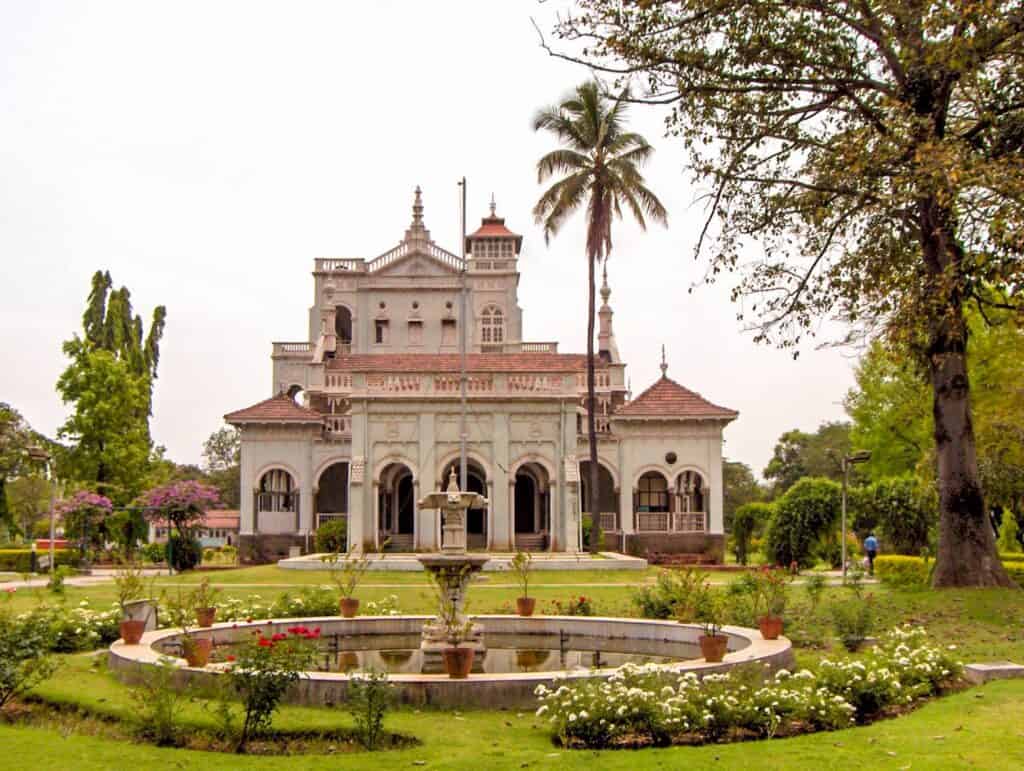 7.Pataleshwar Temple
The Pataleshwar Caverns, also known as "Panchaleshvara Cave," "Bhamburde Caves of Pune," "Pandoo Caves," or "Panchaleshvara Temple," are a system of caves, a gigantic monolithic excavation devoted to Shiva, with a spectacular circular Nandi mandapa and a big pillared mandapa. Around the compound, new idols have been erected, and a garden has been established. Internal Temple Corridors, Internal Temple Columns, and passages with stone pillars at Pataleshwar Caves can provide a wonderful photographic opportunity.
Location : situated in a village North of Pune., on a rocky hill immediately west of the sangam (confluence) of the Mula and Mutha rivers.
Timing :8 am – 6 pm
Entry Fee : no entry fee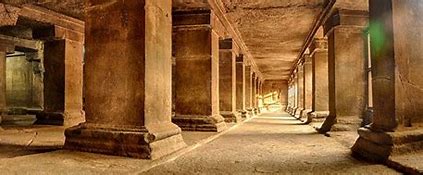 8.Khadakwasla Lake
The Khadakwasla Dam creates a reservoir known as Khadakwasla Lake, which provides a short and peaceful escape. Khadakwasla Dam is a popular picnic area because of its proximity to Pune City and the gorgeous surroundings. Changing landscapes and scenery attracts people during the monsoon season. The roads surrounding the Khadakwasla Dam can be a great backdrop to the pre wedding shoot,
Location: 21 km from the centre of the city of Pune
Timings : Sunrise – Sunset
Entry Fee : No entry fee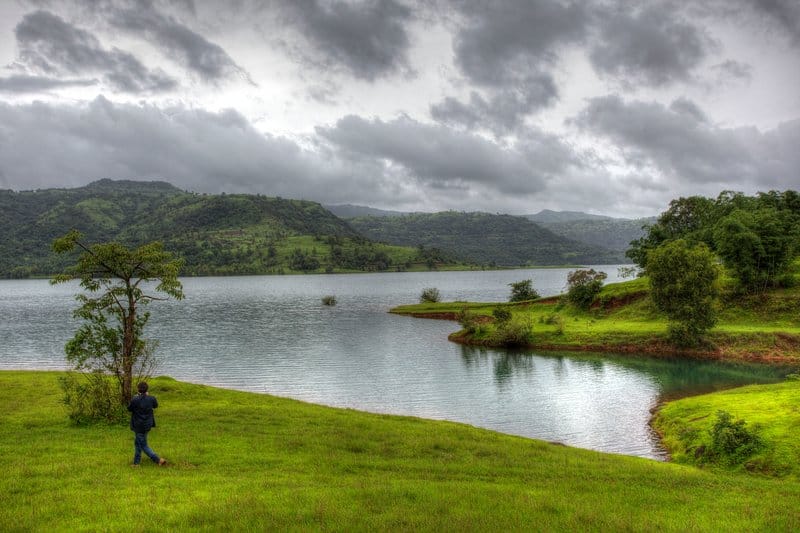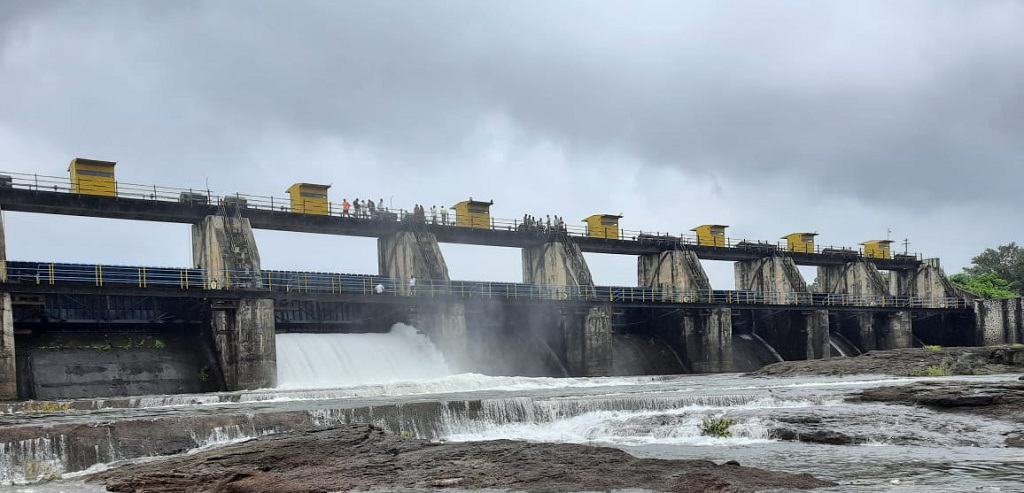 9.Fort Jadhavgadh
Fort Jadhavgadh, a historical site renovated from a fort to a hotel, gives the most picturesque vistas for your pre-wedding photography, with its 300-year-old legacy paired with spectacular views of the Sahyadri mountain range. This ancient resort is an amazing pre-wedding shoot location in Pune where you may make your dreams come true.
Location :14 min- Balaji Temple, 25 min- Jejuri Temple, 5 min- Saswad Bus Station, 11 min- Pune Bus Station,16min-Pune Railway station,19 min- Pune Airport.
Timing :09:00 am – 06:00 pm
Entry Fee : No visiting charges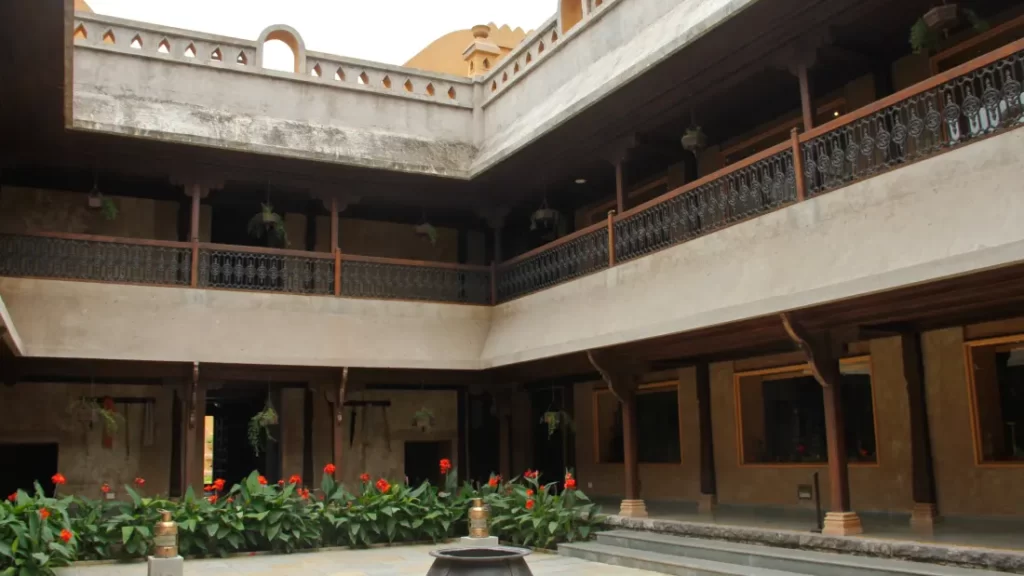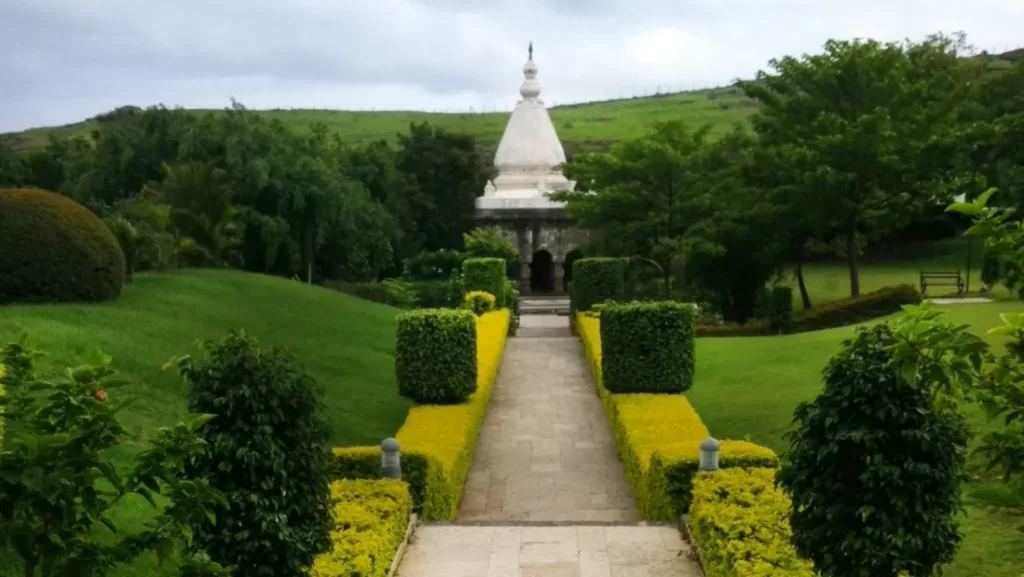 10.Sinhagad Fort
The views at Sinhagad Fort are enough to impress you for your pre-wedding shoot. The scenic beauty of Sinhagad Fort impressed the spectators and can be proven to be one of the greatest pre-wedding settings in Pune. Beautiful views and lush green surroundings abound. The view is best during the rainy season, when there is fog and greenery all around. The fort is quite large and spread out on the hill, and the setting is relaxing.
Location : 49 km southwest of the city of Pune.
Timing : 9 am – 6 pm
Entry Fee : no entry fee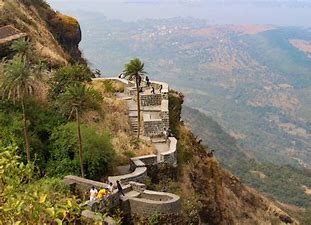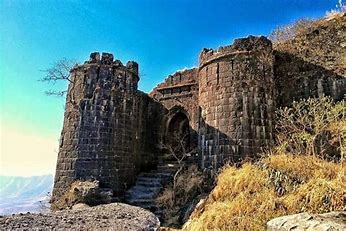 LAVASA AND LONAVALA
To add extra beauty to your pre-wedding shoot, you could surely visit Lonavala and Lavasa, both destinations are complimentary when in Pune, Maharashtra. Lonavala is a hill station town and Municipal Council in Maharashtra's Pune district, while Lavasa is a private, planned city near Pune.
Following are some more locations for pre wedding in Lonavala and Lavasa.
11.Karla Caves
Karla caverns are one of numerous caves in or around Lonavala. The beautifully sculpted art and architecture in Karla Caves is remarkable, and the symmetrical vistas will undoubtedly contribute to any pre-wedding events. Other caverns, such as Bhaja caves and Elephant caves, are also outstanding works of sculpting and may be visited to add to your pre-wedding book.
Location : 10.9 Kilometers away from Lonavala.
Timing : 7:00 am – 7:00 pm
Entry Fee : Indians Rs.20, Indian child (below 10 Yrs.) Free, Foreigners Rs. 200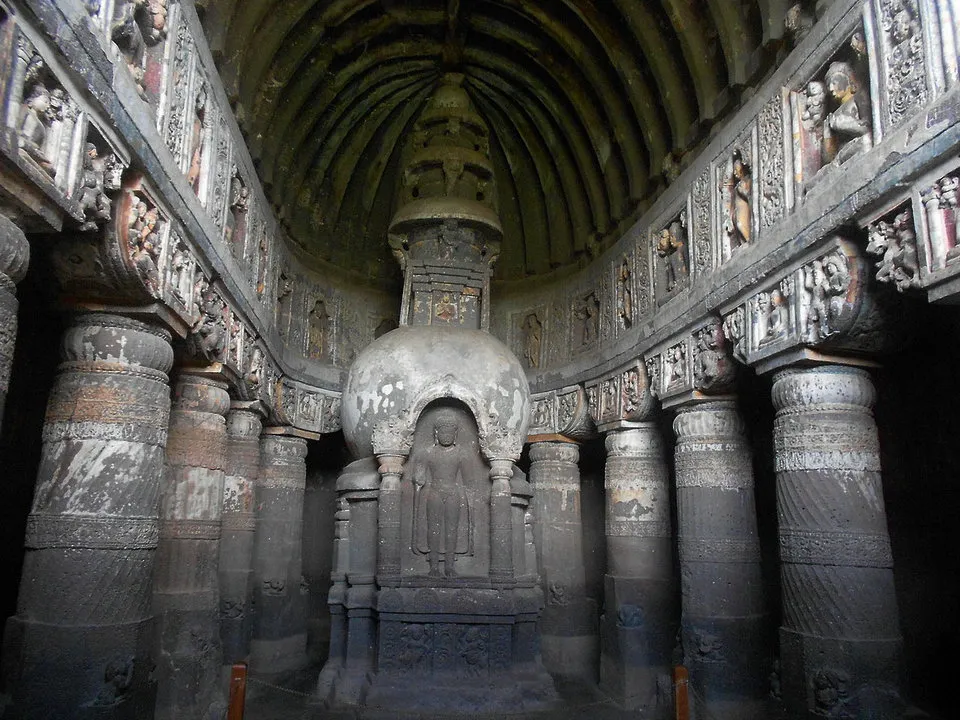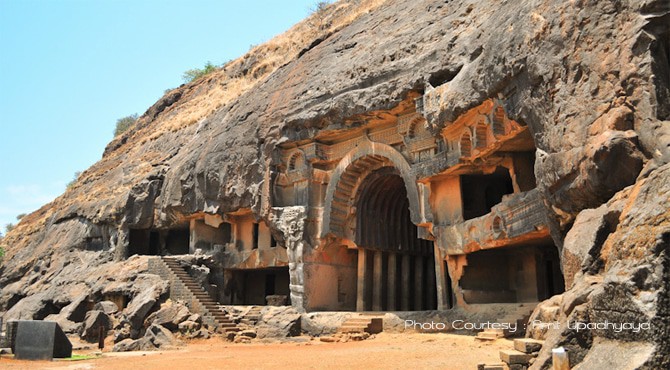 12.Tiger Point
Tiger Point in Lonavala, also known as Tiger's Leap because of its form resembling a jumping tiger, is a pre wedding shoot location in Lonavala. 650-metre-high hilltop affording panoramic views of the lush green valley with lakes and waterfalls. With clouds floating nearby, the scene may be admireable gorgeous and divine, especially on a rainy day, the best for pre wedding photoshoots.
Location : Lonavala – Aamby Valley Road, Dattawadi Rd, Lonavla
Timing : Sunrise to Sunset
Entry Fee : no entry fee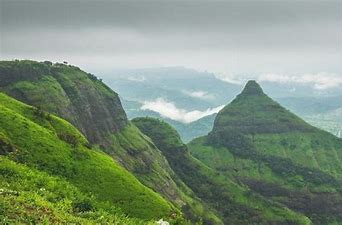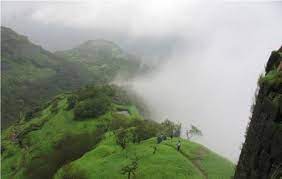 13.Lohagad Fort
There are many picturesque views and nice breezes till you reach the main entryway of the fort. When you reach the top, the real fun begins. The panoramic view from the summit is breathtaking.The finest feature of the hike is that it affords spectacular views of the region, particularly Pawna Lake and the surrounding farms. This location's general weather and surroundings may be proven to be the perfect backdrop for your pre-wedding photos.
Location : Lonavala Khandala Ghat Road
Timing :Morning to sunset (9:00 AM – 6:00 PM usually)
Entry Fee : Vehicles only travel up to the foot of the hill, and tourists must walk the stairs to the summit. Parking costs Rs. 20 for a two-wheeler, RS. 50 for a car. No entry fees.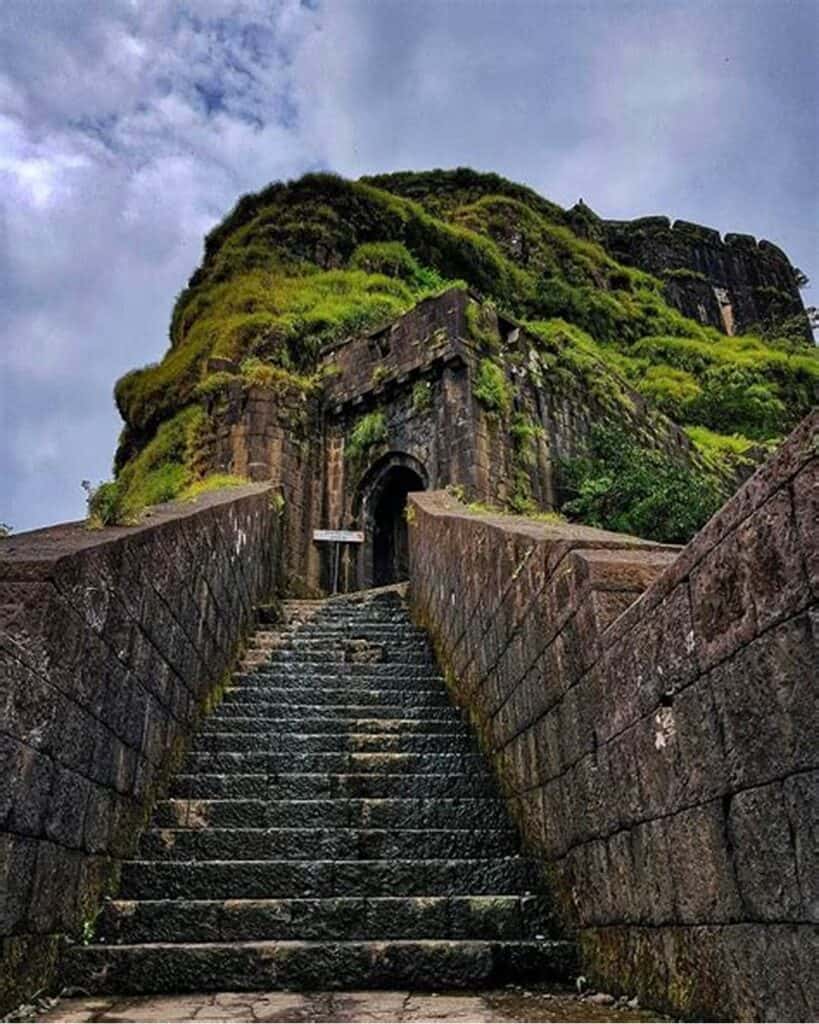 Places like Taljai hills, Arai Tekdi, Vetal hill and Durga Tekdi can also be visited for the route, and to encounter a beautiful and fascinating sunrise or sunsets.
Later, several private resorts and private sites in Pune, Lavasa, Mulshi, and Lonavala might be excellent additions to your pre-wedding photography venues. Oxford Golf Resort, Atmantan Wellness Resort, Mulshi Residency Lake Resort, Malhar Machi, Lohagad Boat Club and more. However, there is a fee to use a private spot; most sites require authorisation and subsequent payments. Shooting in a public venue may or may not have an impact on your budget, but when it comes to selecting private locations for your pre-wedding shoot, budget becomes an important element to consider.
Maharashtra's culture has always attracted people, and Maharashtra's weddings, i.e. Marathi weddings, are always largely centred on discussions. Maharashtra's traditions, customs, and rituals have always been the centre of attention when discussing a Marathi wedding, ceremonies like kelvan (kelvan is a marathi word that means gift/gifting) have always been the centre of attention. These characteristics of Maharashtra, as well as its scenic beauty, draw couples to this location to romanticise their pre-wedding photographs with Maharashtra's historic vista. We hope that, after all of our research, we've been able to assist you in your search for the ideal place in Pune for your pre-wedding photographs.
Pune, India's seventh most populous city and Maharashtra's second largest, is one of the country's cities with a number of historically significant cultural heritage monuments. Due to Maharastra's rich history, Pune features a number of historically significant and beautifully designed settings, such as monuments, gardens, and other suitable locations for a pre-wedding photography. Pune is the Maratha people's "cultural capital" because of its historical, social, and cultural importance, as well as its picturesque surroundings in the Deccan, Pune is renowned as the "Queen of the Deccan". Which leaves us with no question as to why not Pune, because these beautifully constructed venues in Pune will enhance the overall beauty and intrigue of your pre-wedding shoot.
Moving forward, now that you've decided to photograph your pre-wedding in Pune, you will definitely not want to scour the internet for venues and settings to photograph your pre-wedding. Finding the appropriate location to capture your pre-wedding photos is yet another challenging hurdle to overcome. So, before you start searching for the ideal places to photograph your pre-wedding pictures, continue reading to learn about unrivalled photoshoot locations in Pune!
So, wrapping up! These were the best among all the pre-wedding location in or near Pune, Maharashtra.