Weddings, the times when everything is a chaotic bliss. Where on one side, the groom-to-be is busy finding himself that perfect Sherwani and the bride-to-be is fretting to best her every look. Everyone is busy in their happy little world.
In the Instagram era as we would like to call it, weddings are all about beautiful dresses, scenic locations, and photographs. The concept of pre-wedding photoshoots is the hot-topic of the market. After all, all that remains after marriage is its memories. So why make them as beautiful as the wedding itself.
Pre Wedding Photoshoots? In Indore?
Yes, you read it right. You can have that dreamy, filmy, gorgeous pre-wedding photoshoot in Indore. Popularly known as Mini-Mumbai, the city of Indore has a mixture of both rich, classy city vibes and natural beauty. An abode to both beautiful landscapes and man-made architectures, Indore can make your dreams come true. The cleanest city in the nation can be the best location for your wedding. If you are looking for pre-wedding shoot locations, then continue reading, for here we are recommending you some best places for a wedding shoot in Indore.
In the Instagram era as we would like to call it, weddings are all about beautiful dresses, scenic locations, and photographs. The concept of pre-wedding photoshoots is the hot-topic of the market. After all, all that remains after marriage is its memories. So why make them as beautiful as the wedding itself.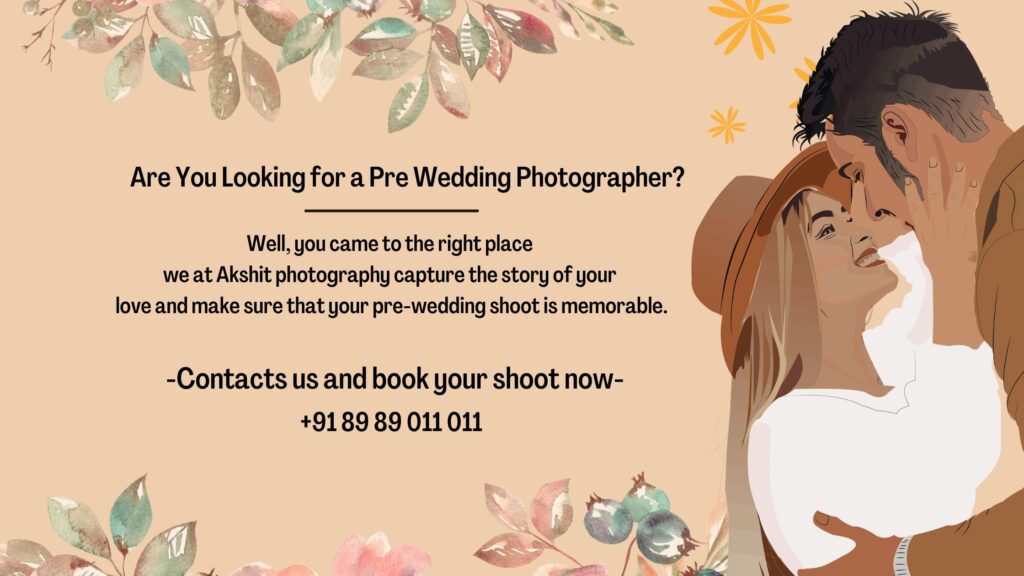 1. LOTUS VALLEY – YOUR ROMANTIC GETAWAY
Beautiful surroundings, soothing air, chirping of birds, lush greenery, an oval lake surrounded by the valley of lotuses. Sounds romantic right? Located about 25 kilometres from Indore, this place provides you with the exquisite location of your dreamy, romantic pre-wedding photoshoots. Just hop on a boat and start clicking right away.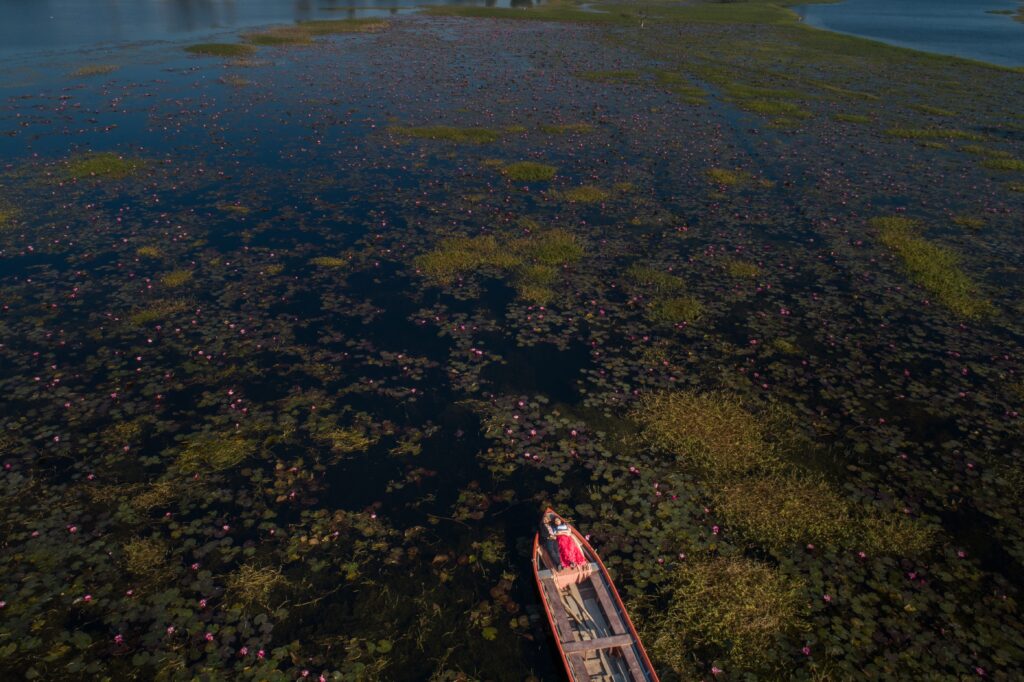 2. RALAMANDAL – PLACE THAT IS COLOURFUL & ALIVE
Another popular spot amongst locals, Ralamandal is a perfect place for all kinds of shoots. Another reason for choosing this spot is the Rivera Hills Resort. This Resort is all that you need to create beautiful memories for a lifetime. Adorned with beautiful and classic wooden houses and swimming pools, this place will bring in the feel of romance and love in your photographs.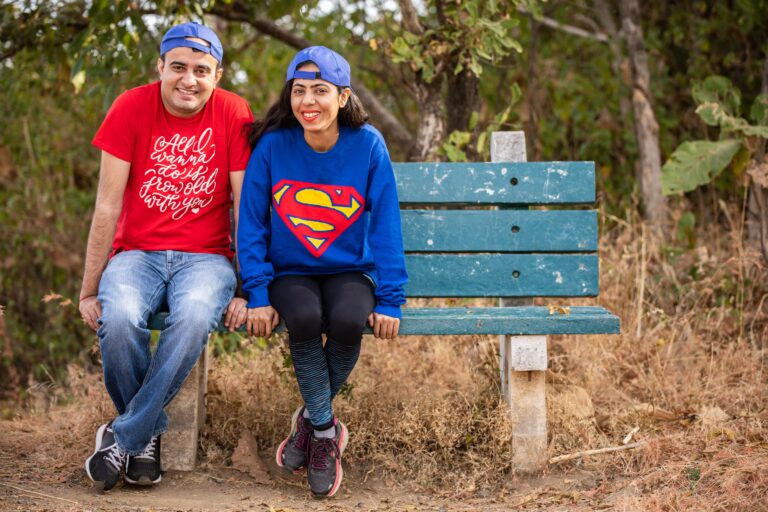 3. TINCHA FALL – THE HEAVENLY FALL
An ideal spot for the magical photoshoot. this breath-taking place has a waterfall that works as a beautiful background for to-be-married couples. If you are a nature lover with a soft spot for adventure, then this is the perfect spot for pre-wedding photography.
Located about 25 kilometres from Indore, it gets most beautiful during the monsoon season. Do check it out once while planning your photoshoots.
4. CHIDIYA BHADAK – ALL IN ONE LOCATION
Mountains, waterfalls, lakes, birds chirping in nearby trees, sounds beautiful, right? The Chidiya Bhadak is another otherworldly spot located near Indore. Located about 56 kilometres from the city, you can visit it any time between 7 am to 5 pm. This beautiful location is perfect for couples to have pre-wedding shoots.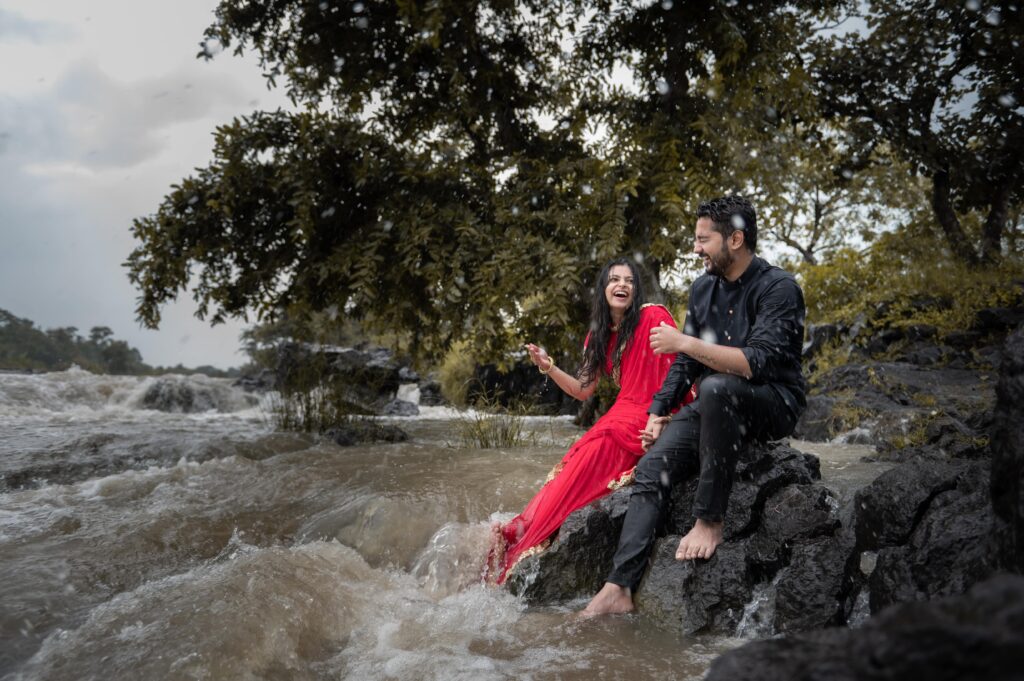 5. PATALPANI – THE MAGICAL FALL
Another waterfall located near Indore, Patalpani is 35 kilometres from the city. A Lush green landscape with water falling down the cliff like a white curtain makes this place one of the idlest spots for photoshoots.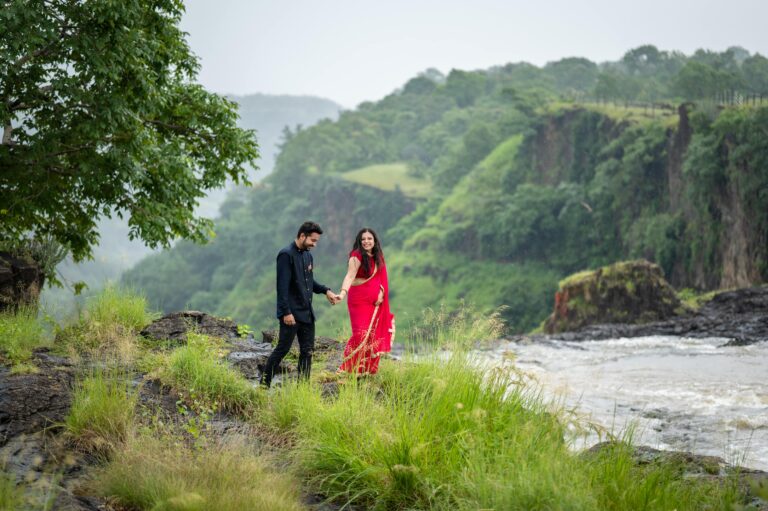 6. HANUWANTIYA ISLAND – BONUS PICK
Hanuwantiya Island, our very own, Switzerland of the state of Madhya Pradesh is located about 139 kilometres from Indore. Though, a little far away from the mainland, this place is worth the trip. So grab that beautiful dress and hop along with your beau to this place. This location is best to visit after October.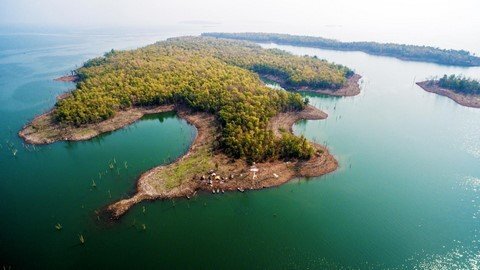 7. THE JAHAZ MAHAL, MANDAV – OUR VERY OWN SHIP PALACE
Located in the city of Mandu or Mandavgarh, this place is another heirloom of the ancient Kings. This Mahal's architecture illustrated an example of our rich heritage and culture. The Mahal itself is located in between two different artificial lakes creating an illusion of a floating ship. This place not only serves as a beautiful location for photoshoots but is also nearby several other historic places. Couples visit all places and make a combined album.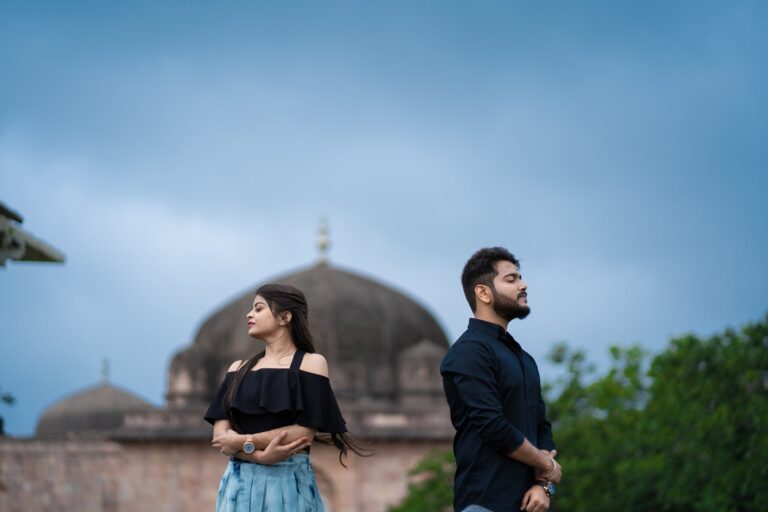 8. MAHESHWAR FORT – THE QUEEN'S PALACE
Do you and your beau love historic places? Then this may be the right destination for you. Located about 91 kilometres from the city, this two hundred and fifty plus years old fort still displays the grandeur of ancient rajas and maharajas. Situated over the river Narmada, you will get excellent shots of both the monument and the Narmada ghat.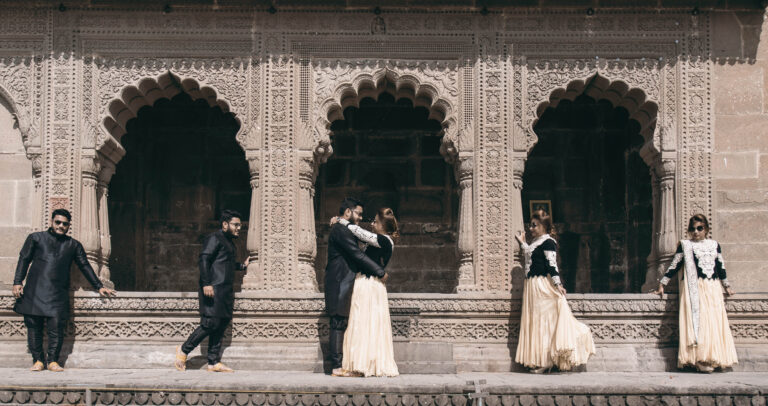 9. LAL BAGH PALACE – HALLS & GARDENS OF LUXURY
Do you aspire to that posh, luxurious look in your pre-wedding shoots? Then fret not, for here we present the Lal Bagh Palace. Famous for its beautiful yet intimidating medieval look, this palace is the pride of Indore. Located at the city's one of the busiest areas of the city, this palace spreads for around overwhelming 28 acres with a beautiful garden spreading and various scenic locations. This palace is your good to go photoshoot location if that "aah-factor" in your photoshoot.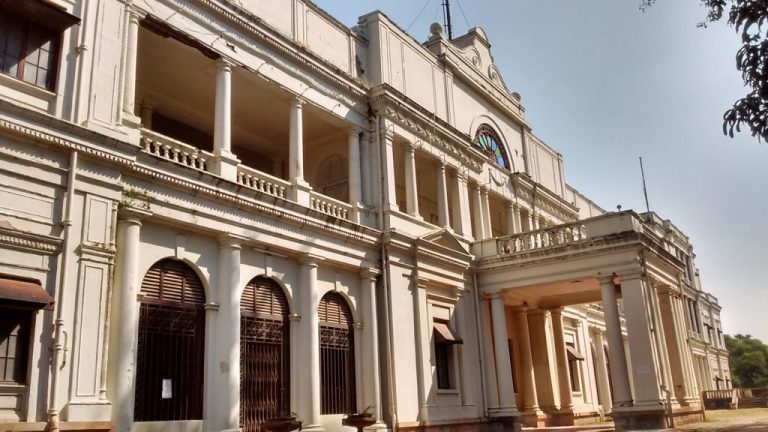 10. KRISHNA PURA CHHATRI – IN CITY ABODE
Another historical place, Krishna Pura Chatri was originally made as a memorial and the resting place of Holkars. This place has beautiful chattris and royal toms bear the banks of the Khan river. Beautiful gardens, lightings, and man-made fountains making it a sight to behold in the evening. Located in the heart of the city, this place is idle for couples who want to have a splendid photoshoot but do not want to go outside the city. Get creative!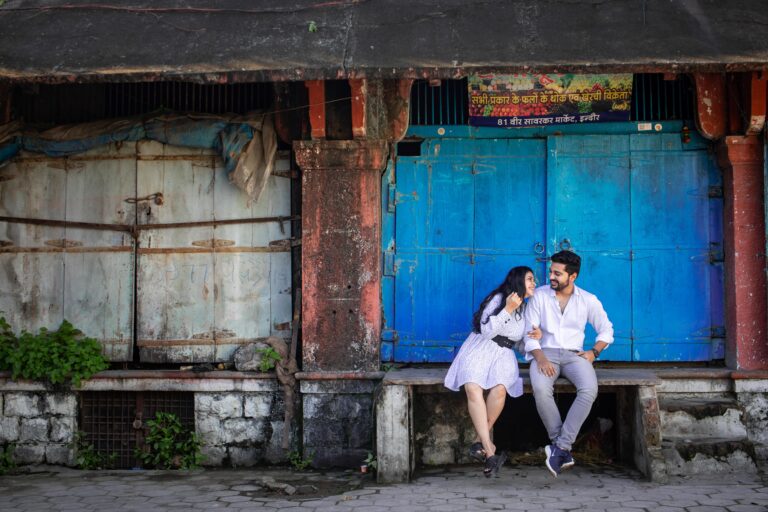 11. SARAFA BAZAR – THE FOODIE'S HEAVEN
Are you a foodie? Then the Sarafa Bazar is a good place for you, not only for eating but also for
shooting. This popular street food market that starts at night is another perfect location for your shoot. Although a lot of people gather here, it is an idle place for couples who are invested in both food and photography.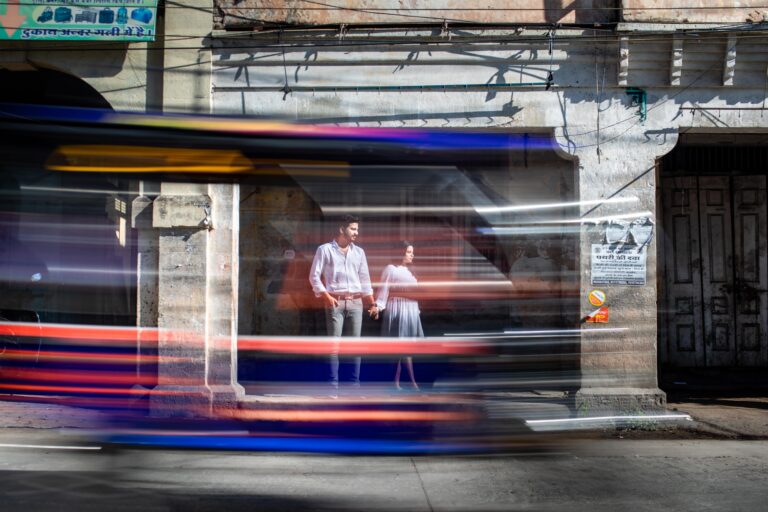 12. LIBRARIES – BECAUSE READERS CAN'T GET ENOUGH
Cant' get enough of books? You can take it to the next level by planning your wedding photoshoot at the city library. You may not able to get a permit for this but your photographer definitely can!!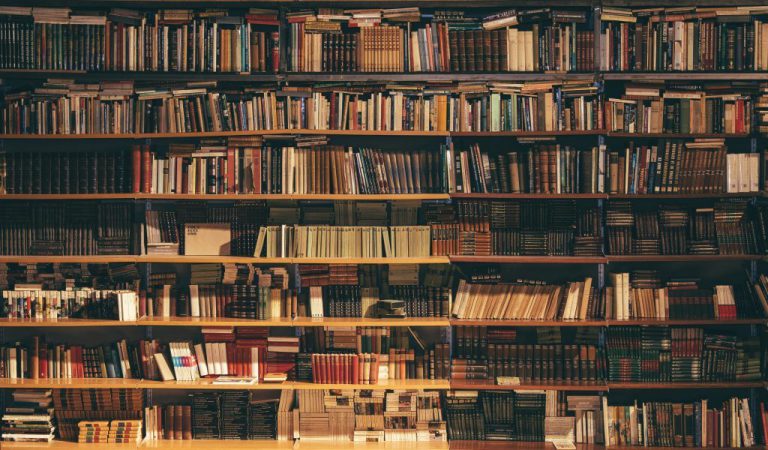 Photographers are the main essence of pre-wedding photoshoots. Without a professional photographer, you cannot have the magical photoshoot you yearn for. This makes choosing a 'right' photographer as important as choosing the right location. We here at Keywits Technology covers all your wedding photography needs. From choosing the correct location to clicking beautiful photos, we do it all. We serve you by giving you the best wedding cinematography and photography experience
DO I NEED TO PAY ANY CHARGES TO CONDUCT A PHOTOSHOOT?
Only a few places such as the Resort at Rivera Hills, Lal Bagh palace, etc. charge an amount.
DO I NEED TO PRE-BOOK SITES?
Yes, there are certain places wherein you can shoot only after making pre-bookings
HOW PROFESSIONAL PHOTOGRAPHERS HELP?
Proferrional photographers know what they are doing. They are experienced professions who can help you have a beautiful photoshoot experience.
HOW CAN I CONTACT KEYWITS TECHNOLOGIES?
Weddings are one of the most important events of a person's life. Choosing the perfect pre-wedding photoshoot location is very important for an idle photoshoot. Finding a professional photographer can help by enhancing your experience.
Here, we have provided you with a list of pre-wedding photoshoot locations in Indore. Be creative, explore your interests, find the chemistry, and at last Enjoy! Happy Marriage!