Fake candid photography or faking a candid. What exactly did we say? Candid? Yes we're talking about the same picture that only some photogenic peoples have. Right?
The same snapshot that only these few photogenic people are allowed to share or post in order to showcase the photogenic side of their personality.
And the rest of us? We regret. 
So after reading this you could either be grinning, or wishing you had gotten a good one, bemoaning the fact that you haven't been able to find a nice one in a long time.
Maybe this is the time when you should know about something called 'fake candid photography' or would have already known about it by this time. 
Quite sure, at the very least non-photogenics should have heard of it by now. 
 And if you're someone who's still wondering what is fake candid photography, we are already here to help and guide you through.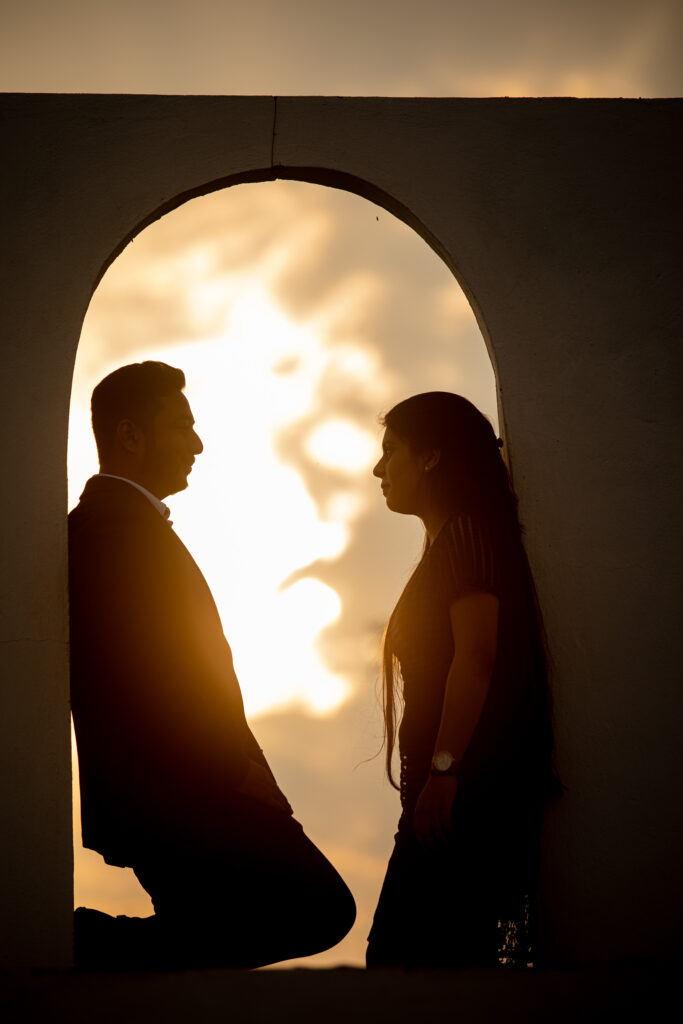 Let's begin with our most basic, fundamental and frequently used term: CANDID. 
We are all aware about the term 'posing' particularly in photography; sitting or standing in a particular position knowing the fact that we are being clicked. Whereas in contrast a candid photograph is when we are clicked momentarily, or when we were completely unaware about the fact that we were being photographed. 
Now have you heard about faking a candid? or the existence of something called "Fake Candid Photography" ? 
A 'fake candid' is created by combining the concepts of both a 'posed photograph' and a 'candid photograph'. To put it another way, a fake candid is a photograph taken with your knowledge that nonetheless manages to show that you were utterly not aware of, or concerned about what is happening around or that you were being photographed.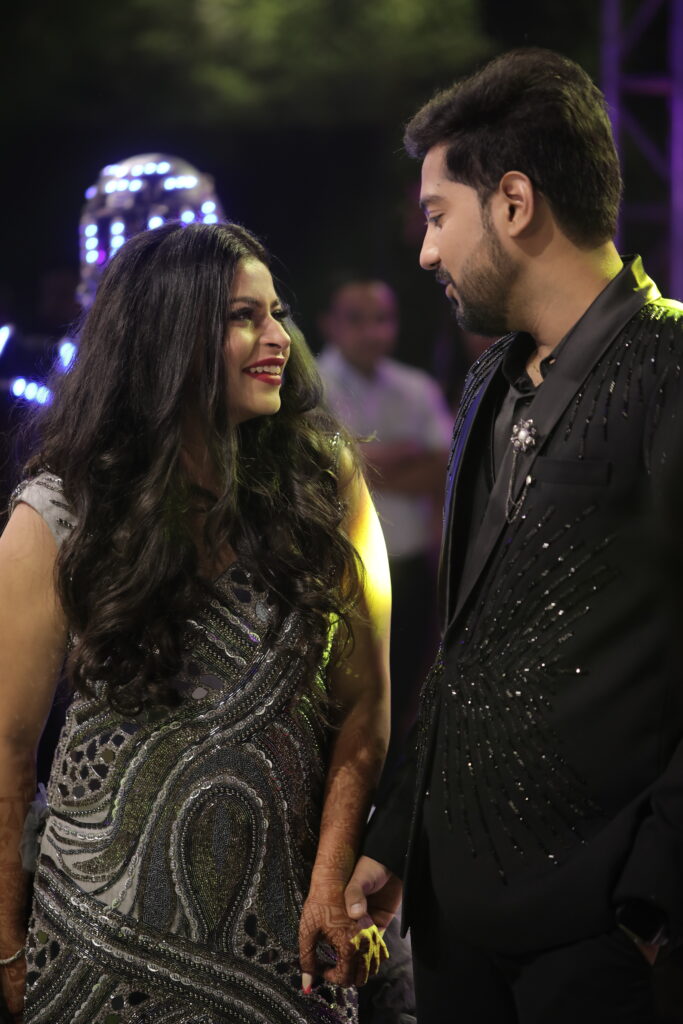 What is fake candid Photography?
Taking unplanned or 'candid' photographs of people is one of the most popular genres of photography. Candid photography is a type of photography that depicts life as it is, but when it comes to 'fake candid photography' authenticity becomes more important than perfection. Because recording and capturing moments that appear to be spontaneous (making a shot look candid) and capturing spontaneously occurring candid moments on camera are two distinct things, and the former is a difficult task to do.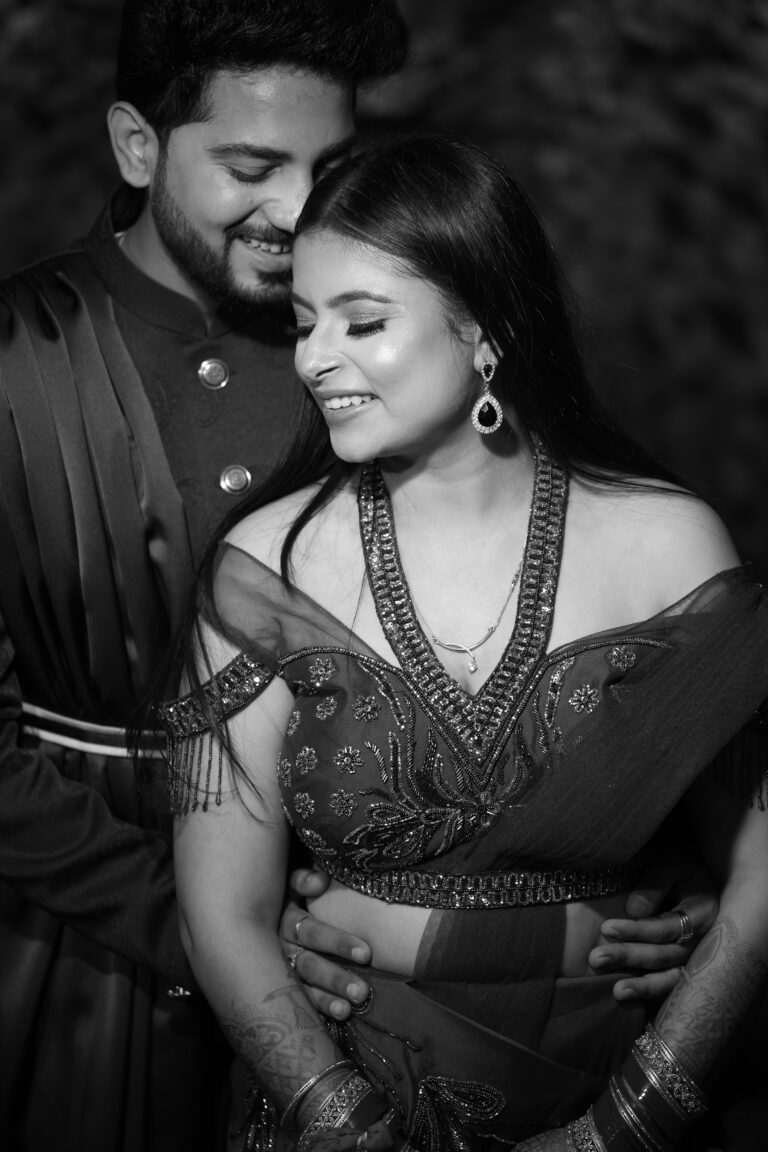 People are generally the subject of candid photographs, which can be taken anywhere and things and moments cannot be predicted, but in fake candid photography everything can be staged and every arrangement can be planned and scheduled. 
Candids when planned are called PLANDIDS(an alternate to fake candid)
A plandid is an image of a person that appears to be candid but was actually staged. This indicates that the shot should appear as if it was taken without the consent of the subject. For such great precision of photography all that we need is a skilled candid photographer that will propel your photographs to new heights.
A professional candid photographer acquire candid shots  that will take you to a new level. Photographers who specialize in candid photography understand how to approach each situation. They also make use of the environment or other ideas to their benefit. As a photographer, mastering any of these talents requires time and practice. The effort doesn't end here, out of all those pictures choosing the best potential snap, which not only looks nice but demonstrates how some candid photographs can express tales and how candid photography may communicate stories, demands ability.
Candid Photography and Weddings -
Wedding and pre-wedding shots are where candid photography and the desire for candid photographers are most evident. The goal of candid photography in weddings is to capture real-life moments and feelings. The level of authenticity that can be found in candid photographs during these times is unrivalled. This is why candid photography during a wedding is the best option. Wedding photographs are focused on emotion, they improve the overall quality of the wedding album and give it a distinct advantage. Behind every candid photograph, there is always a history with a deeper meaning, and occasionally these pictures need to be replicated in order to relive and document the moment that was missed. Putting a spotlight on candid wedding images, which are typically a mix of emotions and beauty. All of the unexpected events that occur during a wedding, and those that are made to appear unexpected are all a part of candid photography.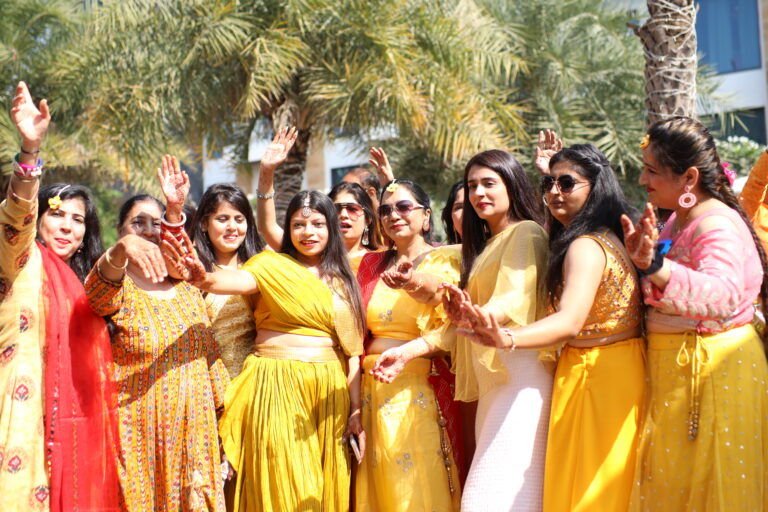 Pre-wedding shoots are all about faking candids in which you have the option of posing or not posing in order to picturize the moments using several pose options ranging from fake laughs to false date plans and picnics, as well as incorporating items for the candid shoot.
This is how fake candids and fake candid photography can curate a lovely slideshow of your pre-wedding and wedding portraits, and a collection of them can be neatly displayed as a delightful focal point of the event. Fake candid photography is a great way to honour and celebrate moments that has truly found its forever home!