Confused about how to find the best wedding photographer in India for your wedding? Worried about what if the Photographer you chose didn't match your expectations, and what if all your wedding pictures are ruined? Well! here to stress you out. Everyone wants to hire the best wedding photographer for your wedding. A Photographer that captures all your wedding moments beautifully and creatively, a Photographer who understands how important your wedding day is to you and how excited you're about your special day.
Below are some points that will help you choose the best wedding photographer for your special day.
𝗜𝗻𝘁𝗿𝗼𝘀𝗽𝗲𝗰𝘁 (Take time for a little introspection.)
Ask yourself a few questions and examine what actually your needs are, depending on the type of shoot you want to hire a photographer for: a wedding shoot, a Pre-wedding shoot, or a destination-wedding shoot. And then there are a few things you need to do in order to choose the perfect photographer for your wedding. Visualize your needs in your own mind, the specifics you want, and what are your main focuses. One should be able to make the photographer very clear about their ideas of the wedding in order to get the best out of their Photography.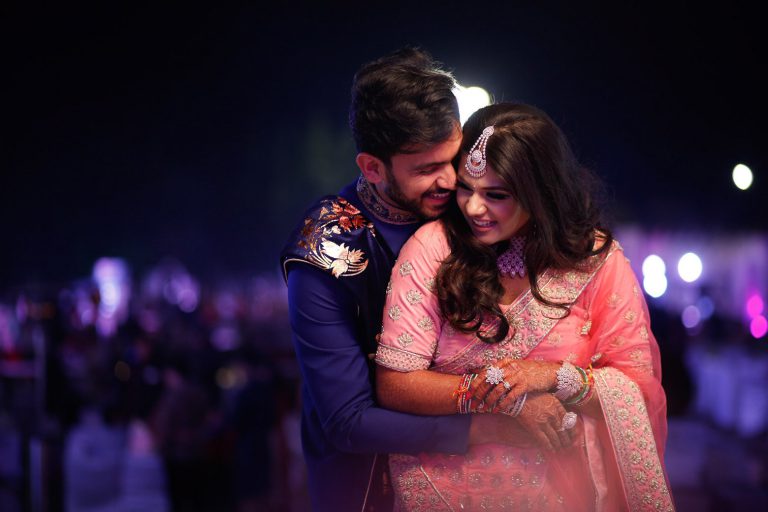 𝗖𝗵𝗼𝗼𝘀𝗲/𝗦𝗲𝗲𝗸 𝗣𝗿𝗼𝗳𝗲𝘀𝘀𝗶𝗼𝗻𝗮𝗹𝗶𝘀𝗺 (Save your energy as well as time.)
Search for a team of well-experienced people, a team that is well equipped and passionate about their work. Hiring a professional photographer has it's own pros. A Photographer that skillfully captures moments and have an eye for details, gives you that one-shot coverage adding a professional touch to every shot they capture, saving your as well as their time; with their best knowledge of angles, lighting, compositions etc. They make every shot of your wedding count, cause pressing just a button is not how it works. Eventually it's you to decide whom to choose.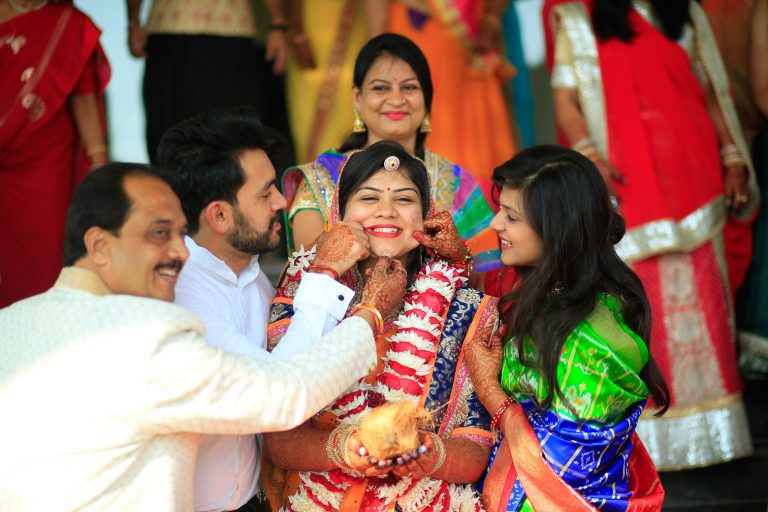 𝗧𝗵𝗲 𝗯𝗲𝘀𝘁 𝘄𝗲𝗱𝗱𝗶𝗻𝗴 𝗽𝗵𝗼𝘁𝗼𝗴𝗿𝗮𝗽𝗵𝗲𝗿𝘀 𝗶𝗻 𝗜𝗻𝗱𝗶𝗮 (How to choose the best? )
One must always keep in mind the fact that wedding photography is a once in a life time experience, and one always turn toward pictures to relive those precious memories. And regretting lifetime just because you didn't get the pictures you wanted is going to be painful. You don't want that regret right? Then you should know the importance of quality photography. Hire a Photographer that clicks quality pictures be it your posed photographs or candid moments. A photographer that has a good work profile, visit their websites, compare between the works of different Photographers, contact them. Discuss dates, timings and your budget. And during the wedding season be sure to hire them before the wedding date so that you don't have to deal with their unavailability.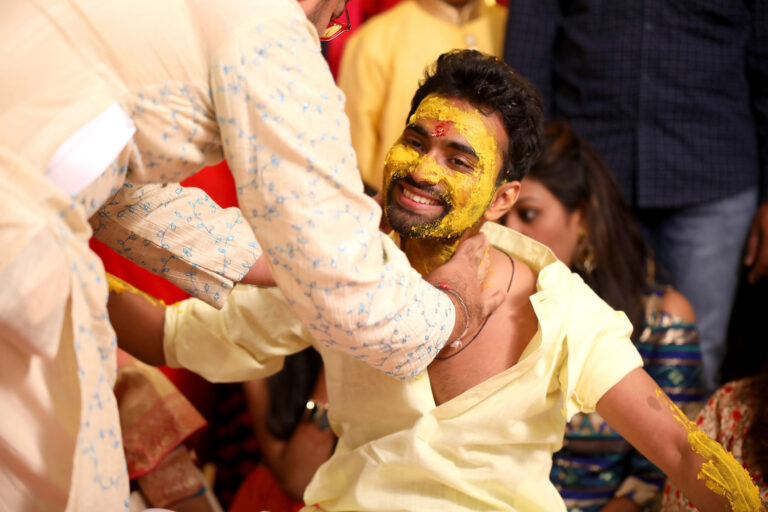 𝗕𝗲𝘀𝘁 𝗣𝗿𝗲-𝘄𝗲𝗱𝗱𝗶𝗻𝗴 𝗣𝗵𝗼𝘁𝗼𝗴𝗿𝗮𝗽𝗵𝗲𝗿𝘀 𝗶𝗻 𝗜𝗻𝗱𝗶𝗮. (Searching for a Pre-Wedding Photographer?)
Want your Pre-wedding moments captured creatively, going for a pre wedding shoot?  Pro tip: never settle for a Pre-Wedding Photographer wondering: 'it's just a Pre-wedding shoot and we can have a better Photographer for our wedding.' NEVER DO THIS! the purpose of a Pre-wedding shoot is to be comfortable with the Photographer, As it is a well known fact that "The comfortable you're with the Photographer the better the pictures will be". You'll have to be very clear about the fact that the Photographer you've had your Pre-Wedding shoot with has better idea of your best angles. switching Photographer is not a good idea so, choose the one you want for your wedding and your Pre-Wedding in one go.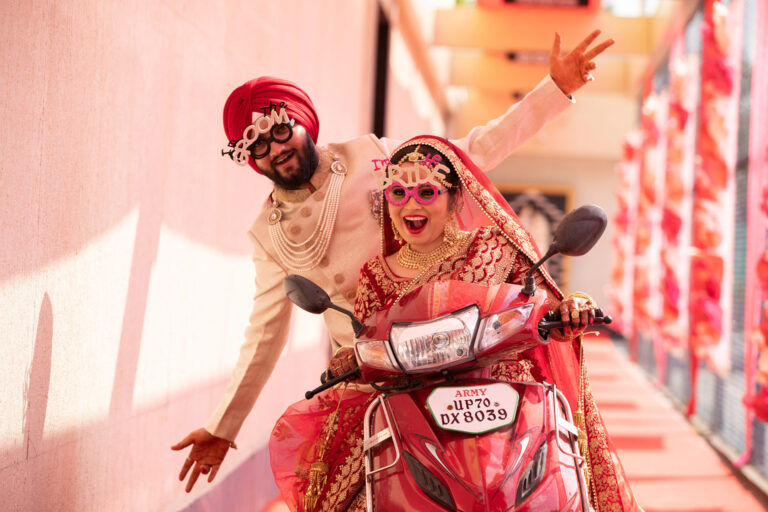 𝗕𝗲𝘀𝘁 𝗗𝗲𝘀𝘁𝗶𝗻𝗮𝘁𝗶𝗼𝗻 𝘄𝗲𝗱𝗱𝗶𝗻𝗴 𝗣𝗵𝗼𝘁𝗼𝗴𝗿𝗮𝗽𝗵𝗲𝗿𝘀 𝗶𝗻 𝗜𝗻𝗱𝗶𝗮 (Tired of searching?)
Planning your wedding outside the city or even outside the county? Want to add that extra detail to your wedding? And now you're Worried about the Photographer? Right? Before starting the search process for a photographer, you should be sure about your budget and time, then do your research, and be clear about your expectations. Remove all your confusions starting right from choosing between hiring a photographer from your wedding city/country or the city/country you're moving from? Let us give you an insight, the only profit of hiring a photographer from your wedding destination is their travel expenses, you won't have to pay for them to travel along and nothing more than that. Here is a tip you can use to choose the best Photographer for your wedding suiting all your needs. Hire a Photographer that is easy to move around with you whether in country or outside the country. Be it the 'Best wedding Photographer in Indore' , 'the best wedding photographer in Udaipur', 'the best wedding photographer in Jaipur' or anywhere across India. And always choose quality Photography over anything.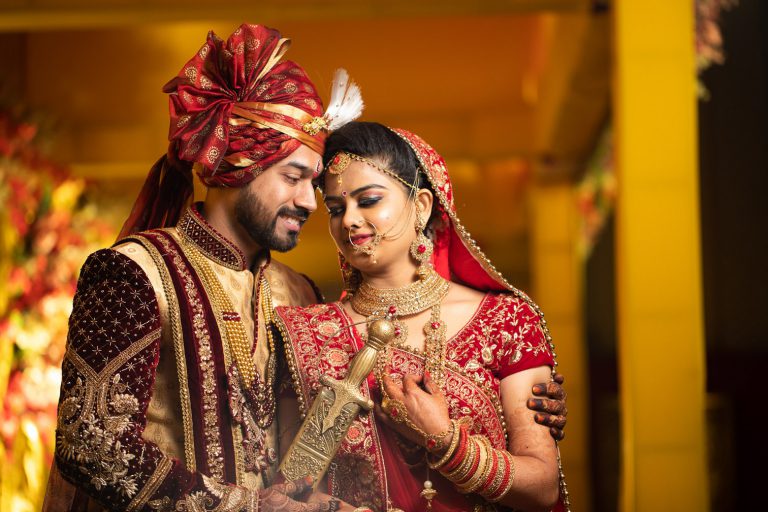 𝗣𝗵𝗼𝘁𝗼𝗴𝗿𝗮𝗽𝗵𝗲𝗿 𝗶𝗻 𝗯𝘂𝗱𝗴𝗲𝘁 (Sticking to a budget?)
Searching for not so ultra expensive yet the best wedding photographer in India? One can never deny the fact that how difficult it is to stick to a budget in an Indian wedding. Because controlling extravagance is never an option instead spending extravagantly has always been one. But it's always possible to plan one in budget by cutting a little expenditure from everything. One can always opt for a wedding Photographer in budget keeping the spendings in mind, and it's never a bad idea. And also those Photographers who charge heavily are always the good one's, is not always a case. Know how much a wedding photographer costs, and stick to their portfolios and their work details cause that's what matters the most.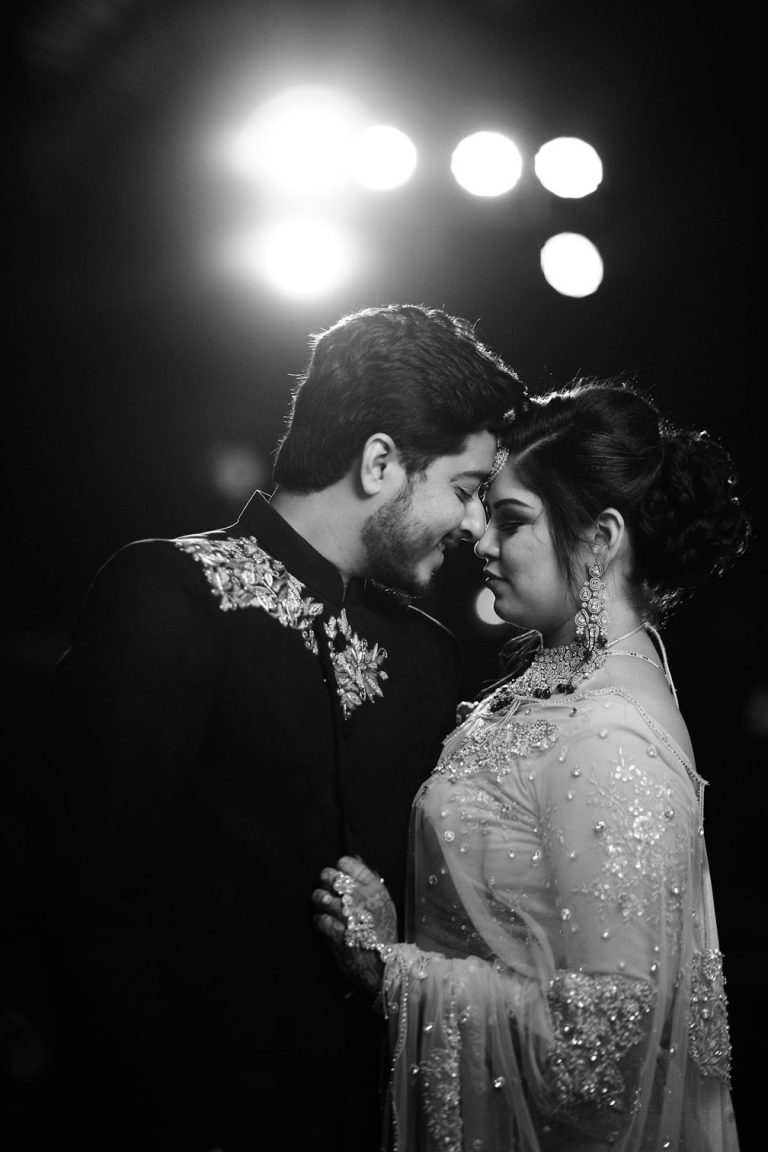 Should one hire same wedding photographer from both side?
Why not! (will help you stick to the budget as well.) All it asks for is a good explanation to the Photographer about the groom's side family and the bride's side family. 
Can I change the Photographer if I didn't like the service?
It's always upon you. You can always change a photographer but keep the terms and conditions in mind. (No Photographer offers complete refund.)
How about I swap between Photographer from Pre-Wedding to Wedding?
Not a good idea. As the Photographer you've had your Pre-Wedding shoot with has better understanding of what your best angles are, and also you've already made yourself comfortable with them which makes your wedding shoot really easy.
Are low budget Photographers a good option?
As said "quality of work" is what matters the most which can even be delivered by a Photographer that's charging less. One can never judge a photographer by the amount he charges.
How do wedding photographers charge?
Wedding photographers charge depending upon the number of hours they work and sometimes the number of days you're hiring them for.