The Covid-19 pandemic has affected almost every industry tremendously. Be it jobs or businesses, people are almost losing it but what has kept everyone going till now, is hope. In such a situation of crisis, you need to become the support your clients need in this crisis. 
The unlock process has started across the world and people are now slowly getting back to their daily routine. However, the unlock process does not mean that we have won over the Covid-19. People are still getting infected and death tolls are still rising. Also, the fear of infection in this unlock process has risen more than before. Such a situation clearly seems to be something that we can not do anything about. 
In such circumstances, it is hard to find clients when you are a photographer, especially a Wedding Photographer. Even if you get clients, it's hard to have the assurance that you will be actually doing their work and getting paid. People postponed or cancelled their weddings when the world was shut. Now when things are slowly getting back to normal, people are still afraid and confused about what to do. This unpredictable time has left us all confused about what will happen the next, and so we are confused about our decisions. 
As a wedding photographer, this pandemic has surely and will definitely put you in situations that you have experienced never before. To tackle these new situations is going to be a big challenge for Wedding photographers. But, how are you going to tackle it? Don't panic. Here are some tips for you that can help you become the support your clients need in this crisis!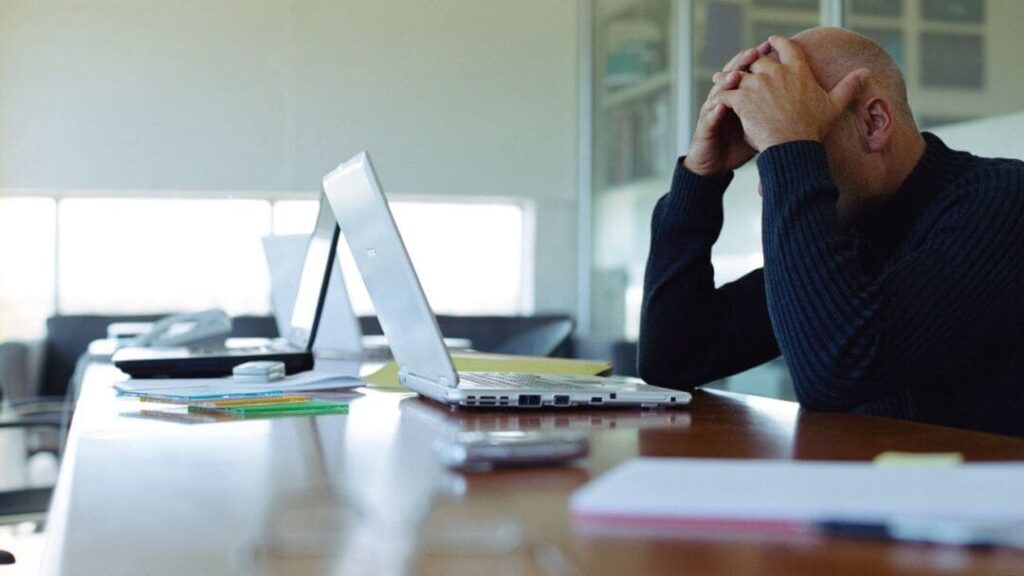 Communication is the solution to every problem or issue. Be it formal or informal, personal or professional, lack of communication can anywhere become a problem or can rise a problem. Like you are confused in these times of crisis, so are your clients. Communication has to be done to win your client's confidence and lock them as your client. Communication does not mean to put a status or give a common message to everyone in one go. You have to reach out to your clients one at a time. Some of the couples would have their wedding in short-term, that is in 3-4 months; Some would be having their wedding later. You need to communicate with both groups. 
What you communicate and the way you do it is very important. This Covid-19 crisis has already put everyone in major stress. So keep in mind that you need to be calm and not give them more panic. Be positive, kind and comforting, yet clarify your terms and Wedding photography packages and plans to them. In this uncertainty, you cannot assure them that everything will go as planned. You need to comfort them and assure them that you are here for them in whatever decisions they make. Later, clarify your terms of working according to their decision. For instance, if they postpone the wedding, you can assure them with no rebooking fees; only if they come back to you within a specific time. If your couple decides to cancel the wedding, then too, it will show a nice gesture on your side reaching out to them. However, in case of cancellation, you need to tell them that there can be no refund of their deposited fees, in a very kind way. You can also refund a specific amount to them if you wish to show a kind gesture. 
Everybody is facing an economical Crashdown right now. So, you just need to remember that you are supportive of whatever decision your couple takes. However, communicate your decisions to them in a kind way. This will make a good relationship between you both and this may bring you some projects in the future.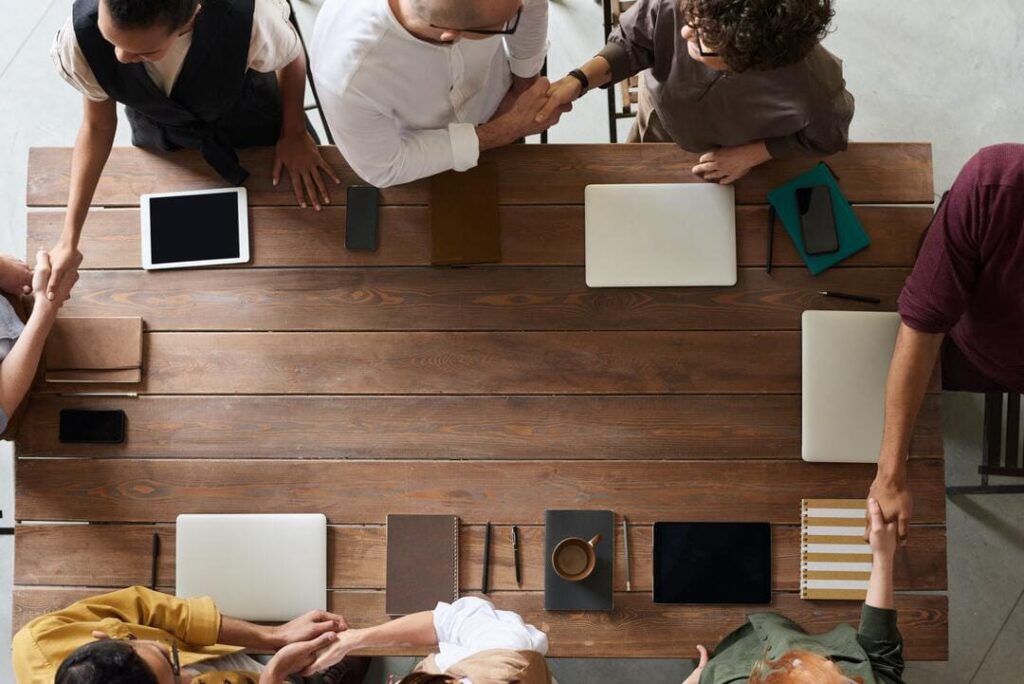 To keep yourself in the good books of your client, you need to think about them. But you also need to think about yourself, as this crisis has drained you economically too. You will obviously not be able to make as much profit as last year, but at least you can think of planning a regular flow of income. You will have to think like a professional wedding photographer to come up with payment plans that seem to be professional. 
Renewing your payment plans can majorly help you in receiving regular income. There can be various ways in which you can collect payments from your clients. 
The standard and common form of collecting the payment usually is- 50% one month before the wedding and the due after the wedding. 
If you want a regular flow of income, you can opt for a monthly payment plan. 75% of the payment can be done in instalments before the wedding. Starting from the month of booking to the wedding month, you can decide your instalments. The due 25% can be paid after the wedding. 
There are many more plans through which you can get your payments according to your suitability and your couple's agreement.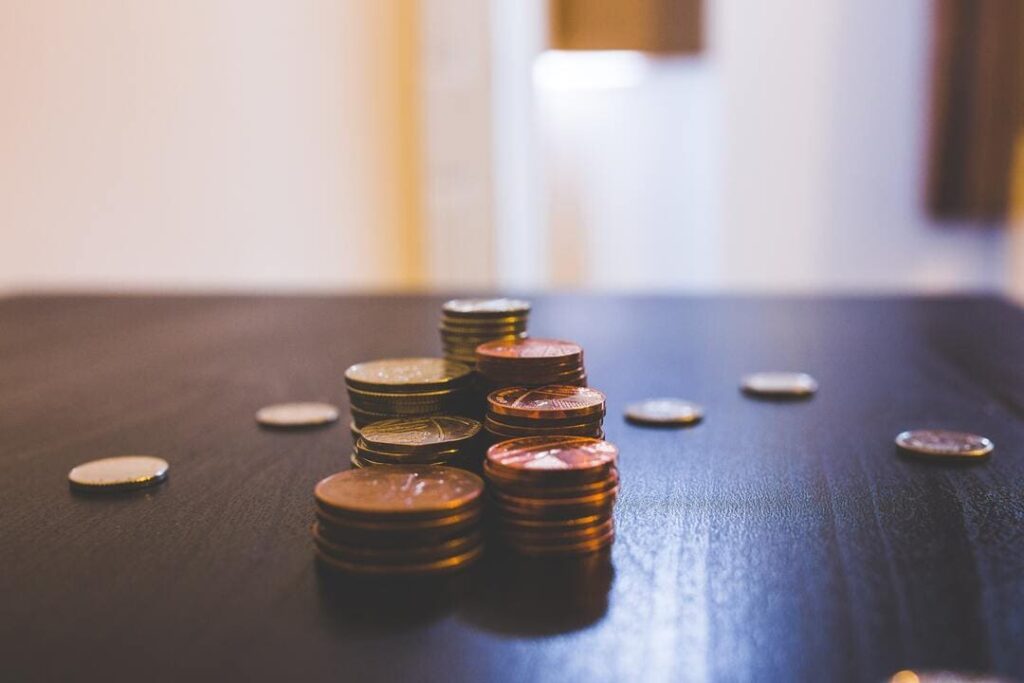 When your clients agree with your payment plans and cooperate with you, they too deserve something nice, right?
You can offer them with some add-on incentives. Maybe your couple had decided to cancel their Pre-wedding shoot due to obvious reasons. Now, you can offer them a  Pre-wedding photoshoot on discount. This will not only show your kindness but will also give way for future references by them. 
You may offer them a wall-portrait add-on, on few conditions applied. Wall portraits are something a couple totally forgets while planning their wedding out. You may provide this Wall portrait on discount. Also, you can give this portrait to them on fulfilling a payment condition. 
You may not assure them of being the best wedding photographer, but you can absolutely try to give your best to your clients. There are many options and ways of providing incentives which can create a win-win situation for you and your clients as well.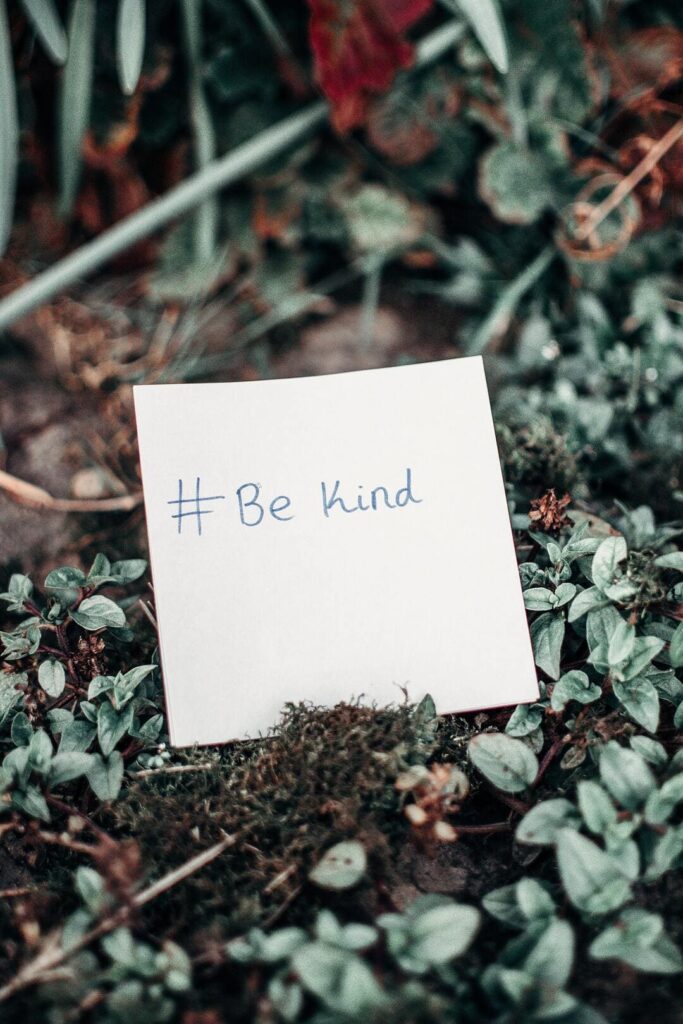 In this time of Covid-19 crisis, everyone wants to earn as much money and nobody wants to bear a loss. But here is the truth- no matter how much you try to avoid losses, there is going to be some loss to bear. Although, we need to understand that everyone else too is going through the same phase as us. We need to be kind and show empathy. 
This will not only make you a generous human being with a kind heart, but it will also communicate the individualism of your business from other businesses. Become the support your clients need in this crisis and show your kind gesture. Your goodness would definitely bring your clients back to you every time they need you. 
Are you looking for a budget-friendly wedding photographer for your wedding? Stop right here, because you have come to the right place! We, at Akshit Photography, know about the dilemma that you are suffering from. We also understand your requirements in this crisis, and so, we obviously will not let you down. Contact us right away to book your wedding with us with the best rates of the market! 
IS AKSHIT PHOTOGRAPHY BUDGET-FRIENDLY FOR WEDDING PHOTOGRAPHY?
At Akshit Photography, they understand their clients' state of mind in this crisis and also understand their needs and requirements. Hence, they offer their services with the best suitable rates for their clients. You can contact them right now and book them with the best rates in the market!
WOULD AKSHIT PHOTOGRAPHY BE ABLE TO DO A PRE-WEDDING SHOOT IN THIS CRISIS?
At Akshit Photography, they understand your sentiments for your special day. This is the reason that they offer professional services at reasonable rates. Also, in this crisis, they work with complete safety for their clients' sake. You can contact them without any hesitation and get photoshoots done for your special day!
CAN I GET WEDDING VIDEOGRAPHY OF MY HOME WEDDING DONE WITH AKSHIT PHOTOGRAPHY?
Client's requirements are Akshit photography's priority. With years of experience in this field, they can provide you with the best videography of your wedding even if it is in your home. You can contact them and tell them your requirements, they won't let you down and fulfil your needs with complete professionalism.
DOES AKSHIT PHOTOGRAPHY SPECIALISE ONLY IN WEDDING SHOOTS?
Akshit photography offers a vast variety of photography. Along with weddings and pre-weddings, they specialise in e-commerce and product photography as well. They also have expertise in drone technology. You can contact them for any of your requirements in the field of photography.