Akshit Photography 
Best Wedding Photography service on which you can rely for
Wedding Rituals 
Candid photography in Bhopal
Cinematography Locations in Bhopal
Pre-Wedding Locations in Bhopal
Pre-Wedding photoshoots started as a trend but nowadays, it is a must if you want the wedding to be extravagant and want to keep it as a cherished memory for your lifetime. While the weddings might be all topsy-turvy, the pre-wedding period will be memorable for the couples as they get to spend time together at picturesque locations.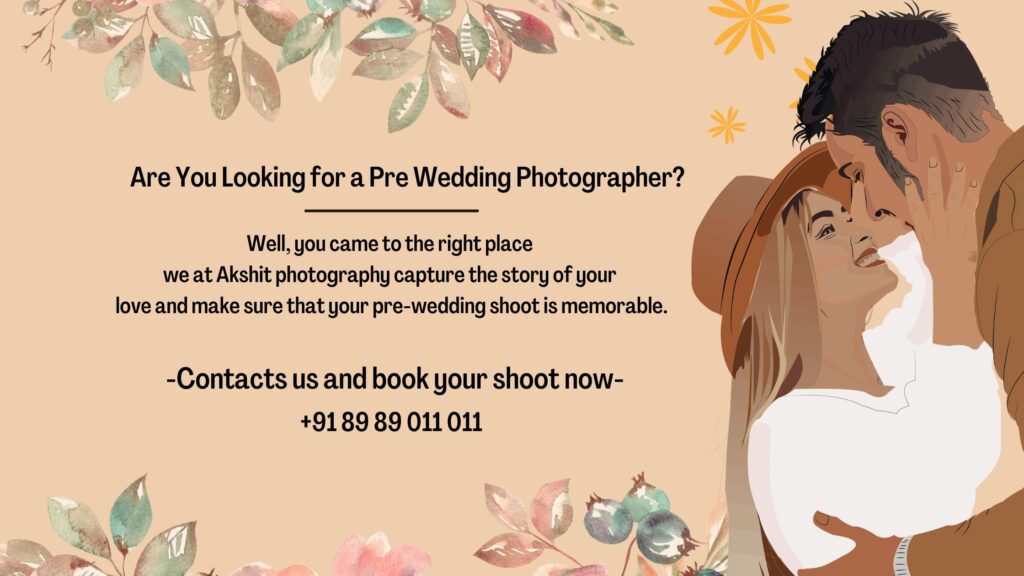 Pre-Wedding Photoshoot in Bhopal
The first thing that comes to our mind when talking about Bhopal is the scenic beauty at lakesides. Bhopal, also known as the City of Lakes has so many amazing locations so if you are planning for a Pre-Wedding photoshoot in Bhopal, then you are at the right place. 
So let me take you on the virtual tour of Bhopal so that you can choose the right place for your pre-wedding shoot.
Let's get started: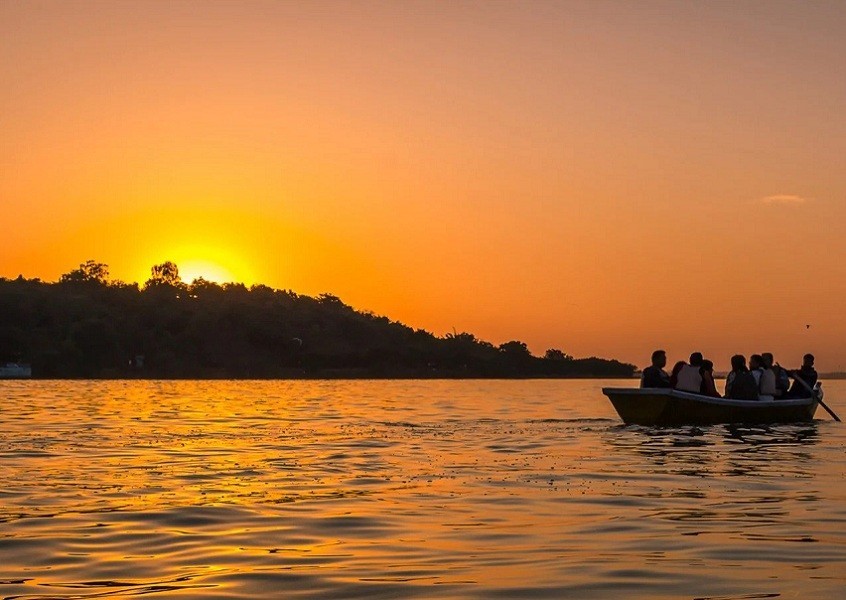 The Upper Lake also known as Bhojtal will provide you with the best scenic beauty in the evening while the sun is going down. This is one of the best locations for a Pre-Wedding Photoshoot in Bhopal. It is the prominent place where you would want to watch a full-frame scenic view of the sunset.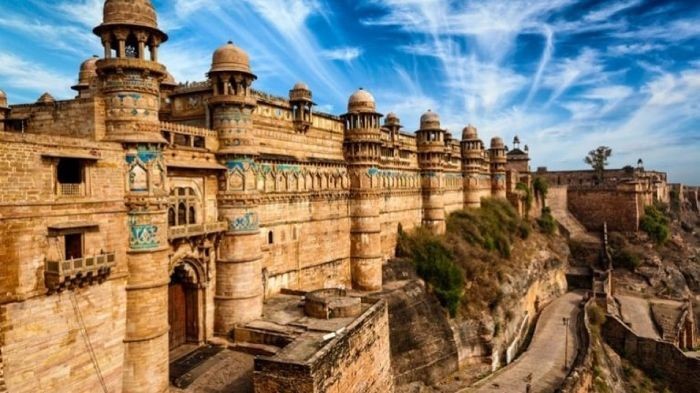 Well, if you are looking for something extravagant for your Pre-Wedding Photoshoot in Bhopal then Raisen Fort would be the perfect location where any photographer as well as a couple would like to click pictures. This 800-year-old fort is a whole package of best locations where one can find a water reservoir, palaces, and temples. Raisen fort will give you the traditional and royal background for the Pre-Wedding shoot in Bhopal.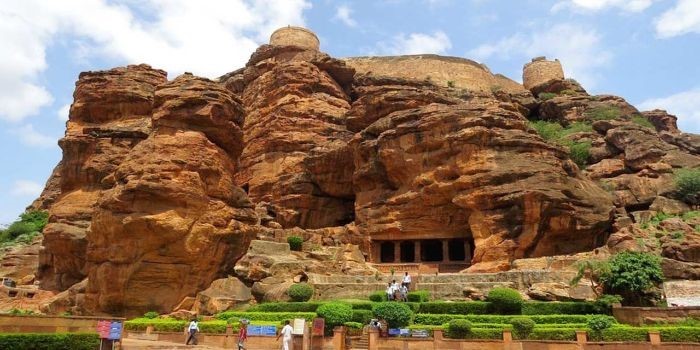 Choose your Wedding Photographer wisely if you are picking up this location for your Pre-Wedding Photoshoot in Bhopal. Here you will find more than 243 Caves with paintings inside and the whole architecture will provide you with subtle vibes. The cherry on the top would be your photographer who will handle the shoot at this ancient beauty. 
4- Rani Kamalapati Palace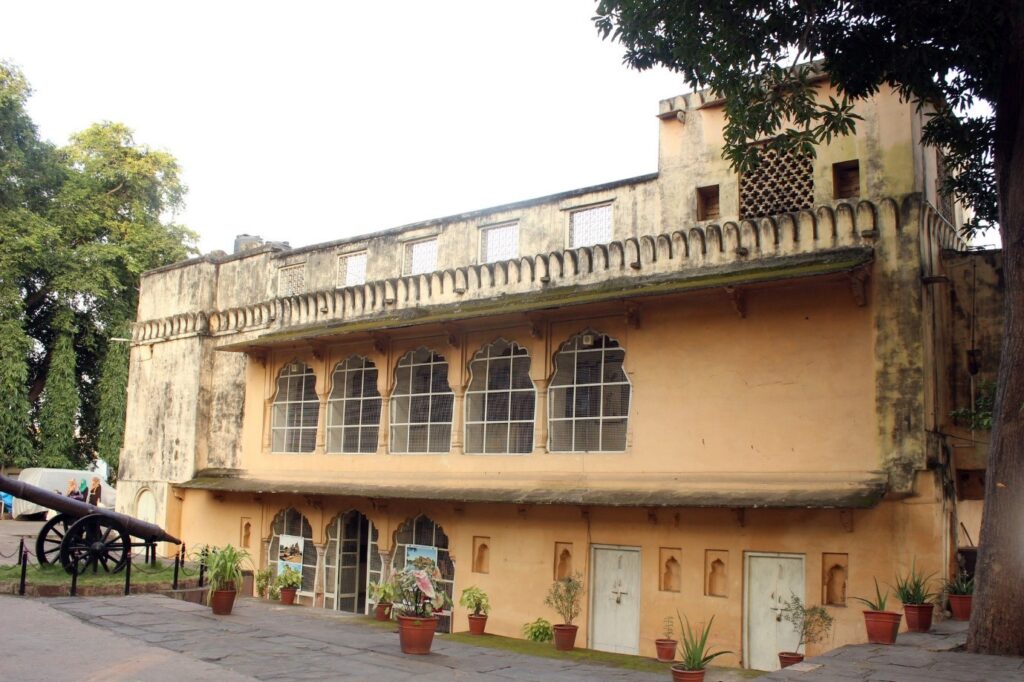 The Kamalapati palace is situated on the bridge between the large and small lake of Bhopal. It will be a terrific Pre-Wedding Photoshoot location in Bhopal. The contemporary architecture of this palace would be easy on the eye photography.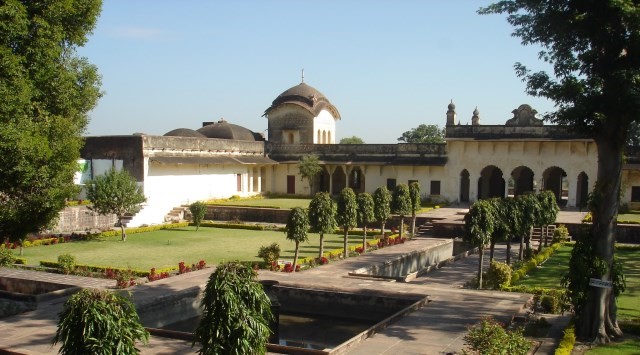 This fort will remind you of Mandu or Mandavgarh in Indore however a bit small. Even though it's now mostly ruined, this location would be another great option to capture your Pre-Wedding pictures with greenery all around.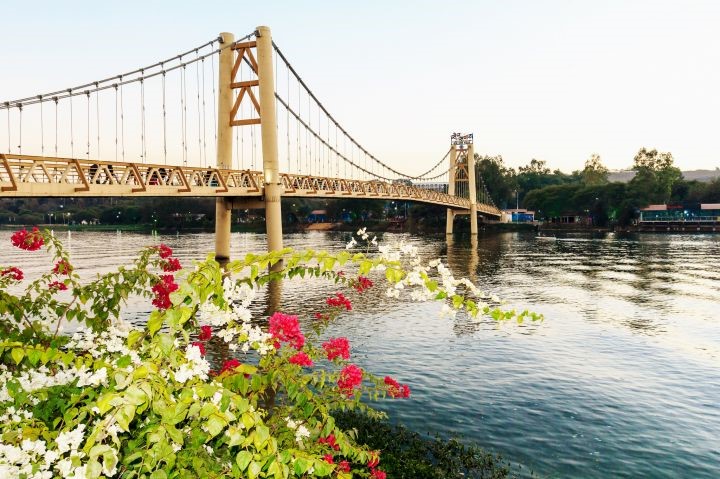 Sair Sapata is overall a fun place to have your Pre-Wedding Photoshoot location in Bhopal. You can take over the bridge for the Pre-Wedding Photoshoot as well as can get candid while doing fun activities such as forest hiking, car dashing, zorbing, Boat rides, and so on.
7- Van Vihar National Park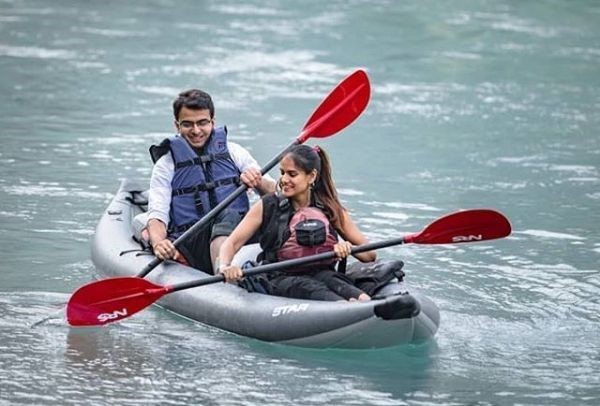 The national park of Bhopal would be a choice of only a few who prefer to get a shoot in a natural habitat. However, the results are likely to turn in your favour if you dare to choose this location for the Pre-Wedding Photoshoot.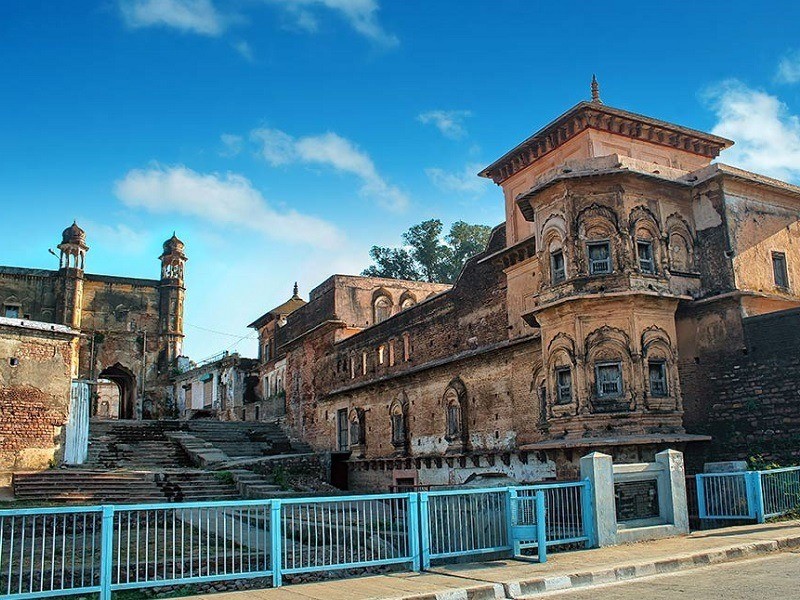 Yet another beautiful Pre-Wedding Photoshoot location in Bhopal, Gohar Mahal is said to be the richest heritage of Bhopal which is an amalgamation of Hindu and Mughal architecture.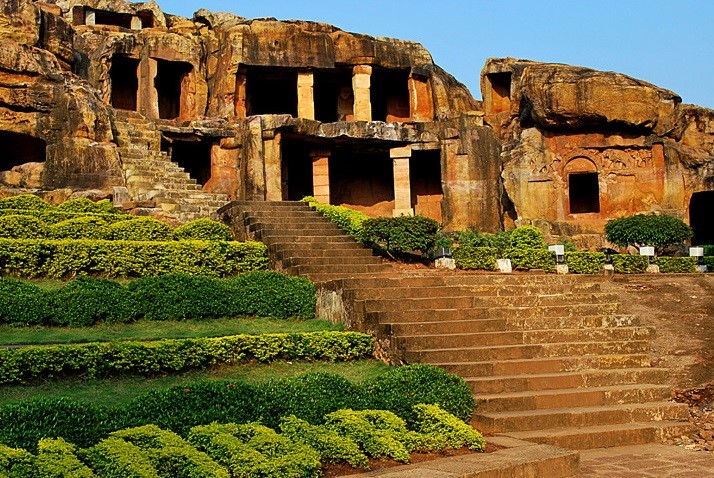 Another Pre-wedding shoot location in Bhopal is Udayagiri Caves, the magnificent 20 rock-cut caves will be a game-changer for pre-wedding pictures with golden hours clicks.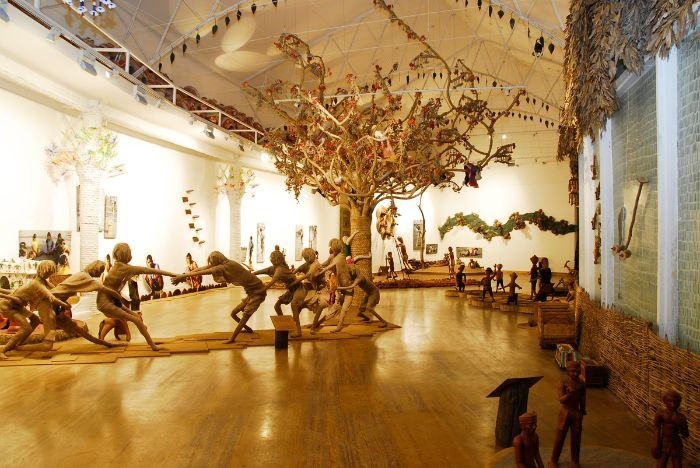 Last but not least, the Tribal museum has numerous props that will act as the theme background of your Pre-Wedding photoshoot. Although to shoot inside the museum, you will have to take permission beforehand from the officials. If taken to the right use, Tribal Museum would prove to be one of the best Pre-Wedding Photoshoot locations in Bhopal.