Garden Locations for Pre wedding shoot in India
Soon-to-be-married couples know how hectic their schedules are going to be and to even think about the Pre-Wedding Photoshoot is altogether another task. Today, we are here to help you out with this curated list of garden locations because why not? 
A Pre-Wedding Photoshoot in the garden costs you nothing and is easy on your pockets. Also, the couple, as well as your photographer, can save time while traveling to a different location amidst the lap of nature and lush greenery. 
What's more, anyone can ask? The locations…
Here's the curated list of Garden Locations around India which you can opt for your Pre-Wedding photoshoot
1- Lotus Valley In Indore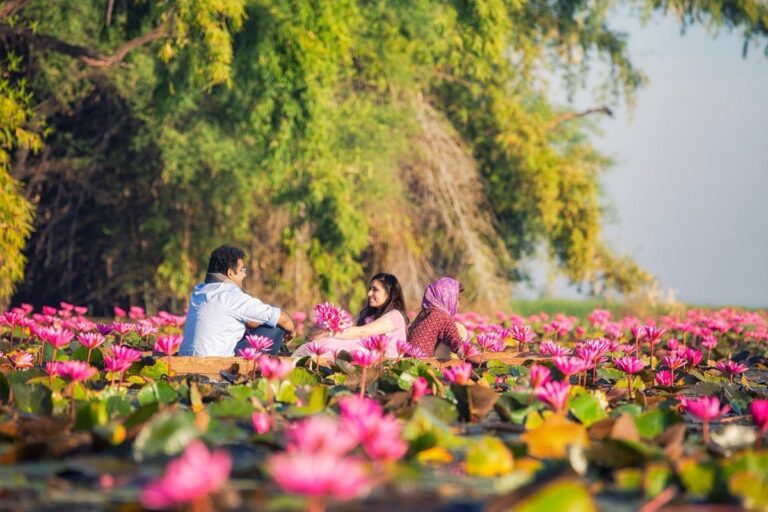 One of the most occupied locations for the Pre-Wedding Photoshoot in Indore is Lotus Valley. Also known as Gulawat, this place has a wide range of backdrops like a lake view with Lotus floating all around, a garden, swings, boats, and a lot more. So, take this romantic gateway with your partner and have a lifetime memory captured.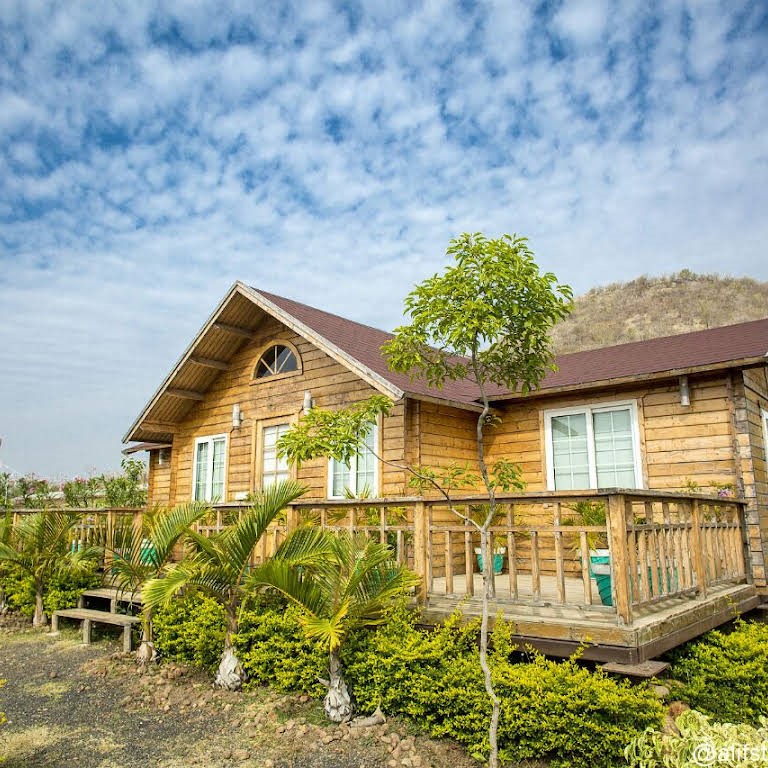 Ralamandal is a perfect spot in Indore for your pre-wedding photoshoot and the charm of this place is Rivera Hills Resort. Take a short walk into the wood, enjoy the scenic beauty around or dive into the swimming pool and get candid with your photoshoot.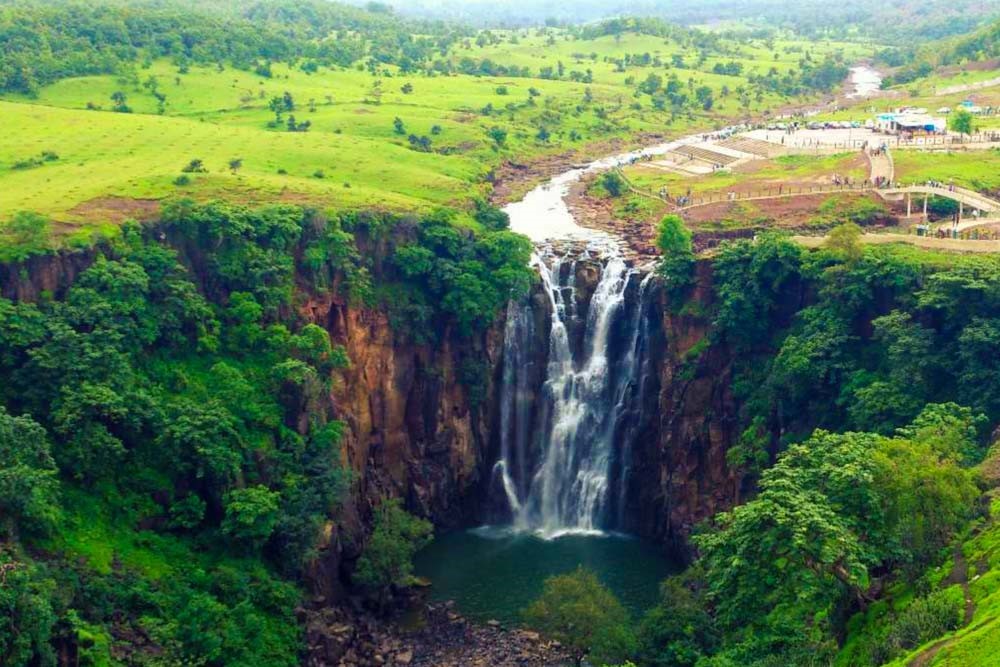 Patalpani is 35 kilometers away from Indore and the vibrant landscape beauty is worth traveling for. The cherry on the top is water falling down the cliff will be one of the best backdrops for your pre-wedding photoshoot.
These are the best garden Pre wedding  locations located in Indore and you can opt for one of them if you are anyway near the city.
Delhites, we've got you covered as well. We've already heard about the iconic places of Delhi for Pre-Wedding photoshoots but Delhi has preserved some exquisite gardens that are just classic. So, let's explore the artistic gardens in Delhi where you can shoot for your pre-wedding album.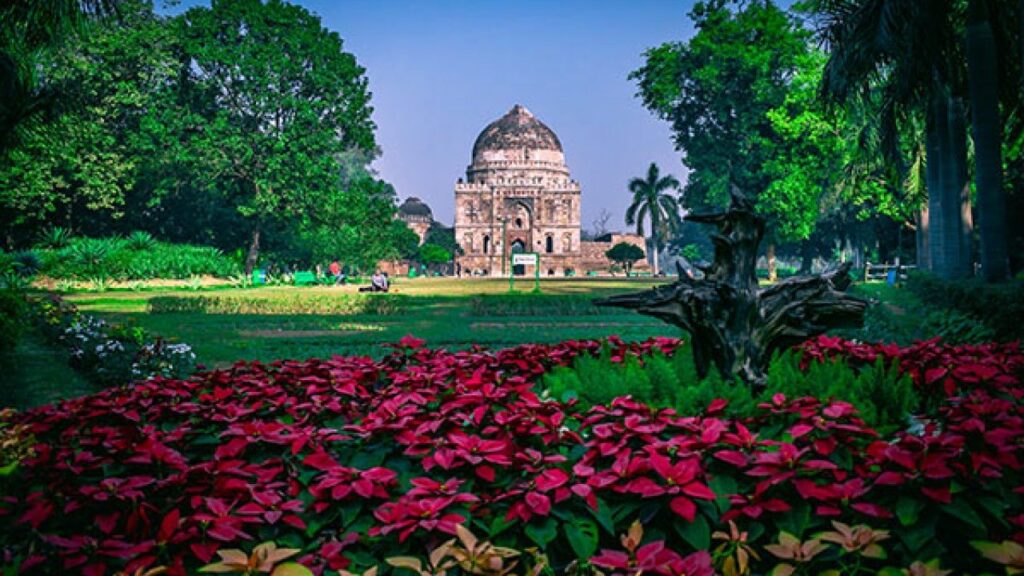 Lodhi Garden is spread across a huge area and is a mix of pristine ruins and lush green gardens. The couple can take away some quality time together as the photographer gets his job done.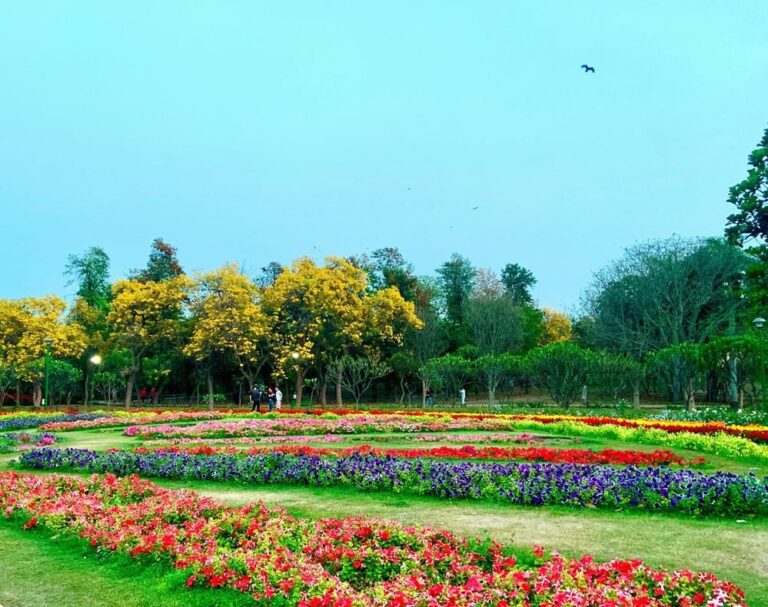 Not a popular site to cover your pre-wedding photoshoot in Delhi but it's not even a bad idea to think about it. Even a humongous park and no matter how big is the crowd, there's still someplace left for people who want some alone time. Get your photographer here and he'll thank us later as the garden is a flora fauna paradise.
6- Garden of Five Senses, Delhi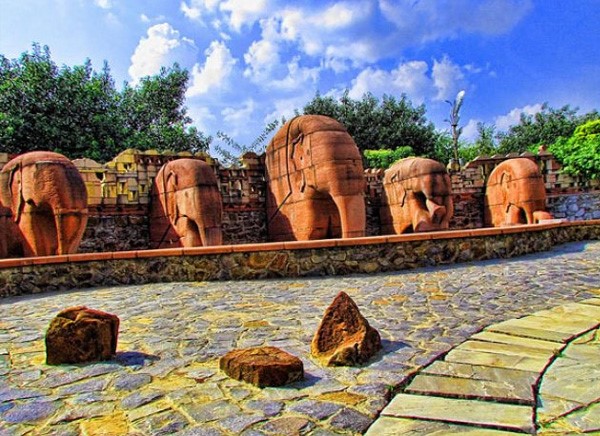 Along with the garden area, one has tons of backdrops to pose by as this location is spread across 20 acres of land. Apart from it, the garden is divided into different themes including majestic rocks, fountains, and patterned gardens along the lines of the Mughal gardens.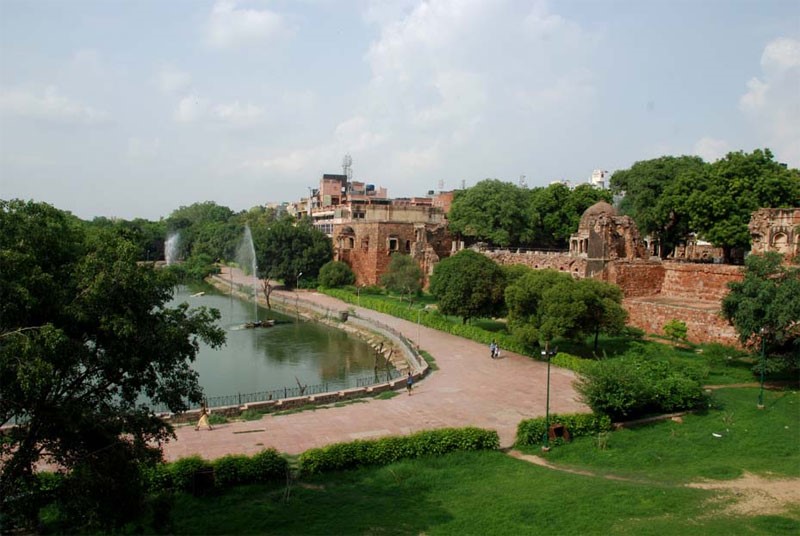 Various shoot locations among Deer Park in Delhi for your pre-wedding from Rose Garden, Deer Park, Fountain & District Park, Old Monuments to Hauz Khas Art Market, this location is divided into four sections. Goes by its name, you can find deer in the park. Situated near Haus Khas, the park has tombs from the Mughal era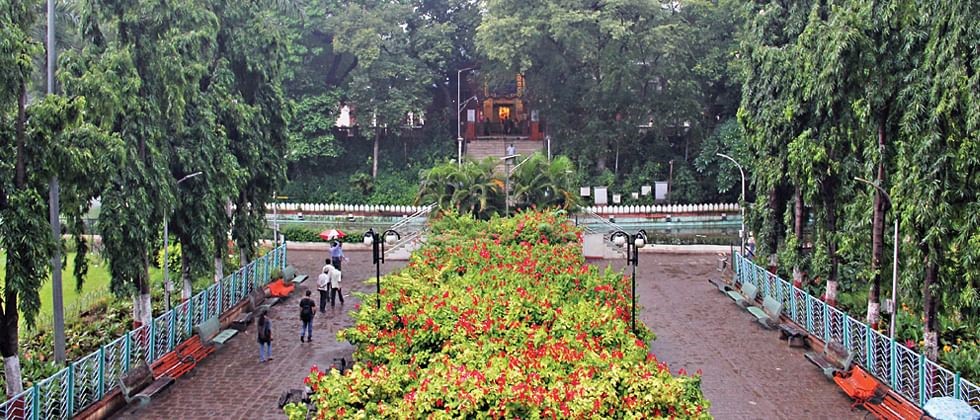 Saras Baug has a Ganapati Temple that adds beauty to this well-preserved natural beauty. One can never go wrong with Saras Baug for a pre-wedding shoot garden shoot in Pune. Nearby, you can find Peshwe Udyan Zoo as well.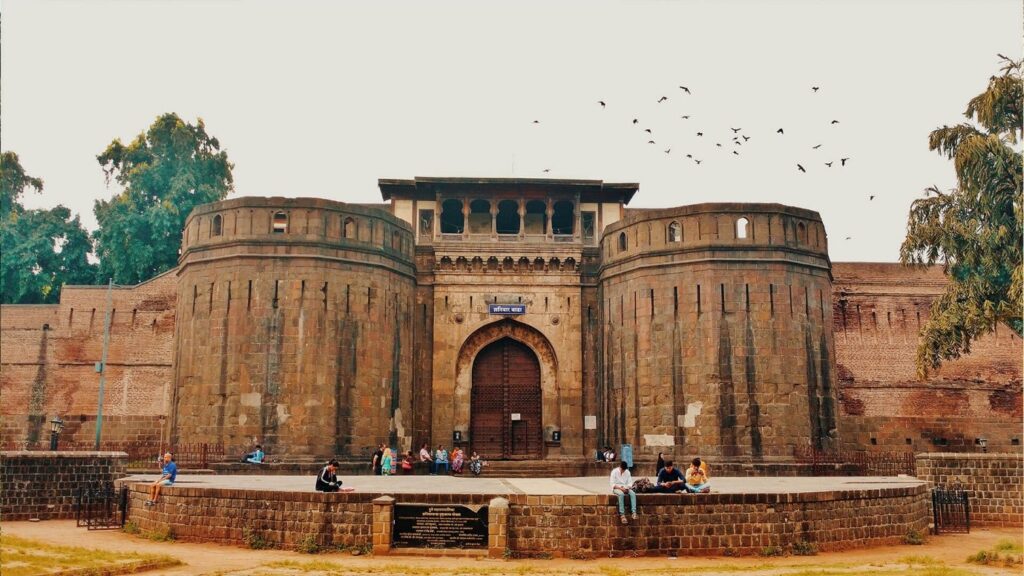 Even though the Shaniwar Wada in the Bajirao Mastani movie is a replica of the real gem in Pune, the shots of the movie appear to be as real and magical as the real ones. There are rumors that this location is haunted however majestic venue with gigantic gardens would prove to be a fairy-tale site for your pre-wedding photoshoot in Pune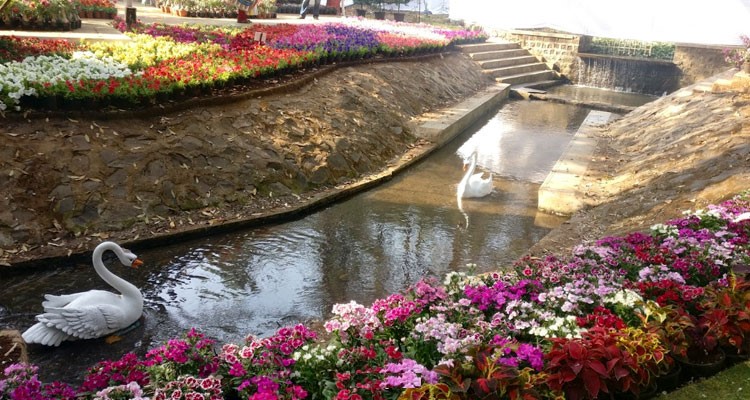 A biodiverse botanical garden spread across 39 acres is located near the Pune racecourse. Empress Botanical Garden is a well-preserved heritage of not only locals of Pune but of Maharashtra. The greenery all around is never too much for the couple in love who is shooting for their pre-wedding
11- Pune-Okayama Friendship Garden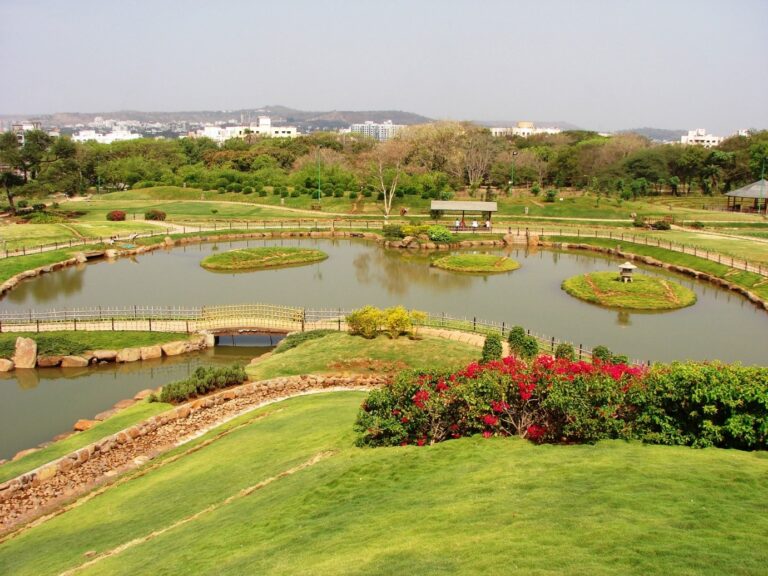 Inspired by the 300-year-old Kōraku-en Garden in Okayama known as the Pune-Okayama Friendship Garden will prove to be a great option for a new beginning of your relationship with a pre-wedding shoot. The garden is built on 10 acres giving you plenty of space.
12- Chota Kashmir in Aaray Colony, Mumbai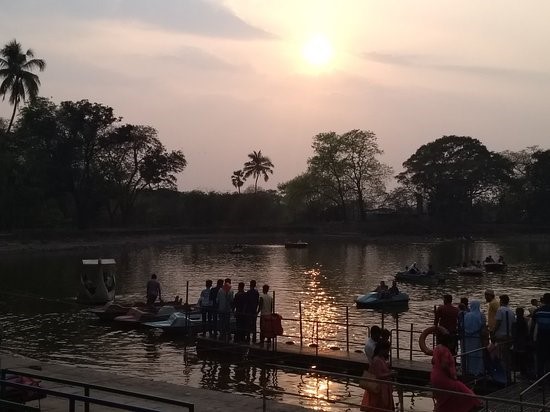 A destination pre-wedding shoot without spending any penny for it. Chota Kashmir is a picnic spot with lush greenery and heavenly adobe where actor Rajesh Khanna's song was shot for the movie, Aradhana. Fans gather here! 
13- Forest Hills, Tala (a hillside resort), Mumbai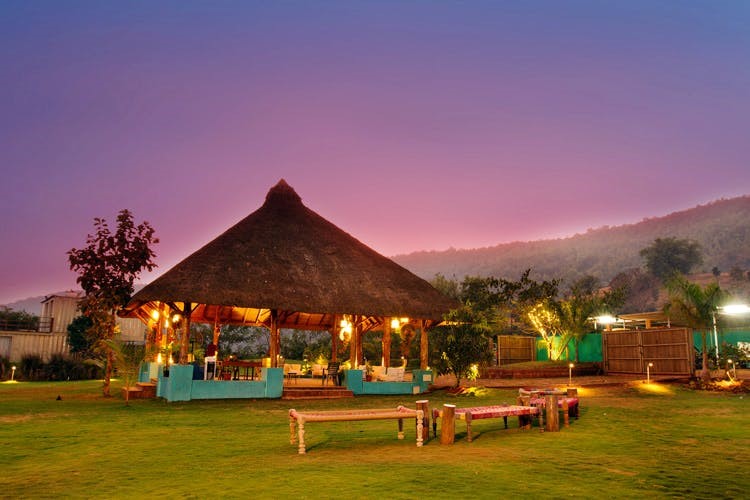 The most beautiful place in the forests of Raigad for your picture-perfect pre-wedding photoshoot is a bit far from Mumbai but worth traveling for 4 hours. Splendid indoors with pool and outdoors, garden area with huts, treehouses, tents, and so on. Additionally, if you are a pet lover or have a furry friend, you can bring them here and have a fun pre-wedding shoot with them and cherish the memories forever
14- Nehru Garden (Island Garden), Udaipur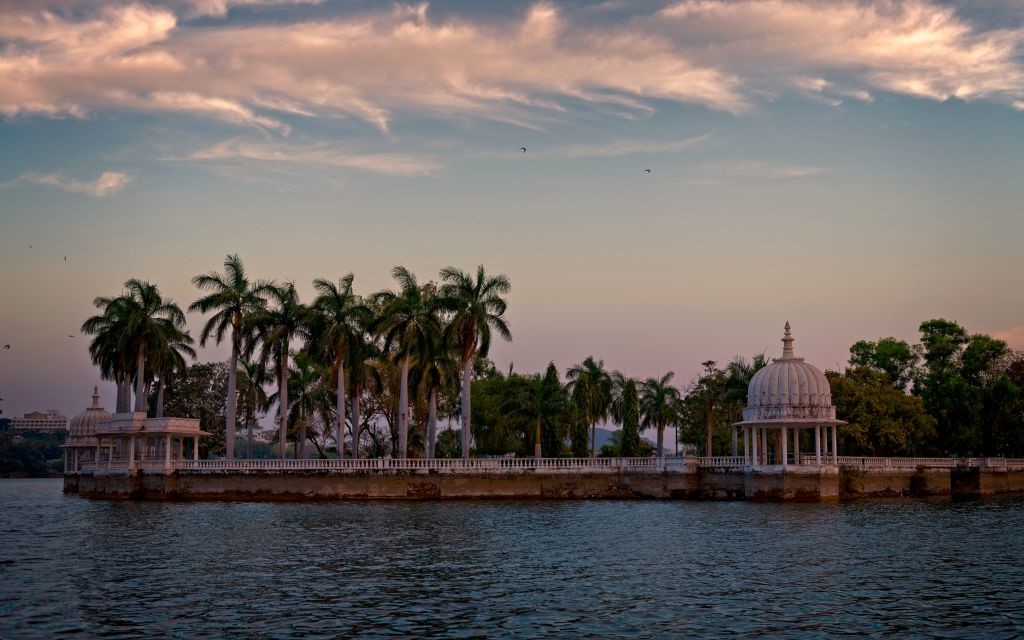 Nehru garden falls under the area of Fateh Sagar Lake in Udaipur where you can take a boat ride and can capture wide shots of the lake all around as well as the drone shooting will be helpful here. This island garden is perfect for your pre-wedding photoshoot in Udaipur.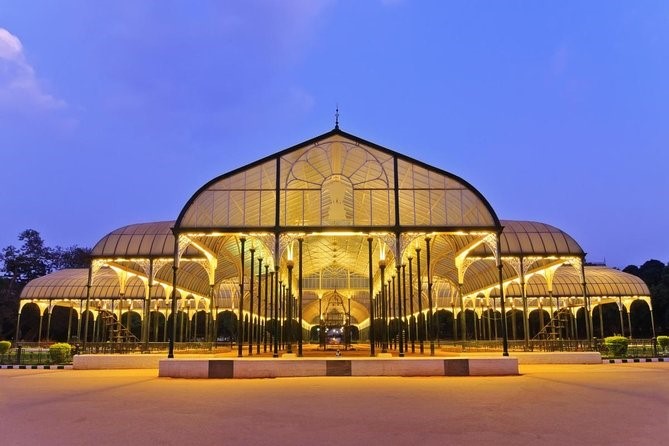 Many couples come here for their pre-wedding shoot for a comfortable yet exquisite photoshoot. Basically, a botanical garden in Bangalore that has a lot of scenery backdrops is flawless for your pre-wedding photoshoot in Bangalore as well. 
Apart from these locations across India, the couples have a lot more options to choose from for their Ideal Pre-Wedding Photoshoot in India. Among those are Chandigarh's rich Rock Garden, the famous Shalimar Bagh in Kashmir, Hanging Gardens in Mumbai, and the vibrant Brindavan Garden in Mysore. 
Contact us for your Pre-Wedding Photoshoot or Visit Akshitphotography.com for more information. 
Our Service (PAN India Service) includes:
• Pre-Wedding Photoshoot 
• Traditional Photography/ Videography
• Candid Photography 
• Cinematography